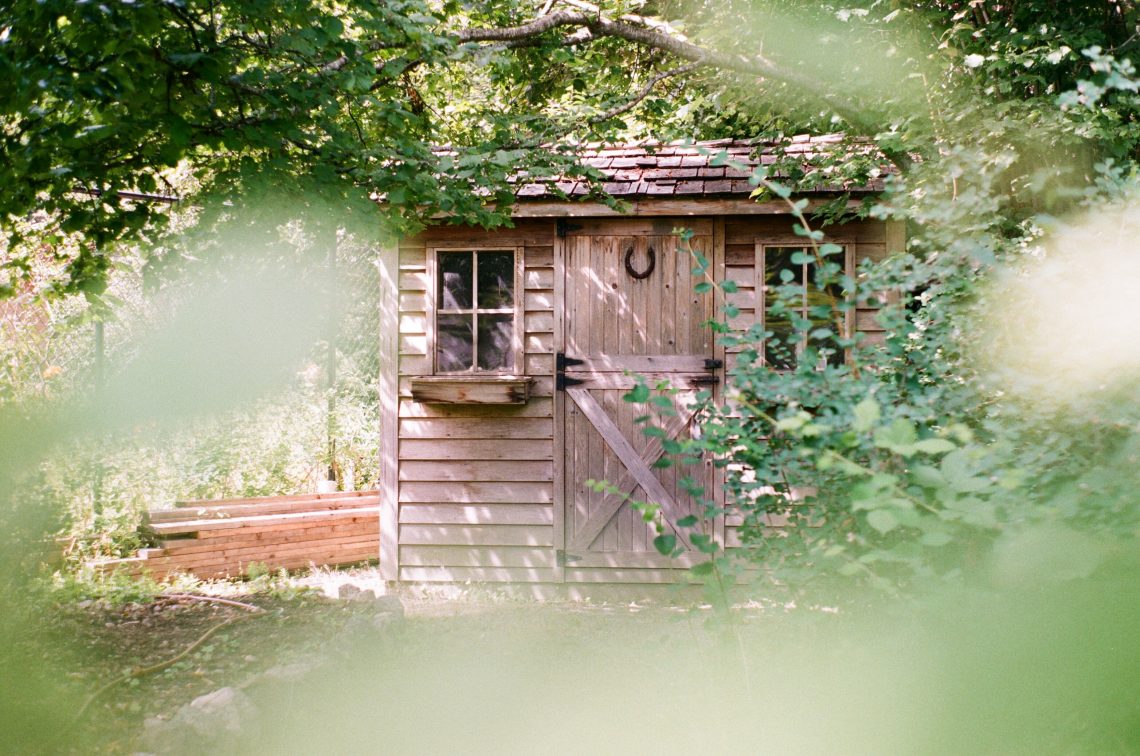 Benefits Of Choosing Compact Sheds For Your Backyard
There was a time when backyards were 150 square meters and covered only about a third of the property. According to an article in the Sunday Morning Herald, the present norms call for the existing home to cover a minimum of 40% of the property. Compact sheds are sheds for small backyards that take little space. These keep your gardening supplies intact and knick-knacks organized. With rising urban populations and shrinking backyards, compact sheds are the way ahead. If you go for compact sheds, these are the benefits you can expect.
Zoning Laws
The top reason to downsize the size of your shed is zoning laws. The local city councils have stated guidelines on the height and area of your house and the side boundary setback per lot. For example, in Queensland, a standard lot is over 450 square meters, and a small lot is under 450 sq. mt. These lot sizes help determine the size of the shed. Therefore, a compact shed can fit any backyard size and is the most preferred option.
Accepted Development
Sheds may be accepted for development or subject to approval. In Brisbane, you can own a shed if your house is in a low to high-density location, in a rural area, or a township. You can check the standard lot checklist to know if the site is accepted development, subject to requirements, or needs approval. Sheds that meet most zoning requirements are ideal for any property size.
Organized
Avid gardeners know the importance of keeping their tools and equipment organised. With a compact shed, you can maintain everything in order and keep them away from the elements. Not just that, a shed can also act as storage for unnecessary items that you do not want to give up.
Suits A Minimalist Lifestyle
Everyone is aware of the benefits of a minimalist lifestyle. You want as little clutter as possible. When you purchase sheds for backyards that are small, you get a compact structure that complements your minimalist lifestyle.
Highly Customizable
Customisation offers endless opportunities that meet your requirements to the tee. Compact sheds provide many customisation options. You can pick the height, siding type, the type of door. You can choose a sliding door, a roller one, or one with hinges. You can also add shelves, hooks, and other add-ons, which can help you remain organised and give you plenty of storage.
Easy Installation
Compact sheds are made to order and are pre-assembled that are easy to install. You can DIY the installation with a cordless drill. The dealer also provides online tutorials on installing the shed and tips or prepping the ground before building. If you still have trouble fixing it, you can hire a local contractor to install it in a matter of hours.
Sheds are highly popular due to their compact size and high utility. You can pick from various options and have them customized to suit your backyard. With so many benefits to offer, a compact shed should be your choice to organize your gardening tools and equipment.
Photo by Sebastian Huxley on Unsplash