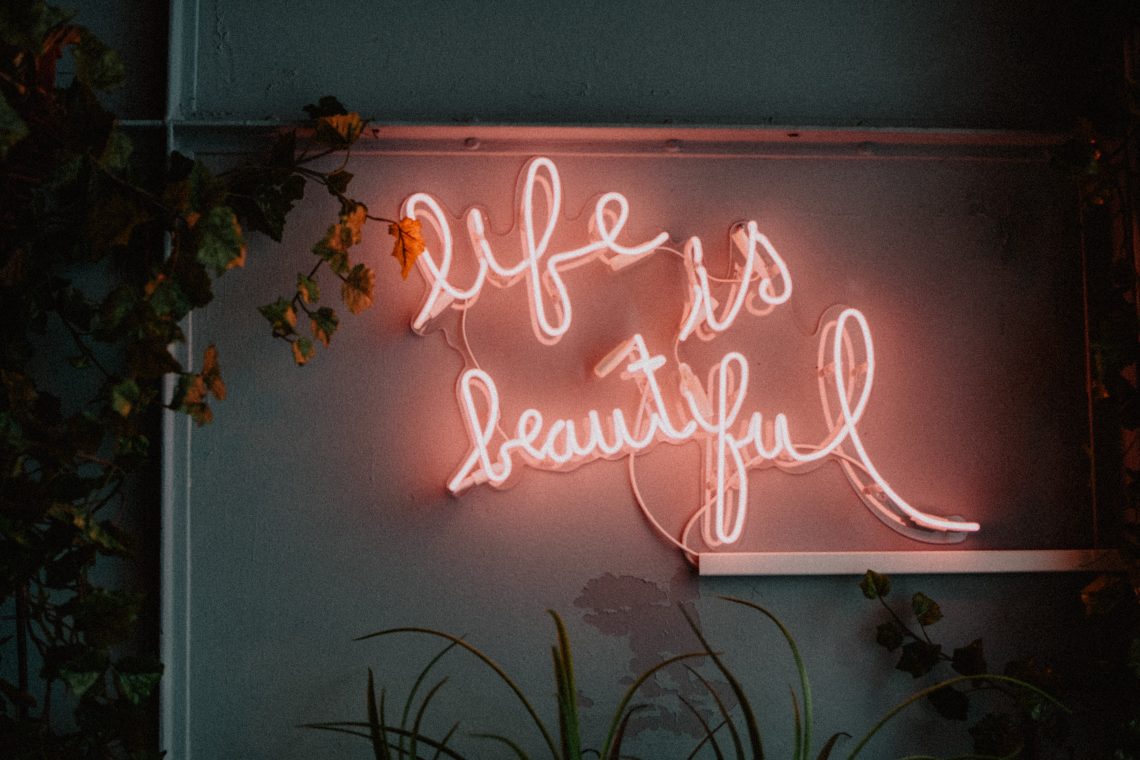 Apartment Lighting Ideas That Can Ramp Up Your Small Space
Apartment dwellers often struggle with décor ideas for their small spaces. But the challenge shouldn't disappoint you or keep you from experimenting with your creative whims. The best way to start is with the right lighting. It can make or break the look and feel of your living space. A little extra effort and creativity while illuminating your apartment can make it look bigger and better. Here are some expert-backed apartment lighting ideas and tricks you can try to win with your décor game.
Add height with eye-catching ceiling lights
Most apartments have low ceilings, which can make the space look crowded. Eye-catching ceiling lights make a great idea to add extra height to the ceiling of your rooms. You can pick stylish fitted variants or hang lightweight fixtures for a more artistic feel. Skip expensive fixtures like a chandelier because it does not make sense for a renter who will probably relocate after a couple of years.
Maximize lighting with mirrors
The minimalist decor is ideal for small spaces, and it is easy on your wallet as well. It is a good idea to fit a few mirrors into your apartment space to get more with less. They reflect light from the lamps and bulbs, giving your place double the illumination. The right size and placement of mirrors can do real magic. Place a large mirror next to a floor lamp, and have smaller ones near the end tables with light fixtures.
Create visual interest with neon signs
Decking up small spaces requires a lot of good thinking, and you have to be selective with the elements you pick. Try using neon signs on the walls to create visual interest. They do not look as congested as picture gallery walls and blend well with the minimalistic décor mindset. The best thing is that you can find custom neon signs for sale, so it is easy to replicate your personality on the walls of your small space. Have unique designs for each room and infuse life into dull areas without spending a fortune.
Space out the light sources
Whether you use floor lamps, table pieces, or neon signs for lighting up your apartment space, ensure adequate spacing between all the sources. Consider the placement of these elements carefully so that the limited space does not look too crowded. Start by having a light source near each corner, and distribute the rest across the room. You can create a reading or playing nook with extra lighting in a part of the space.
Highlight the best features
Apartment lighting is as much about highlighting as it is about downplaying. While you must keep things subtle and minimalistic, try highlighting a feature you want to get attention for. It could be an expensive piece of wall art, a vertical garden, a bookshelf, or a beer bar. You can hang some fairy lights around the area or add an attractive wall sconce to make the area stand apart.
Apartment lighting may seem like an overwhelming job due to space constraints. But a little creativity and some research can take you a long way. Pick the right elements and install them at the right places, and you are good to go!
Photo by Katarzyna Grabowska on Unsplash