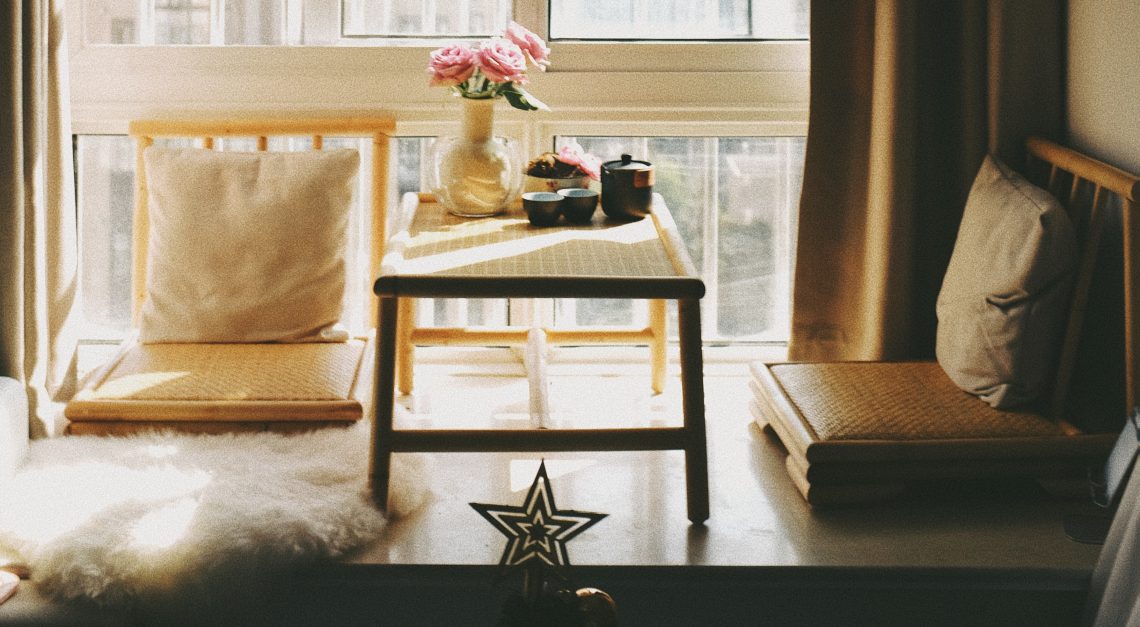 An Essential Winter Checklist for Landlords
As a landlord, winter can be a tricky time. Winter really puts properties through their paces, with harsh weather often being the cause of damage, raised energy bills and pests. Raising the rent but failing to properly protect tenants against the elements could cause you to lose business. Luckily, you can get ahead of the game with this essential winter checklist.
High Utility Bills
You ease some of the strain caused by increased utility bills in winter for your tenants by improving the insulation. When your tenants first moved in, you would have been required to supply them with an EPC rating, indicating the house's efficiency. In England and Wales, you must have a property rating of "E" or above to begin or continue renting the property. In Scotland, the minimum requirement is "D".
Rather than simply aiming for the bare minimum, however, your tenants will appreciate you making the effort to insulate the property to a more comfortable standard. What's more, the UK government has proposed stricter EPC requirements for rentals that may come into force over the next few years, so improving the insulation could save you from facing a penalty in the long run, too.
Property damage
It's usually the roof that takes the hardest bashing from winter weather. Some of the issues into which your property may run include tiles that have been blown out of position by the wind and burst water pipes.
Staying on top of your landlord insurance could reduce your risks at this time, as you won't want to fork out for any expensive repairs if you can help it.
If your property has a loft, you can often identify missing tiles by going up there and looking for patches of unexpected daylight. Another such sign could be leaking water.
It's also good to prepare your pipes for winter. When water freezes, pipes may burst; British Gas recommends insulating them to prevent this. Prioritizing the pipes in the coldest rooms of your home and the water tank, protect them by covering them in pipe lagging and tank jackets from your local DIY shop.
Local wildlife
Humans aren't the only beings that appreciate a warm house in winter. So do rats and mice.
Chances are that your tenants aren't amenable to sharing a house with these furry visitors, so plugging up holes and cracks in the building is a smart move. Mice are capable of squeezing through very small areas, which is why it's a good idea to stick a mouse-proof door sweep to any back or side doors and seal any cracks with caulk.
Older properties — especially those in large cities like London — are particularly popular with rodents. Rodent populations in London multiplied rapidly during lockdown, due to the array of empty commercial buildings made available to them during this time.
Essential Winter Checklist – Unoccupied periods
The property market is usually a bit quieter in winter, so you may find yourself with an empty property for several months. In such a case, you'll want to do everything possible to stop your property from getting damp. By running the heating occasionally and keeping the rooms well ventilated, you can help to keep your property habitable and repair costs down.
Taking active steps to get your property winter-ready is the way to go if you want to limit costs and promote tenant morale.
Photo by Cloris Ying on Unsplash