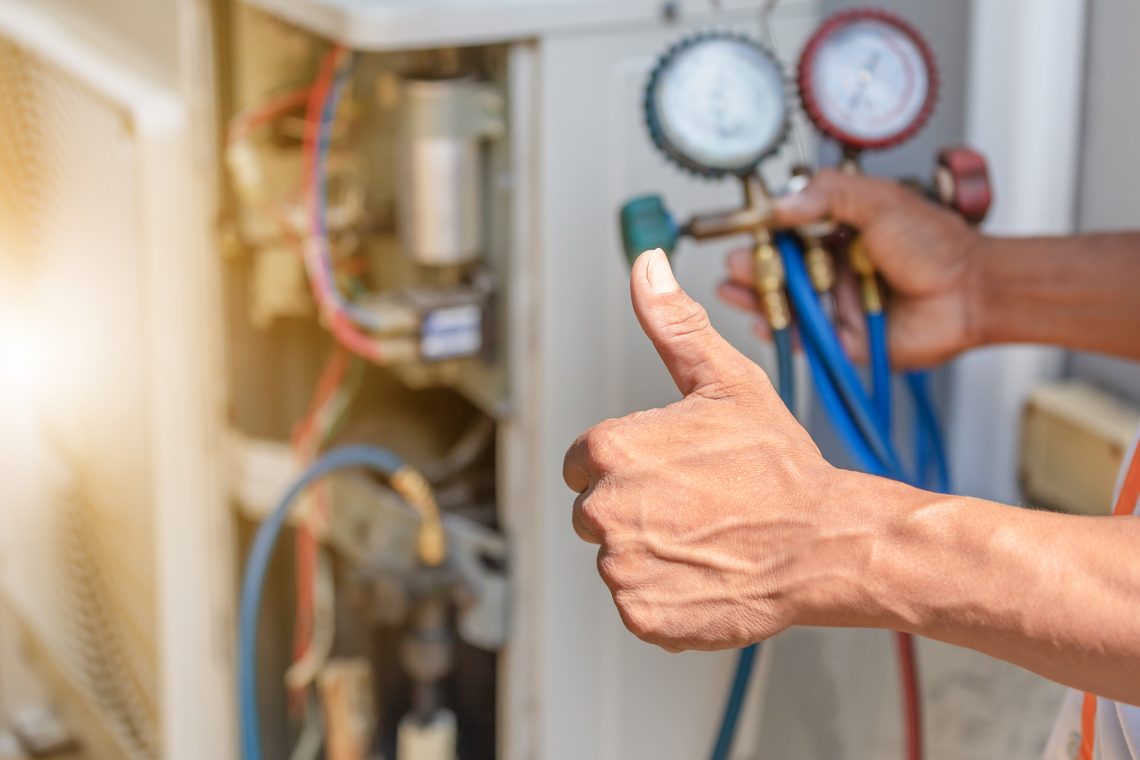 AC Unit Repair 6 Clever Ways To Save Money
The majority of minor air conditioning (AC) unit repairs may cost less than a hundred dollars. But major repair for a component like the condenser coil or outdoor fan motor can cost hundreds or thousands of dollars depending on your unit and area.
For that reason, many homeowners are discouraged from hiring technicians to do AC repairs. Instead, they opt to keep using inefficient, faulty, and underperforming units until they break down completely. It isn't a smart move for your house, comfort, or finances considering there are many ways to enjoy savings on AC unit repair.
So if you want to save money on AC repair in Great Falls or any other location, make sure to keep the following in mind:
Never Skimp On Routine Service And Maintenance
When your AC is working, it might be tempting to forgo regular service and maintenance. You may also ignore the signs of any impending breakdown.
Such actions might save you a bit of money now, but they'll likely age your unit and leave you with more expensive repairs in the end. This is the reason it's essential to get a full inspection on a regular basis to know how your unit has held up over the season. It'll also let you be aware of the possible issues that you should expect to come up over time.
Therefore, to save money on AC unit repair, find out how often you should service your AC and never neglect the importance of routine maintenance.
Find Helpful Agencies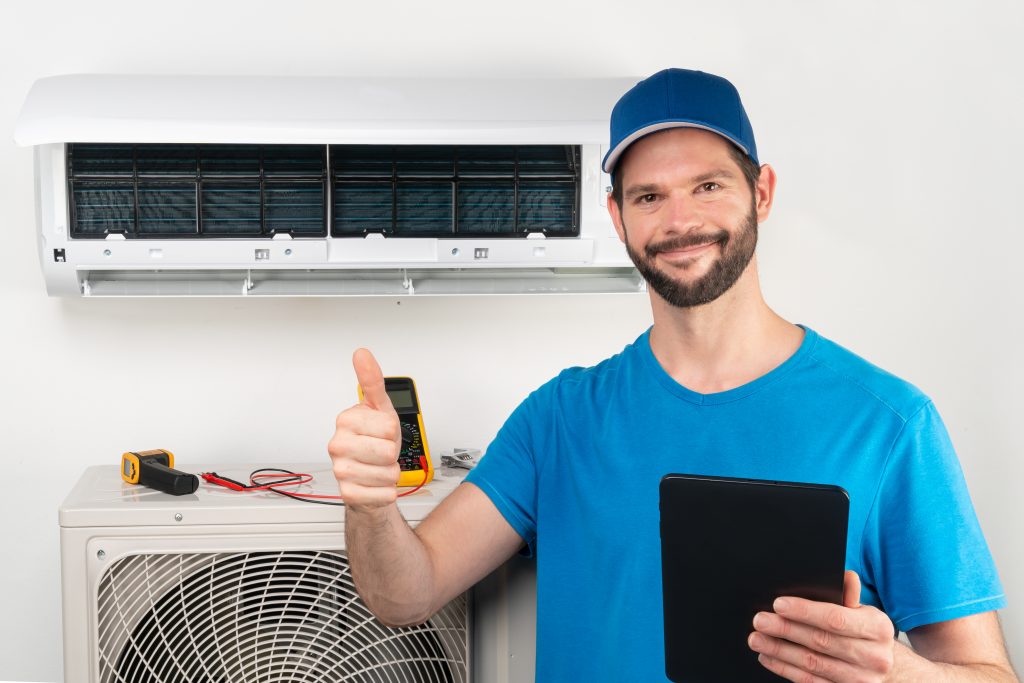 Did you know that there are programs designed to help low- to moderate-income homeowners with the costs of repairing AC or heating units? Through them, you may either be offered full payment or be responsible for only a percentage of the repair cost.
To get more information about these programs, make sure to check your state's official website. You can also speak to your housing authority to inquire about the availability of such programs in your area. More often than not, some AC repair companies have a list of local resources worth looking into. You can ask them for help if you want to save money on AC unit repair.
Take Advantage Of Discounts
Another way to save money on AC unit repair is to take advantage of the discounts or coupon codes being provided by repair companies. There are instances where a provider of AC repair would offer discounts to first-time clients. If it's your first time dealing with AC repair issues, it might be a good idea to consider that option in order to enjoy savings.
However, before you grab the chance to use discounts from a repair company, always check its reputation and experience in the industry. Also, make sure to avoid discounts that are too good to be true if you don't want to end up paying more in the long run.
Consider Brand Incentives
If you want to steer clear of expensive AC unit repair, you may just upgrade or replace your unit and take advantage of the brand incentives or rebates you can get from purchasing a new unit. In some cases, you may stack great deals on energy-efficient models.
However, if you're confused with the options available, you might want to let air conditioning professionals help you make the most out of brand incentives.
Check The Financing Options Available To You
Many companies work with a lender to be able to offer their clients a pay-as-you-go model. Other big-box retailers also have in-house financing options.
With this in mind, check if your preferred company provides financing options. Depending on what's available, choose the one that'll help you save more in the long run, and avoid the options with expensive interest rates.
Check Your Unit's Condition And Age
If your previous AC repairs have been expensive, this may indicate that your unit's value isn't as high as the cost to repair it is. The same can be said of single major repairs for old AC units.
When you call your AC technician, they'll do preventative maintenance by checking the unit's overall condition and determining the possible causes of recurring issues. From there, you may compare the costs of fixing versus buying a replacement. As you decide, think of your unit's condition and age. In this way, you'll be able to know if you should proceed to get repairs or look for a new AC instead.
Conclusion
The costs involved in AC repair can be high. Even if routine maintenance may seem like an additional expense, it can actually help you save money on AC repair in the future. If you ensure that the major parts of your unit are working properly, you'll avoid spending a large amount of money on major repairs and deal with minor issues only. See to it that you hire only licensed and certified professionals to get great results.