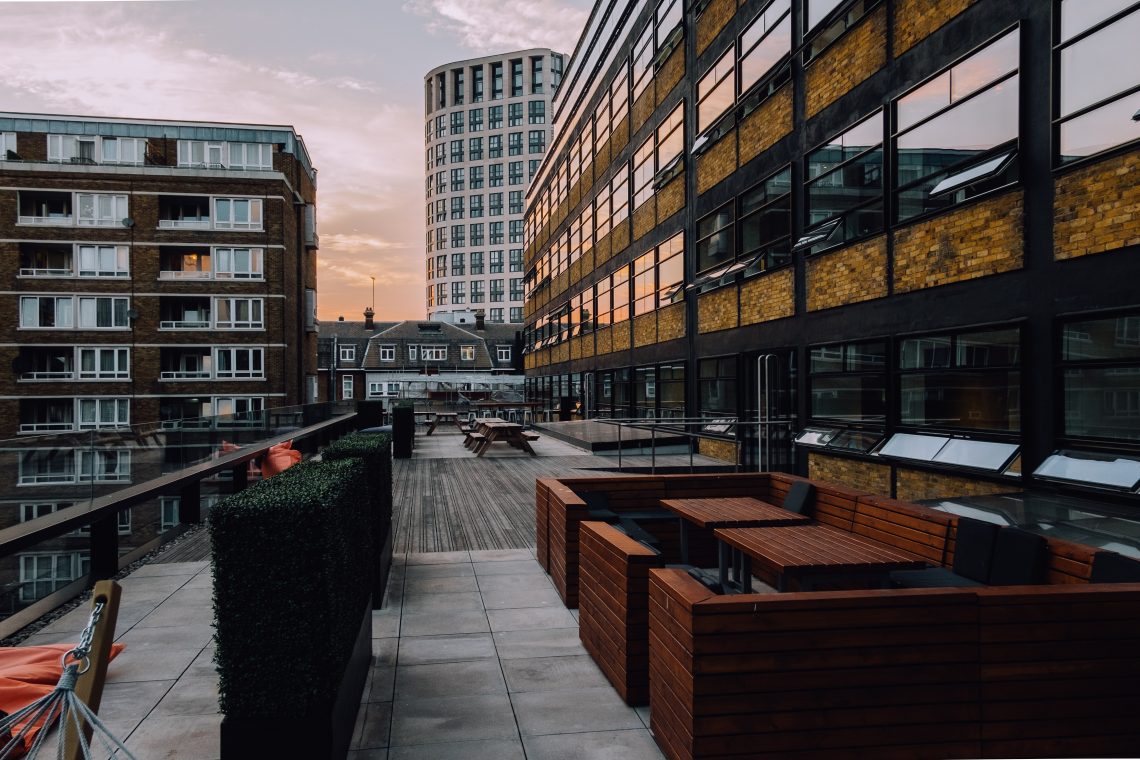 How To Become A Landlord The Lifestyle Criteria You Must Meet
"How to become a landlord" – Are you looking to get into the property rental industry? While things have slowed down a bit in the last few years, there's still plenty of money to be made. Things might have slowed down because rental rate growth has slowed in recent years, or it might be because buy to let mortgages became harder to get after the recession. Either way, there are still reasons to get into the game. If you want to know how, you're in the right place on how to become a landlord.
There are many benefits to becoming a landlord. Most of the time you should be able to get a rental yield that's more than the amount you have to pay in mortgage costs. Remember that there will be other costs like insurance, fees and repairs—but you should still be able to make a profit each month. That means you'll also have paid off on the property after the mortgage has matured.
Many buy to let landlords are trying to build property empires this way, and you can too. However, to get accepted for a buy to let mortgage, you'll have to meet a certain set of criteria. These requirements are often harder than those you might have to meet for a standard homeowner mortgage. But what are they?
Minimum Salary
While you can get a very small standard mortgage as a low-earner, this isn't the case with buy-to-let? Many lenders will only grant one to people earning at least £25,000 a year—and many require you to earn much more. You'll also have to give detailed proof of your earnings, as well as other financial payments you might be making.
Larger Deposit
It's common for buy to let mortgages to require at least a 25% deposit on the value of the property. Sometimes even up to 40% or more. This is obviously a lot more than a standard mortgage which sometimes only requires a 5% deposit.
You Need To Own A Home Already
Buy to let lenders generally don't really like lending to people who don't already own their own home. These people will be seen as more secure. You can't really start a buy to let empire if you aren't already on the property ladder yourself.
You Must Have Lived In Your Property For A While
Some lenders require you to have lived where you live (in a home you own) for at least 6 months to a year. That's because they don't want people who are too new to an area or don't seem settled in one place.
You Must Let Out The Properties Correctly
Property on buy to let mortgages must be let out through standard letting procedures. While short-term letting sites like AirBnB have become increasing popular in recent years, you won't normally be able to get a buy to let mortgage for this sort of tenancy.
More Thorough Checks
While background checks have tightened up for normal mortgages, expect these checks to be even more stringent for a buy to let property. This includes looking at a detailed credit history report as well as going through extensive money laundering checks. You can find out if you qualify at sites like Money Expert.
Age Limits
You won't normally be able to get a buy to let mortgage if you're retired. Unlike some other mortgages, lenders look at the age when the lending period ends. If you're over 75 when the mortgage period ends, you might not be able to get a mortgage for buy to let.
Are you looking to get a buy to let mortgage sometime soon? Have you faced some of these issues before? Let us know below.
Photo by Andrei Ianovskii on Unsplash