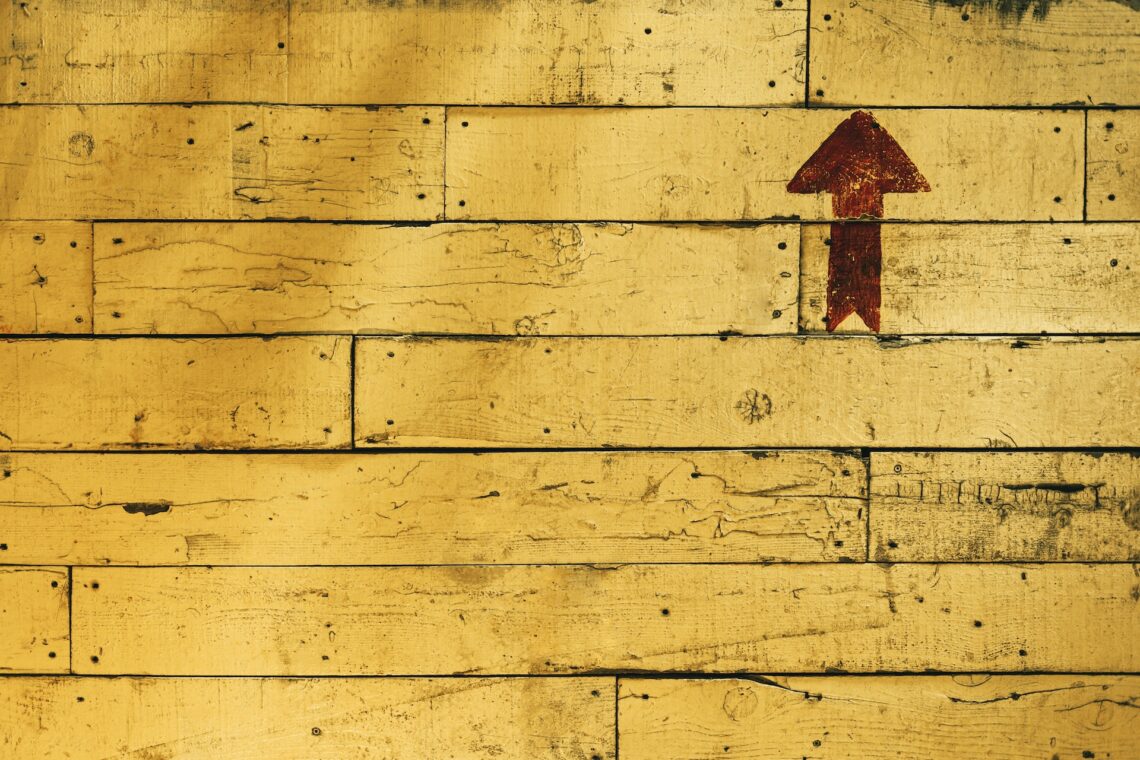 6 Ways to Add More Value to Your Property
A 2022 Houzz study reveals that the average American homeowner spent $18,000 on home renovations last year. While this number might seem daunting, remember that not all home improvements require such a significant outlay. The key lies in identifying what updates will give you the most bang for your buck. This article offers some effective strategies to add value your property. We aim to guide you on how to use your resources wisely – be it time, money, or effort – to avoid costly missteps and make value-adding changes. 
Whether you're working with a modest budget or planning a full-scale renovation, these tips will help turn your home into a desirable asset, attractive to both potential buyers and renters. Through this, we seek to demystify the process of home improvements, ensuring your investment yields fruitful returns.
Bathroom Renovations
Making improvements to your bathrooms is a surefire way to add value. According to a recent study, bathroom renovations have the potential to increase a home's value by up to 20%. Imagine rejuvenating your bathroom space with just a few tweaks. For instance, replacing an old sink faucet with a sleek, modern design can instantly uplift the overall ambiance. Additionally, updating your shower hardware and applying eye-catching wallpaper or a fresh coat of paint can make a world of difference. 
Or consider installing peel-and-stick tiles to effortlessly enhance aesthetics. Creative touches like decorating with backyard branches or replacing a traditional medicine cabinet can add a unique character. An ideal place to start is The Bath Center, a one-stop shop for all your bathroom renovation needs. They offer a comprehensive array of contemporary fixtures and fittings to transform your bathroom into an oasis of relaxation.
Prioritize Essential Repairs
Before considering aesthetic enhancements, fix underlying issues. Damp patches, cracked walls, and leaking roofs can repel potential buyers or renters. A property with underlying issues poses potential hazards. Ignoring problems like faulty wiring or structural instability can lead to accidents, which no homeowner wants.
While superficial beauty attracts a buyer or tenant at first glance, a well-maintained structure ensures they see the space as a secure haven for themselves and their family. Hence, tackling essential repairs significantly increases your home's value since potential buyers or renters are more willing to invest in a property that has been diligently maintained. Moreover, this preemptive approach saves you from major, costly repairs down the line. Dealing with small issues before they escalate keeps repair costs manageable. Also, timely repairs can result in considerable energy savings. Fixing roof leaks and window seals reduces energy consumption, lowering utility bills.
Energy Efficiency Improvements
Homeowners and renters alike are steadily recognizing the value of energy-efficient homes, driven by the dual benefits of environmental conservation and cost savings. An excellent first step towards this green goal is the switch to LED bulbs. These bright, energy-saving alternatives can reduce electricity use by up to 80%. Also, try to use natural light whenever possible to limit artificial light usage.
Moreover, keeping your home 'airtight' can conserve heat during winter and maintain coolness during summer. This can be achieved by regularly sealing cracks and gaps and ensuring proper insulation in your walls, attic, windows, and doors. Implementing smart technology, like smart lighting and programmable thermostats, can also lead to substantial energy savings. For instance, adjusting your thermostat when the house is unoccupied can minimize unnecessary energy consumption.
Lastly, consider renewable energy sources such as solar or geothermal systems. While the upfront cost may seem significant, the long-term benefits are considerable.
Kitchen Remodelling
An appealing kitchen can substantially boost a property's value. You'll often hear that it's the heart of the home, and that's no exaggeration. Various elements contribute to a kitchen's appeal, and small updates can have a big impact. Let's break down some of the ways you can modernize your kitchen.
First off, consider revamping your backsplash with new tiles. It's a cost-effective upgrade that can instantly refresh the space. Meanwhile, swapping out old cabinet handles for new ones can also make a noticeable difference.
An unique addition could be a photo wall, providing a personal touch. Also, including a butcher's block in your kitchen setup may impress visitors and potential buyers alike.
Flooring also plays a significant role in your kitchen's appeal. Installing new flooring can give the room a cleaner, more modern appearance. Don't forget the appliances! Incorporating advanced features such as a steam oven, speed oven, coffee center, or wine chiller can elevate the functionality of your kitchen.
Adding More Space
Unleashing your property's potential through thoughtful expansion provides a clear pathway to enhance its market value. Let's say you have an unused attic gathering dust. Transform it into a functional bedroom, a studio, or a home office.
Similarly, the addition of a conservatory can not only add usable space but also bring an element of nature indoors. Such adjustments contribute to creating a versatile and adaptable home, something increasingly sought-after in today's market.
Think about it. Prospective buyers often envision their home as the hub of several activities, from hosting parties to relaxing with their families. By offering extra space to pursue their hobbies, you can make the property more appealing. So, embracing a bit of change in the layout and making smart use of available areas can pay off significantly.
Interior Design and Decor
The appearance of your home's interior plays a pivotal role in defining its value. One effective approach is to choose neutral color schemes. These appeal to a wide audience and give rooms an illusion of spaciousness.
Another area to consider is flooring. High-quality flooring options such as hardwood or luxury vinyl offer durability and an upscale look. Investing in them not only uplifts the aesthetic appeal but also proves economical in the long run due to their longevity.
Then there's the aspect of lighting. Ample natural light can dramatically transform a room, making it appear larger and more inviting. To maximize light penetration, opt for large windows, glass doors, or skylights.
Conclusion
By integrating the strategies discussed, you can add substantial value to your property without overspending. From essential repairs to smart, modern renovations, each enhancement contributes to your home's overall appeal and functionality.
Whether you're revamping your bathroom with state-of-the-art fixtures or prioritizing energy efficiency, these investments can pay off in dividends. And remember, your efforts in beautifying your interior décor and smartly utilizing space don't go unnoticed.
Photo by Tim Mossholder on Unsplash