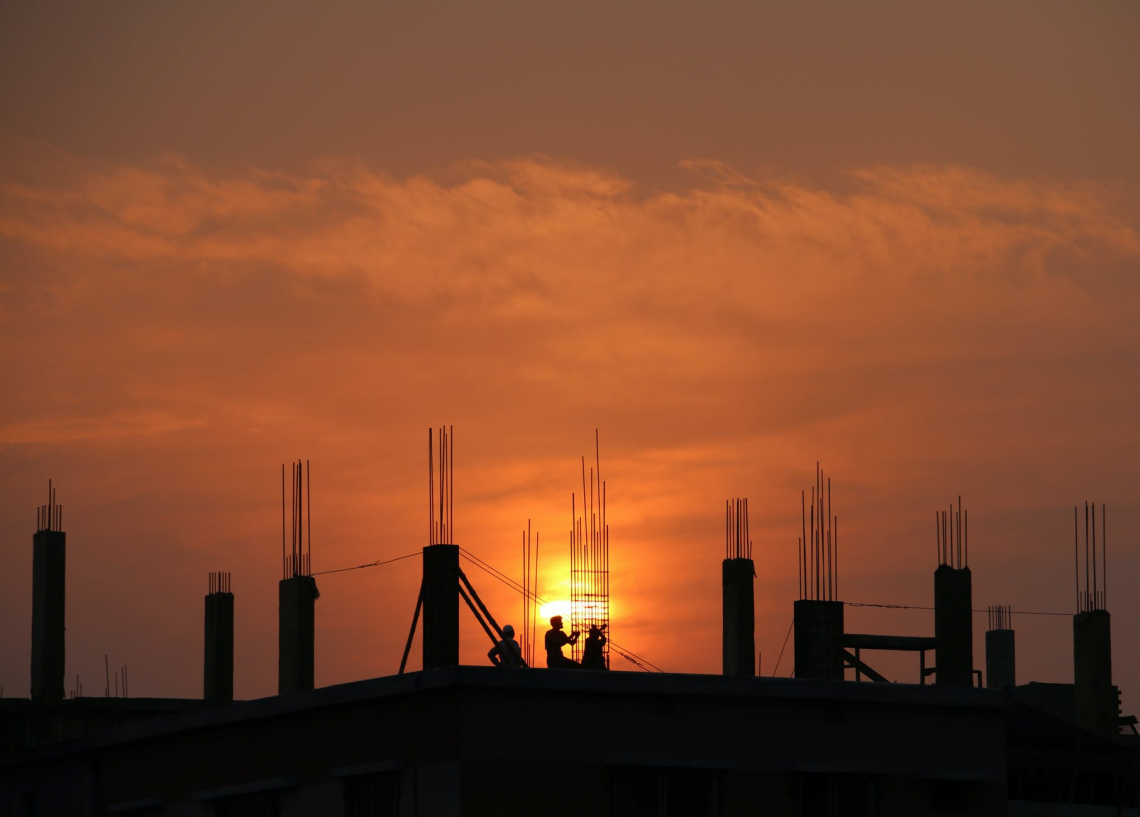 6 Things You Need To Do Before Starting A Construction Project
Construction is a huge industry, with billions of dollars changing hands every day. People are always looking for ways to make their homes more aesthetically pleasing, which is why the construction industry continues to grow year after year. No matter how big or small your project, you need to follow these six steps before starting any construction project.
1) Get Permits
This is probably the most important step in starting a construction project – you need to make sure that you have all the necessary permits in order. You can't do anything in this world without getting permits first, and that is definitely the case when it comes to building something new (or even adding onto an existing structure). You may not realize it, but there are all kinds of government regulations involved in these permits. Whether you're working on your own home or someone else's business property, getting the necessary permits beforehand will save you a lot of time and hassle down the road. Also, failing to obtain the correct permits can result in fines, or even having your project shut down. While it may often be inconvenient to get documents signed or obtain permit printouts, most government offices and regulatory agencies that are involved in construction have their own website or an affiliated service provider website. Land surveying, real estate, and legal assistance websites can provide assistance in obtaining the necessary permits for your construction project.
2) Draw Up Plans
Even if you have all the permits in place, it's still a good idea to get everything planned out as accurately as possible. This will help ensure that your construction project goes as smoothly as possible, and helps avoid any surprises down the road. Also, even if you're not an architect, you should still draw up plans for your construction project. This will help ensure that everyone is on the same page, from the builders to the subcontractors. Plus, it's always good to have a reference point in case something goes wrong or needs to be changed later on. Make it a point to have an extra copy of blueprints or floor plans available for a quick reference.
3) Get Materials
Once you have your plans in place, it's time to start ordering materials. This can be a bit daunting, especially if you're not familiar with all the different types of materials out there. However, with a little research (and maybe a few phone calls), you should be able to get everything you need in no time. Remember that the building you are going to build is only as strong as its strongest material, so it's important to get materials that are high-quality. The better the material, the longer your construction project will last.
4) Hire A Contractor
This is an important thing that you should keep in mind when starting a Kelowna development project. There will be many people out there who will offer their services but in order to get the best results, it is crucial that you hire someone who knows what they are doing. If you're not doing the project by yourself (and even if you were), it's very important that you hire a contractor who can lend their expertise to ensure the success of your project. A good contractor will know how much work should be done and in what timeframe so there are no delays, and they'll also keep you updated on any issues or problems that come up.
5) Stay On Schedule
Construction projects can often take longer than expected, so it's important to stay on schedule as much as possible. This means meeting deadlines, staying organized, and being prepared for setbacks. It's a good idea to get a time frame for your project before you begin – this will help avoid any delays and problems later on. Of course, don't just stop at picking a start date – pick an end date as well! Knowing how long it's going to take will go a long way towards avoiding any serious scheduling problems down the line. Creating a projected time frame can help you keep track of the progress of the construction and make informed decisions on when to ramp up the construction to get back on track.
6) Pay Your Bills
This one goes without saying, but make sure you pay your bills on time! Construction projects can be expensive, so it's important to keep track of your spending and stay within budget. Also, you don't have to come up with an exact number for your budget before starting the project, but you should have a good idea of how much money you're willing to spend. This will help your contractor create an accurate estimate for the job and get the project started and finished without issues.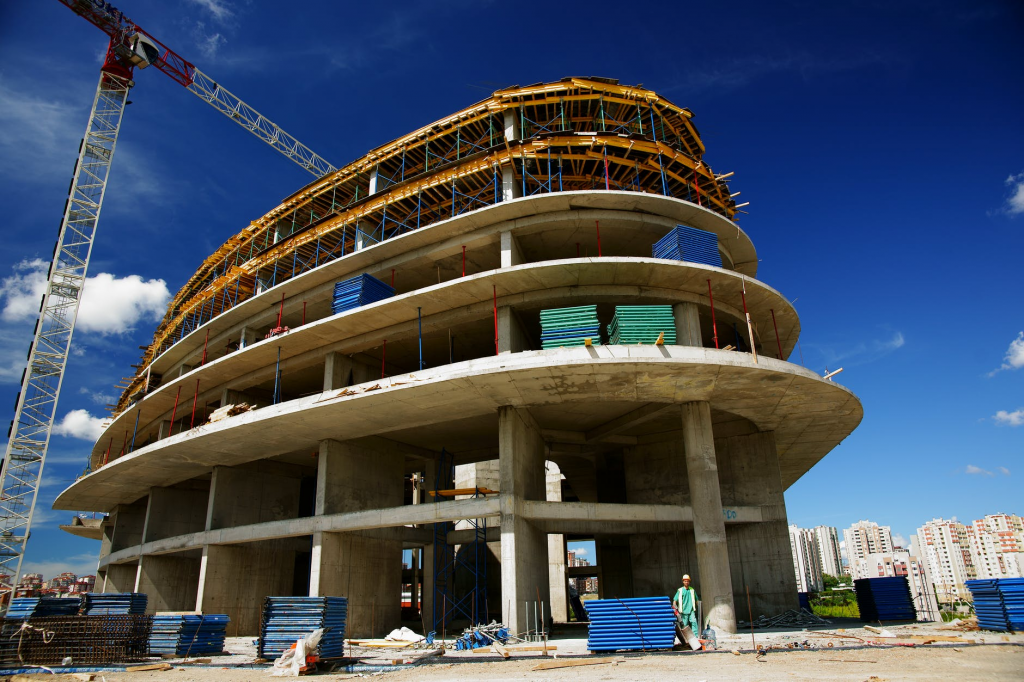 With all this in mind, it's easy to see why staying on schedule is so important when it comes to a construction project. After all, there are plenty of other things at stake here besides money and time. In the end, your safety and success could very well depend on how prepared you are from the beginning