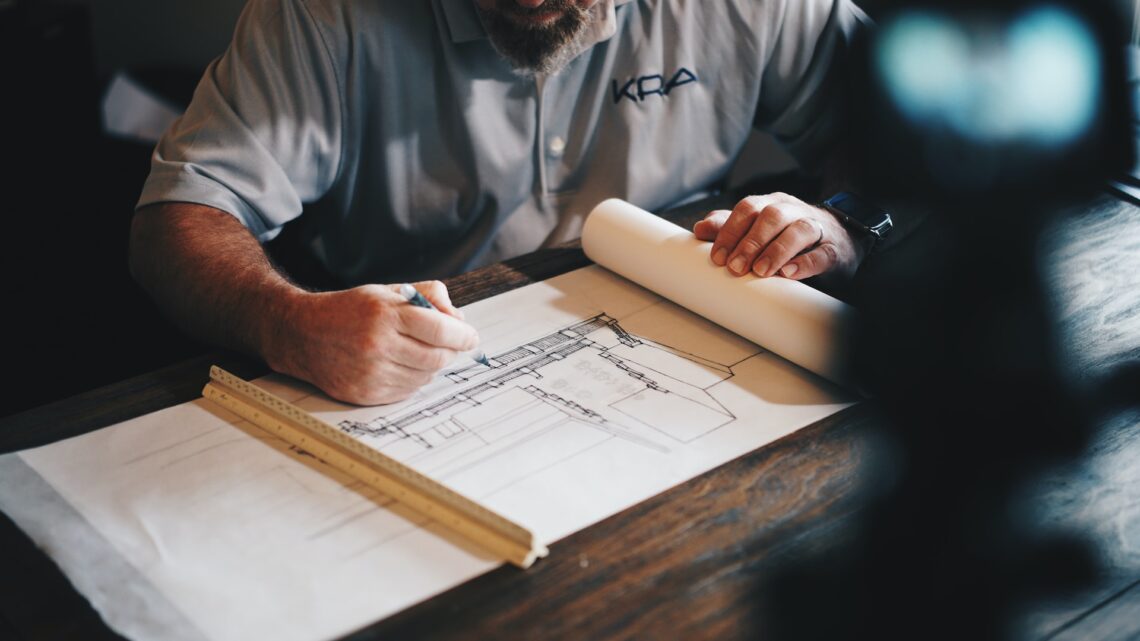 6 of The Best Selling and Most Popular Floor Plans in Real Estate in 2023
The real estate market and homebuyers' preferences are constantly evolving. One of the most important things to consider is the floor plan. The layout of a home can significantly affect its functionality and appeal to buyers. It's essential to look at the most popular floor plans to help you make an informed decision when purchasing or building a home.
Open-concept floor plans
The open floor plan has been growing steadily in popularity since it was introduced and continues to be a top choice for many homebuyers. These plans typically feature a large, open living space that connects the kitchen, dining, and living areas. The large open space allows for greater flexibility when entertaining guests or having family gatherings. The modern aesthetic also appeals to younger buyers looking for a more contemporary feel to their homes. 
Split-level floor plans
Split-level floor plans are another popular choice among homebuyers. These plans feature multiple levels separated by half-flights of stairs. The main living areas, such as the kitchen and living room, are usually on the middle level, while the bedrooms and bathrooms are on the upper or lower levels. This design allows for more privacy and separation between living areas.
Ranch floor plans
Ranch floor plans are timeless and will remain popular in 2023 due to their low-maintenance design and single-story layout. The single-story format typically includes three or more bedrooms, a living room, a dining room, and a kitchen. The layout makes it accessible for people with mobility issues or young children who may have difficulty climbing stairs safely. 
It also has a classic look that appeals to many buyers who want a traditional home with modern features like energy-efficient appliances and updated appliances and fixtures.
Traditional floor plans
Traditional floor plans are timeless designs that will remain popular in 2023. These plans typically feature separate rooms for each living area, including a formal living room, dining room, and kitchen. The design provides more privacy and separation between living areas, making it ideal for larger families or those who prefer more traditional home designs.
Multi-generational floor plans
Multi-generational floor plans are becoming increasingly popular as more families are living together. These plans usually have more than one place to live, like separate suites or apartments, so different generations can live there. This design allows for more privacy and independence while providing a sense of togetherness.
The U-shaped home plan
This modern plan is perfect for those who want plenty of natural light while maintaining some privacy from neighbors. Its U-shape setup allows each "wing" of the house to remain separate while still providing access between them if needed. This separation is useful when multiple generations want their own private spaces but need to communicate with one another on occasion without having to go outside or into public areas.
Wrap up
When it comes to real estate, the floor plan is one of the most important factors to consider. The six floor plans discussed in this article are among the most popular and best-selling in 2023. Whether you're looking for an open-concept design, a ranch-style home, or a multi-generational floor plan, there is a design to fit every need and lifestyle. Each has its own benefits that make them attractive options depending on your lifestyle needs and preferences.
Photo by Daniel McCullough on Unsplash