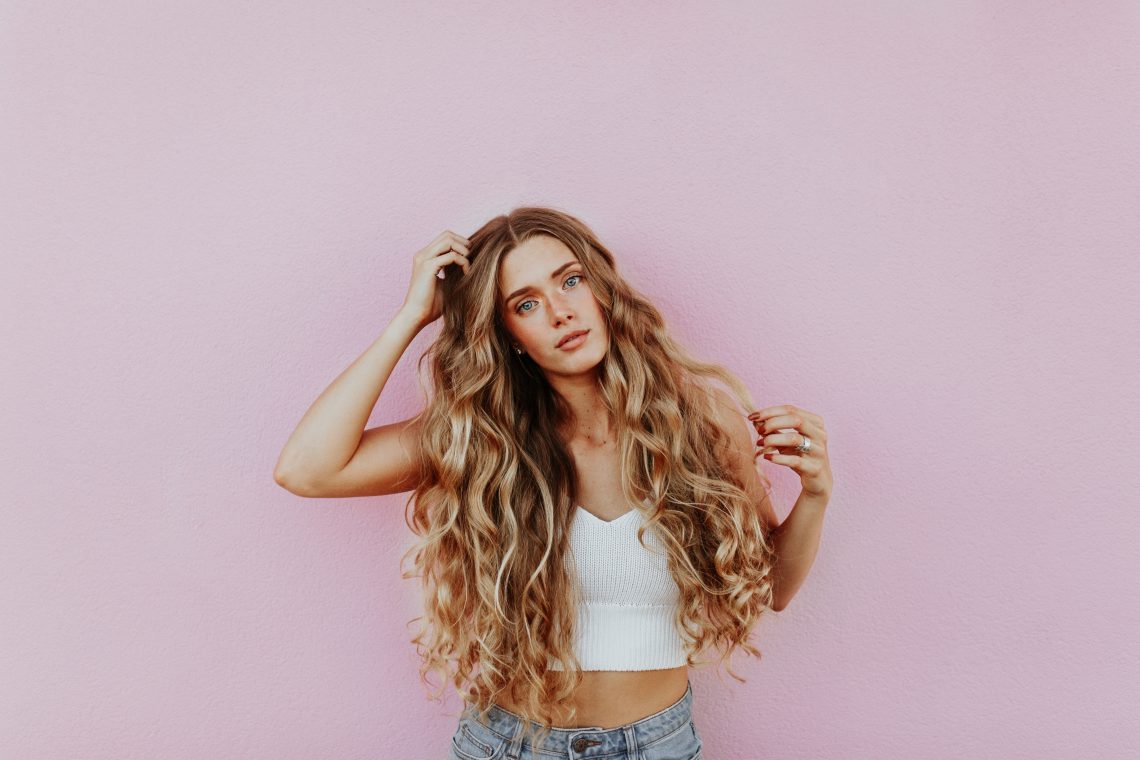 6 Great Easy Hairstyles That You Can Make For Yourself
Many people don't bother to do much about their hair, not realizing the impact that a good hairstyle can have. Not only can the way that you style your hair make or break your entire look, but it also plays a huge role when it comes to highlighting your beauty. Read this article for 6 great easy hairstyles that you can do yourself.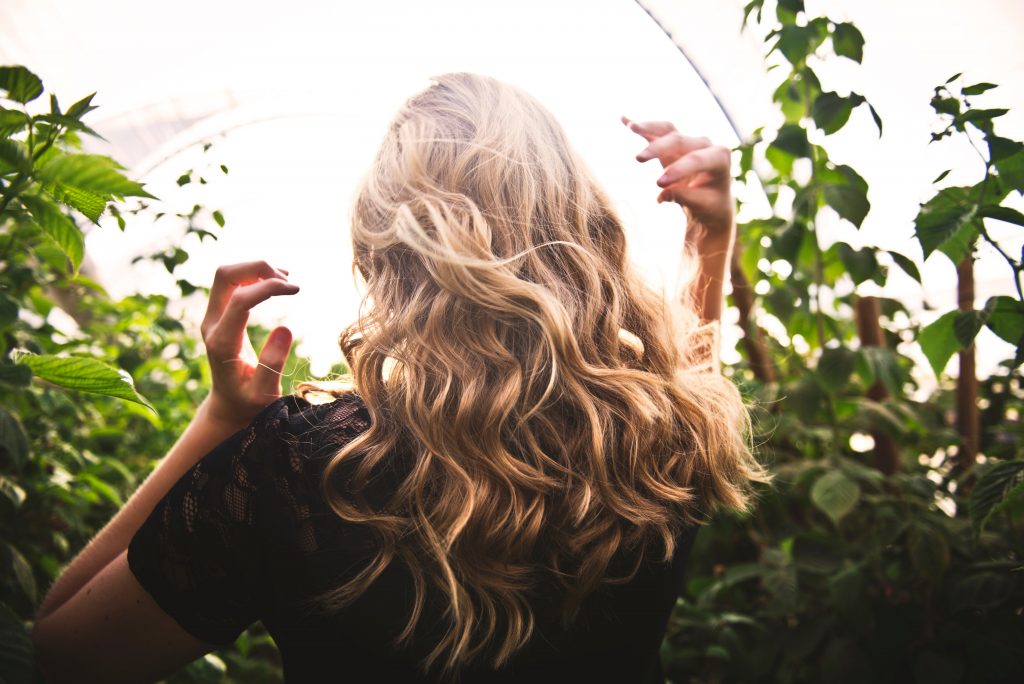 1. Easy Hairstyles – Flat Iron Waves
Not many people reach for the hair straightener and decide to give themselves beachy waves whenever they're in need of an easy hairstyle. While it sounds like a tricky job, flat-iron waves are rather simple. As long as you know how to use a straightener, this will be a breeze. If you're not that experienced with flat irons, make sure not to keep the flat iron closed on just one part of your hair for too long to avoid burning that section. Grab one section of your hair and place the flat iron on it as you normally would. Turn the straightener away from your face so that the part of the strand lies on its exterior. Then, slowly glide the flat iron down the strand. When you unclamp it, you will be left with a curl. Repeat the process until you curl your entire hair. After you're done, gently brush them out to give yourself impeccable waves.
2. Topknot Hairdo
Once you learn how to do this topknot hairstyle, trust that you'll leave your messy bun days behind. You can do this style in 2 or 3 minutes max, meaning that it's just as time-efficient as the bun. It also has the same effortless vibe to it. Start with your hair down and take a small section from either side of the middle parting line of your hair. The size of the strands that go in the topknot depends on how much hair and volume you like around your temples. You don't want to go all the way to the back of your head either so that the bun sits nicely at the top of your head. Use a small rubber band to put the section into a ponytail. Don't worry about making it super sleek and straight if you want a messier look. Hold the ponytail up with one hand and brush your fingers through it (downward) to give your hair more texture and volume. Twist the section into a ballerina bun and secure it with bobby pins. You can use gel or lightweight wax to keep flyaways at bay.
3. Grab the Professional Hair Shears
Curtain bangs are all the rage now. This is because they can frame just about any face shape and are flattering to all. If you're ready for a more long-term change, grab your professional hair shears and get to work. Part your hair in the middle and use a rattle comb to gather a strand from the middle part to where you want your bangs to end. Pull the strands down your face to decide where you want them to end. We suggest that you go longer than you wish. Comb the stands forward and take one side between your index and middle fingers. Slide your fingers down to where you want the bangs to end, then slightly angle your fingers downward at the side. Use the shears to snip toward the angle of your finger.
4. Sleek Bun
Not washing your hair more than twice a week does not only guarantee that you don't accidentally strip your hair of its natural protective oils, but it also gives you an excuse to pull off this sleek hairstyle. Brush your hair to free it from any knots. Brush it back and spray it with water, then use a styling brush to part down your hair. For the classic model-off-duty look, go for the middle part. Flatten your hair as much as you can, pulling the strands behind your ears. Pull your hair into a low ponytail and secure it with a hair tie. Twist your hair into a ballerina bun and tie it using a second hair tie. Use a light hair spray to keep it all in place.
5. Curly Updo
If you have curly hair, you can secure it in a cute updo in a matter of seconds. Draw your curls up into a ponytail without disrupting their patterns. Without brushing it down or forcing it to look super put together, tie a silk scrunchie at the crown of your head. If your hair is long, you can tie it in a messy bun. Frame your face with a few loose strands.
6. Use a Silk Scarf – Easy Hairstyles
If you're looking for an easy and fun hairstyle for your long hair, then this one's definitely for you. Grab a silk scarf of your choice and part your hair down the middle of your head. Secure your hair lightly into a ponytail using the scarf.
It's easy to let your hair down or just put it in a ponytail and call it a day. However, why should you settle for a basic look when you can easily do something better? When you start experimenting with different hairdos, you'll come to realize that there are many things you can do with your hair to complement your face and outfits.