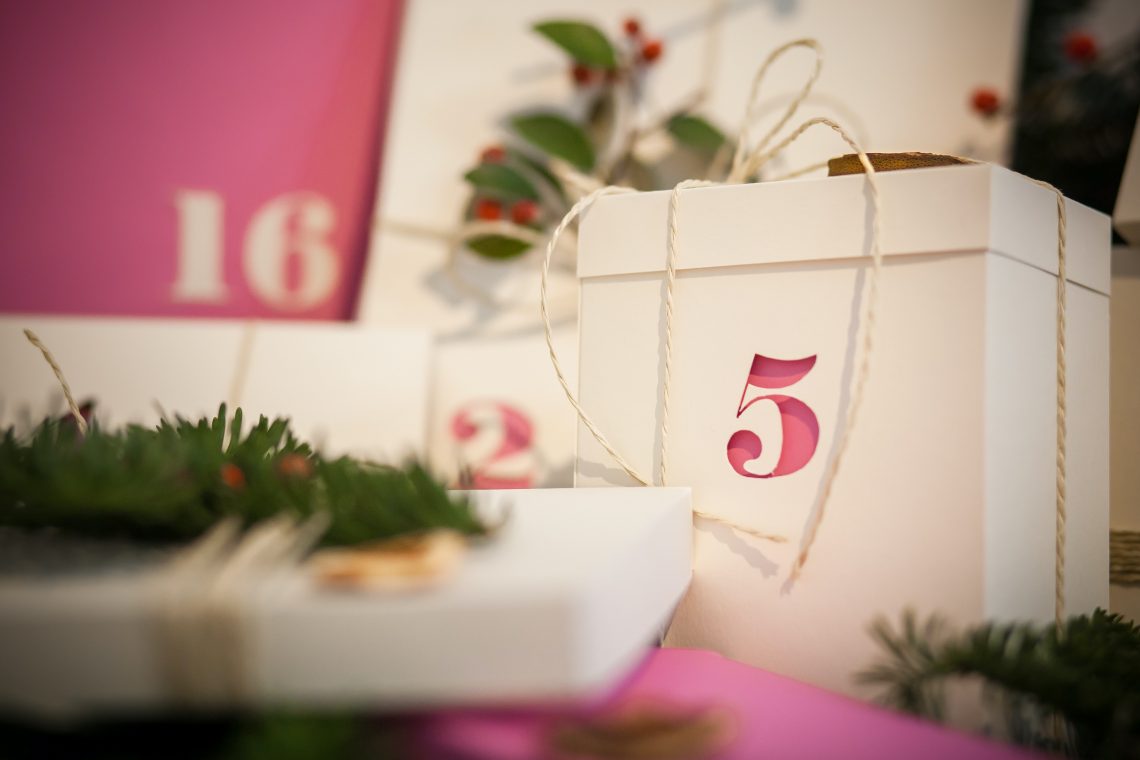 6 Custom-made Gifts To Surprise A Loved One With
There is nothing more special than receiving a custom-made gift from someone you love. It shows that they took the time and effort to find something unique that was made just for you. If you are looking for some ideas on custom-made gifts to surprise your loved one with, look no further than this article!
Custom-made Gifts – Clothespins
Accessorizing a wardrobe is a never-ending trend in the modern world, and finding something beautiful, yet not too intrusive, is the dream for many. You can get your loved one custom pins that agree with their taste and clothespins that will add a touch of glamor to any outfit. Clothespins make a unique and affordable gift for anyone who loves clothes and fashion.
There are so many ways to use clothespins! You can use them as keychains, ornaments, bag charms, or even make them into jewelry. No matter what your loved one's style is, you can find clothespins that will suit their needs. If you're looking for something special and unique, clothespins are the way to go. Your loved one will be sure to appreciate the thoughtfulness of this gift!
A Scrapbook
Crafting a beautiful scrapbook filled with memories is a thoughtful and unique gift for a loved one. It's a custom-made present that celebrates a special relationship, captures cherished moments, and becomes a treasured keepsake.
There's no wrong way to make a scrapbook. The sky's the limit when it comes to design, creativity, and personalization. The essence of it is that you make it out of memories that you genuinely feel like sharing with the person you're gifting it to.
Scrapbooks can be about any theme or subject, and they make a wonderful way to commemorate a milestone event like a graduation, a wedding, or the birth of a child.
For example, a scrapbook about a couple's relationship could include images and mementos from their first date, their wedding day, and special anniversaries. A scrapbook for a new baby could feature ultrasound pictures, hospital bracelets, and handprints.
A Custom Photo Frame
You could also create a custom photo frame for your loved one. This is a great way to show how much you care, and it also gives you the opportunity to design something unique that they will cherish forever. You can either purchase a plain frame and decorate it yourself, or you can find a company that specializes in custom-made frames. Either way, this is sure to be a gift that your loved one will treasure forever.
If you decide to go the DIY route, there are plenty of ways to personalize a photo frame. You could paint it, bedazzle it, or even add some special words or phrases. If you want to go all out, you could create a collage of photos inside the frame.
Personalized Everyday Items
Any item you take into your hands can also be personalized for your loved one. The most common choices are the following:
Coffee mugs
Thermal bottles
T-shirts
Pencils
Pencil cases
Notebooks
Posters
Keychains
Magnets
buttons
These personalized items can be given as is or you can add a little something extra to make the gift more unique. For example, you could fill a mug with their favorite candy, add a personalized note to a notebook, or put a photo on a keychain. The possibilities are endless!
Engraved Jewelry
A beautiful piece of jewelry engraved with a special message is a thoughtful and unique gift for someone you love. Engraved jewelry is personal and intimate, and it can be worn as a reminder of your affection every day.
There are many different types of engraved jewelry to choose from, including rings, necklaces, bracelets, and earrings. You can also have engraved charms made to add to an existing piece of jewelry. There are endless possibilities when it comes to customizing your engraved jewelry gift.
If you're not sure what to have engraved on the jewelry, consider a meaningful quote, lyric, or saying.
Custom-made Gifts – A Music Box
Music makes everyone feel good and satisfied, if only for a second. It's a form of art that can be shared and enjoyed by many, regardless of their culture or background. A music box is a beautiful way to show someone you're thinking of them.
Custom-made music boxes are available in a range of styles and with a variety of different tunes. You can find one that plays a sentimental song from their childhood or a classic love song that always makes them smile. There are also options for more modern songs or even funny novelty tunes.