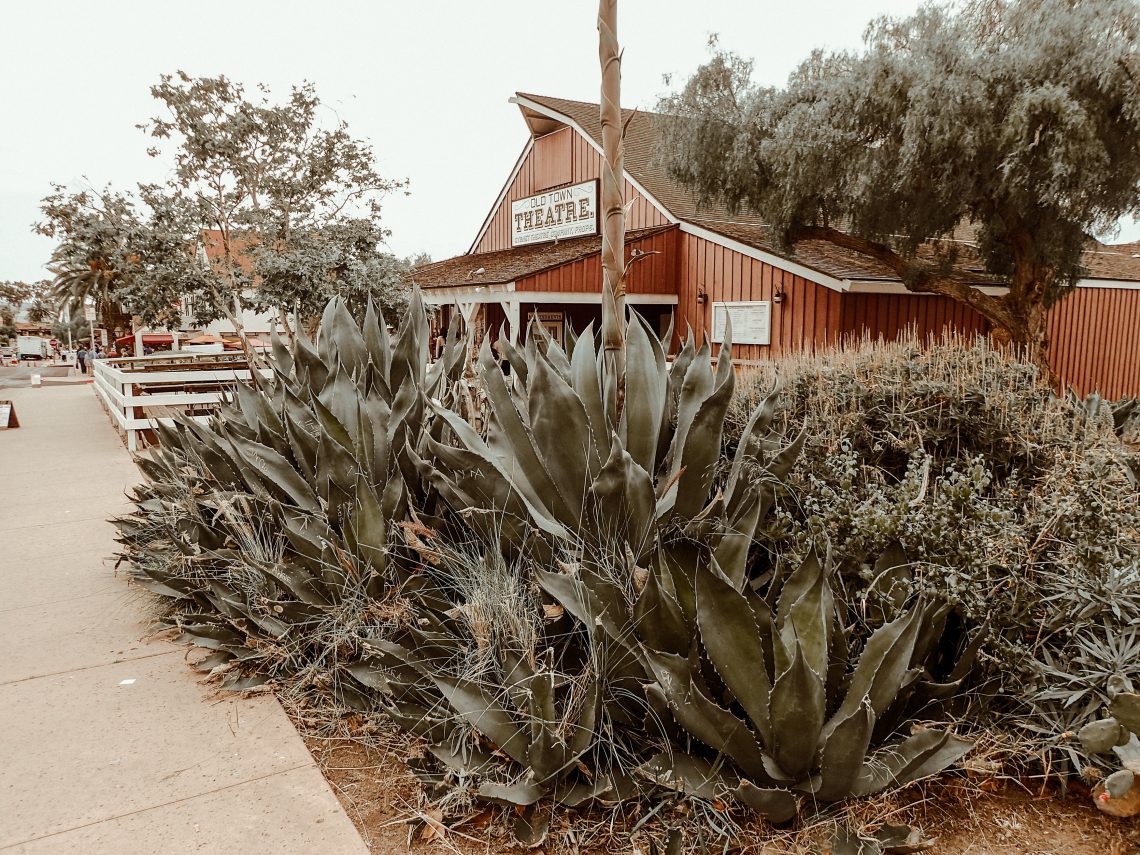 5 Fantastic Ways to Improve Your Home's Kerb Appeal
If you have ever tried to sell your home, there is a good chance you have heard estate agents talking about kerb appeal, but what is it, and why is it so important? Put simply, kerb appeal is how attractive the front of your home looks from the roadside. Elements that contribute to your property's kerb appeal include your driveway, garden, gates and fences, and the front of your property.
While you may not think having kerb appeal is important, evidence suggests that it is, particularly if you want to sell your home. This is because it is the first thing buyers see when they pull up outside your house. Whether you want to sell your home or simply want to make it look amazing, the good news is that it is easier than you would think to improve your home's kerb appeal. Here are some of our top tips to help you:
1. Consider the Look of Your Driveway
One of the first things buyers comment on when buying a property is the driveway's condition. If your driveway is looking worse for wear, it might be a good idea to contact a local driveway fitter to see how they can help you.
However, before hiring a local tradesperson, it is always good to research them and their company to ensure they are dependable and good at their job. For example, if you live in Birmingham, search for professionals who fit Driveways and Landscapes West Midlands and read reviews from past customers to ensure they're trustworthy.
2. Clean Your Property
An easy and inexpensive way to improve your home's kerb appeal is to clean the front of your property. This includes your windows and doors, soffits, fascia and guttering, and path and driveway.
3. Revamp Your Front Door
Your front door is the entrance to your home. If your front door looks messy and unkempt, then this gives the impression that the rest of your home will be the same. To improve the look, paint your door, or replace it with a new one. While revamping your front door may cost a small amount of money, it could attract people to your property.
4. Look at Your Lawn
Lawn care is a huge part of maintaining your home's kerb appeal. Take care of your lawn regularly by keeping the grass short, removing fallen leaves, and removing any unsightly weeds. It is also a good idea to water your lawn when you start seeing brown patches appearing. If you keep on top of these jobs, it will not become a big project.
5. Add Some Flowers
Another easy and cheap way to improve the look of your home is to plant some flowers in your garden. This will not only add colour to the front of your property, but if you choose the right ones, they can also make it smell great!
Lots of us would love to make the outside of our property look more appealing to potential buyers or just for ourselves. The good news is that improving your property's kerb appeal does not have to be complicated or expensive. If you are looking for ways to improve your home's kerb appeal, why not try out some of the ideas we have listed above?