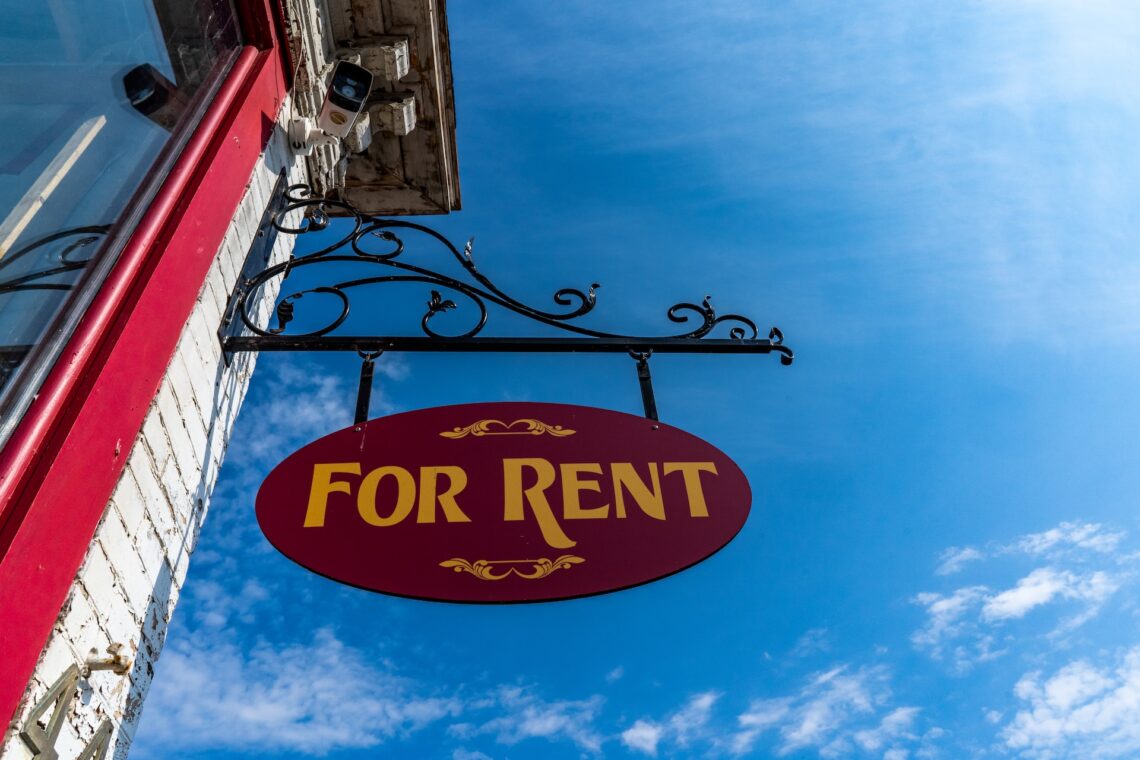 5 Strategies to Cut Costs When Renting
Renting a home can be expensive, especially in areas of high demand. However, there are a variety of strategies that renters can use to reduce their costs. There are several strategies and techniques that renters can use to help reduce their outgoings and save money. From bargain hunting and leasing a car to setting up a side hustle and creating a passive income stream, there are a variety of ways renters can get better deals and save money when renting. While some of these strategies may require a little extra effort, they can help renters significantly lower monthly expenses and enjoy greater financial freedom. Read on to learn the top strategies to cut costs when renting.
Track Your Spending And Set A Budget
If you know how much your monthly expenses are, it will be easier to set a budget and track your spending. Renters who don't keep track of their spending can spend more money than they need to. By tracking your spending, you can see where your money is going. This will allow you to identify areas where you can save money. Set a realistic budget and try to stick to it. Making sure your spending is in line with your income will make it easier to pay your monthly expenses and debts. It will also give you peace of mind knowing you won't get into financial trouble.
Cut Costs When Renting By Leasing A Car
Leasing a car is a way to get a new car every couple of years. It's a good option for people who drive lots of miles because the car will be cheaper than if you were to buy it. If you're leasing a car, you don't have to worry about selling it, as you'll return it at the end of the lease. Leasing a car is a good strategy for renters who travel a lot. This is because it's a simple way to avoid the risk of car ownership. When you lease a car, you're responsible for making the payments, but you don't have to worry about long-term upkeep. However, you are responsible for maintenance while the car is in your possession. To learn more about leasing, check out the why lease guide by LV ElectriX, which has everything you need to know about leasing the right car for you and how it can save you money.
Get A Cheaper Mobile Phone Plan
A major monthly expense for many people is their mobile phone bill. If you are paying a lot for your monthly phone bill, it is worth looking at other providers to see if you can get a better deal. Mobile phone providers offer a variety of plans with different combinations of services and prices. Different providers also offer different deals and promotions, so it is worth keeping an eye on new deals and discounts to see if you can get a cheaper deal.
Bargain Hunting
Bargain hunting can help you save hundreds of pounds every year. This is a great way to lower your living costs while living as a renter. It's a good idea to keep an eye out for sales and special offers. You should also look at different shops and see where you can get your products for the lowest price. It's a good idea to shop at different times of the year. Many retailers have sales at certain times of the year when they want to clear their stock. Plus, you may be able to find cheaper deals online. You can make bargain hunting more effective by keeping a list of the items that you need. By doing this, you can ensure you don't forget about the things that you need to buy. It's also a good idea to make a list of the best deals and products, as well as their prices. This way, you can easily compare different products and see which ones are cheaper.
Cut Down On Takeaways
If you regularly eat takeaway food, it's an expense that can add up significantly over the course of the month. Eating takeaway food can be expensive, but it isn't always necessary. Eating takeaway food is usually significantly more expensive than cooking your own meals at home. However, it doesn't mean that you have to give up takeaway food entirely. You can still eat out occasionally and treat yourself to takeaway. You just need to be smart about it and make the most of the deals and discounts that you can find. You can find cheap and affordable takeaway deals online. You can also look out for deals during the week on certain days, such as on a Tuesday when many places have discounted deals to encourage customers.
Bottom Line
Renting a home can be expensive, especially in areas of high demand. However, there are a variety of strategies that renters can use to cut costs and save money. By following the tips and strategies outlined above, renters can save money and cut costs. From tracking spending and setting a budget to bargain hunting and cutting down on takeaways, there are many ways renters can save money. By using these strategies, renters can enjoy greater financial freedom and save money for the future whilst they cut costs when renting.
Photo by chris robert on Unsplash