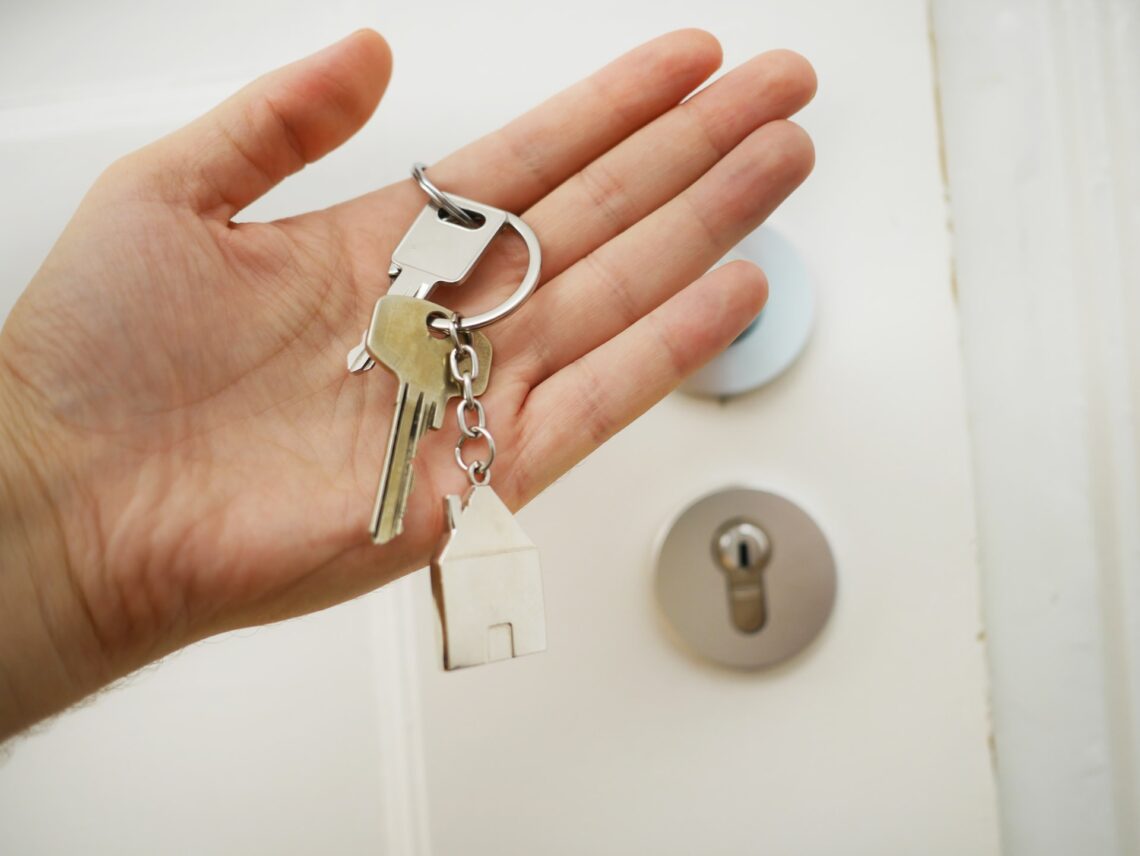 Things You Should Know Before Buying a Property
Are you thinking of buying a property? If so, there are some things you should know before you make your purchase. The real estate market can be tricky, and it's important to be prepared for what's ahead. This article will discuss the most important things to keep in mind when buying a property. It will also provide some tips for making the process as smooth as possible. So if you're ready to buy, read on!
) Research the Market
It's essential to do your research before buying a property. This means studying the current market conditions and trends in your area. By understanding what properties are selling for, you'll have a better idea of what you can afford. You should read more about the current real estate market and get an estimate of what a fair price would be for the property you're interested in. It's also important to know what type of home is right for you. Are you looking for a downtown condo, or would you prefer a suburban house? Be sure to think about your lifestyle and needs when making your decision. You should also learn more about the area, such as crime rates and school districts.
2) Get Pre-Approved for a Mortgage
One of the most important steps in buying a property is getting pre-approved for a mortgage. This will show sellers that you are serious about purchasing a home and that you have the financial resources to back up your offer. Having pre-approval also gives you an idea of how much money you can borrow, which helps narrow down your search criteria. In order to get pre-approved, you will need to provide proof of income and have a credit score that meets the lender's requirements.
3) Hire a Real Estate Agent
Hiring a real estate agent is an invaluable part of the home-buying process. A good agent can help guide you through the complexities of purchasing a property and ensure that everything runs smoothly. They will be able to provide valuable insights into the current market, as well as negotiate on your behalf with the seller. In addition, they'll also be able to provide advice on the best neighborhoods and properties that fit your budget.
When interviewing agents, make sure to ask about their experience and track record in the real estate industry. Furthermore, it's important to ask about their fees and commission structure.
4) Get a Home Inspection
A home inspection is an essential part of buying a property. This will give you peace of mind knowing that the home you're purchasing is safe and structurally sound. A qualified inspector will be able to identify any potential problems with the house, such as plumbing issues, electrical concerns, or structural damage. He or she will also look for any signs of mold, pests, or other hazards. Before buying the property, you should always get a home inspection to make sure it is up to code and safe to live in. Having a home inspection can also give you leverage to negotiate with the seller for repairs or price reductions if needed.
5) Consider the Cost of Repairs
When buying a property, it's important to consider potential repairs that may need to be done. Homes can come with hidden costs, such as plumbing or structural issues. It's wise to set aside some money in case there are any unexpected repairs.
6) Plan for Closing Costs and Other Fees
In addition to the purchase price of the home, there are also closing costs and other associated fees that need to be accounted for. These include title insurance, legal fees, inspection fees, appraisal fees, and more. Make sure you factor these into your budget when calculating how much you can afford.
7) Be Ready to Make an Offer
When you've found the perfect property and all your ducks are in a row, it's time to make an offer. You'll need to decide on an offer price that reflects the fair market value of the home. Your real estate agent will be able to help with this. He or she will be able to advise you on the best way to make an offer and negotiate with the seller. Once you've submitted your offer, be prepared for some back-and-forth negotiation with the seller.
Buying a property can be a long and arduous process, but it can also be extremely rewarding. By doing your research and planning ahead, you can ensure that you make an informed and smart decision. With the right preparation and guidance, you can find the perfect property for your needs and budget! Good luck!
Photo by Maria Ziegler on Unsplash