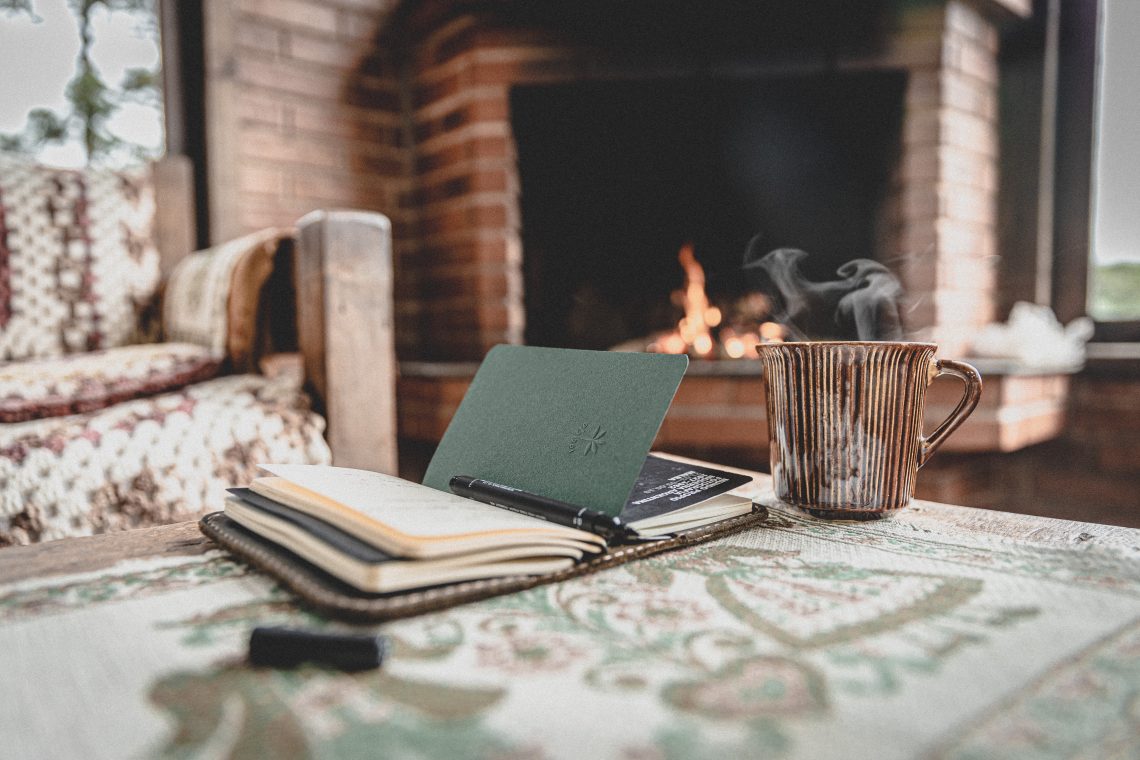 5 Practical Ways To Heat Your Home This Winter
Looking for practical efficient ways to heat your home this coming winter? While the idea of curling up on the couch under a warm blanket is appealing, the thought of a freezing home in the winter is not. There are several aspects to consider while selecting the best heating solution for your home. Your needs, house size, location, installation, and price are critical considerations when looking for the best heating.
We break down five fail-safe methods of heating your home so you can find the best fit for you and your lifestyle.
Use a Heat Pump Unit
A heat pump package unit is a superb all-in-one heating and cooling solution for practically any sized room, making them ideal for smaller homes. Do you have a restricted amount of space? Is there not enough area for a furnace, coil, or air handler? A package unit is an ideal choice for you. Heat pumps are becoming increasingly popular as a heating solution for open-plan living spaces.
They are pretty good at making dry and comfortable heat and can even be used as an air conditioner for the summertime. Remember to measure the size of your room so you know precisely what size heat pump unit you may need.
Add A Fireplace
If you want a fantastic homestyle aesthetic in your home, a fireplace is the ideal heating solution for creating a cozy ambiance in your home. There's something magical about cuddling up in front of a fire and watching the flames flicker. Fires today come in several forms and use various fuels, including wood, gas, and biofuel.
Install Central Heating
Central heating is an innovative, long-term solution if you're building new or updating. Gas ducted central heating uses ducts that run beneath the floor or through the roof to distribute warm, healthful air. By installing thermostats in certain areas of your home, you will control the temperature in your home, regardless of how large it is. There are central heating systems on the market that can heat your complete house in only 10 minutes. Many systems can now control the amount of heating and air pumped, resulting in lower energy usage and a happier pocket. If you do decide to install central heating in your home, ensure your insulation is up to code.
Draught Proof Your Home
According to the Energy Saving Trust, DIY draught-proofing your doors, windows, and floor cracks might save you quite a few dollars each year on your utility bill. This is something you can do yourself for very little money. Rubber seals around doors and windows, as well as door draught excluders, are generally inexpensive and simple to install.
Add Extra Insulation To Your Home
When it comes to heating your home, roughly 25% of heat is lost through the roof and due to poor insulation. The loss of heat can be reduced by installing extra insulation in your home. Insulating the crawl space of your home is a wise investment. While adding additional installation might not be cheap, it will help you save on your utility bill by keeping your home ideally warm during the winter months. You won't need to use as much heating to maintain the same temperature.
There are tons of heating solutions out there, and when it comes to choosing the right heating system, you should consider your budget, the size of your home, and a few other factors to determine which is the best system for you and your heating needs. Some are investing in Geothermal heating system from RMS because of it's free renewable energy, saving up to 50% of energy costs since this renewable energy utilizes energy through ground loop heat exchangers to reliably provide efficient heating and cooling. This will help you conserve energy and same money at the same time.