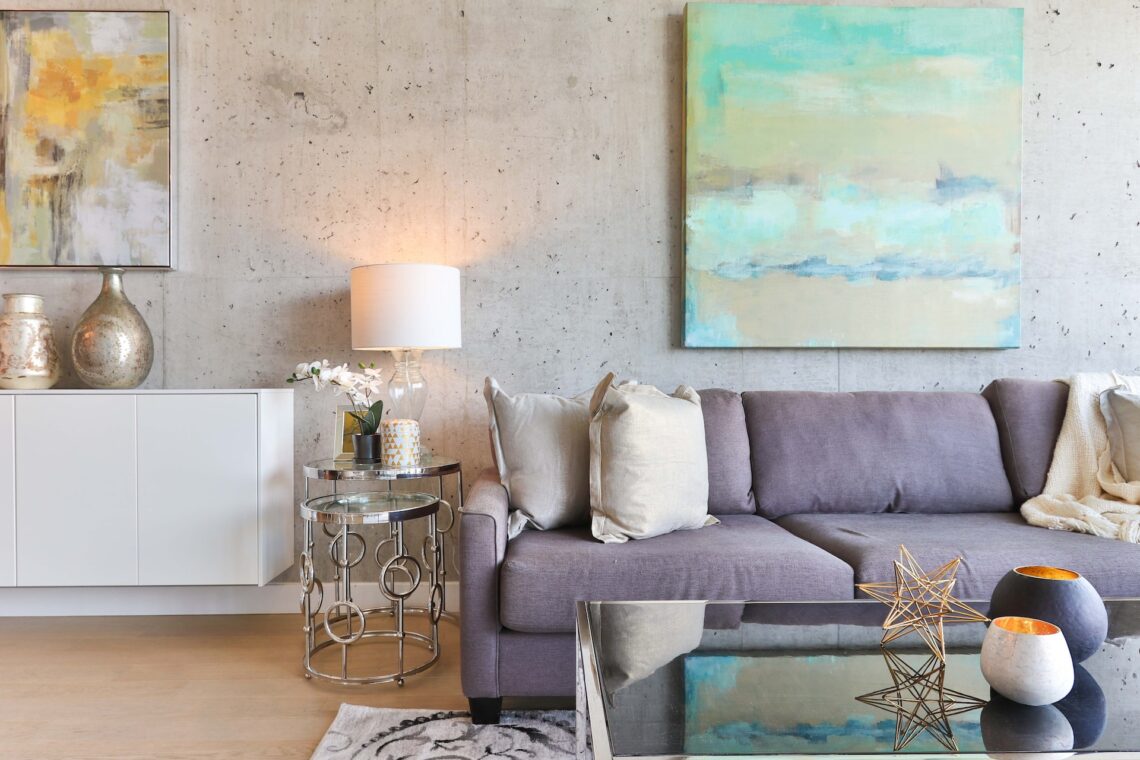 Finding the Right General Contractor for Your Home Remodeling Needs: Tips and Tricks
Embarking on a home remodeling project can be both exciting and overwhelming. Selecting the right contractor to bring your vision to life is one of your most vital decisions. However, knowing who to trust with your time, money, and home can be challenging with so many options. To assist you in finding the perfect general contractor, the following article has compiled some essential tips and tricks for a smooth, successful remodeling experience.
Clearly Define Your Project Goals
Before you start researching general remodeling contractors, you must clearly know what you want to achieve with your home remodeling project. Outline your goals, budget, and timeline. This clarity will help you communicate your vision and ensure you select a contractor who understands your needs.
Gather Recommendations and Research Online
Word of mouth is a powerful tool for searching for a reputable general contractor. Ask friends, family, and neighbors who have recently completed home remodeling projects for recommendations. Additionally, search online for local contractors with strong reviews and ratings. Social media and online forums can also provide valuable insights into contractors' reputations and work quality.
Verify Credentials and Experience
Once you have a list of potential remodeling contractors, verify their credentials and experience. Ensure they have a work license and are insured to work in your area. Check their work history and inquire about their experience with projects similar to yours. Request references and follow up with previous clients to gauge their satisfaction with the contractor's work. Choosing a contractor with proven experience is essential to ensure a successful outcome.
Request Detailed Estimates
Narrow your list of potential remodeling contractors and request detailed estimates from each. The estimates should include a breakdown of materials, labor, and any subcontractor work costs. This detailed information will allow you to compare the contractors and make an informed decision based on quality, cost, and project timeline. Remember, the lowest estimate isn't always the best choice; carefully consider the value each contractor offers.
Schedule Face-to-Face Meetings
Once you have a shortlist of general contractors, schedule face-to-face meetings to discuss your project in detail. During these meetings, pay attention to how well the contractor communicates, listens to your ideas, and provides suggestions. These interactions will help you determine if they're the right fit for your home remodeling project.
Review Contracts Carefully
When choosing the general remodeling contractor you feel best suits your project, review the contract carefully before signing. The contract should outline the project's scope, materials, timeline, payment schedule, and any potential penalties for delays. If anything is unclear or missing, address these concerns with the contractor before proceeding.
Maintain Open Communication
Throughout the remodeling process, maintain open communication with your service provider. Regularly check in on the project's progress and address any concerns. Clear communication will help ensure your vision is executed as planned and minimize potential issues.
Conclusion
Finding the right general contractor for your home remodeling project requires research, patience, and diligence. By following these tips and tricks, you'll be well on your way to selecting a contractor who will bring your vision to life while maintaining high quality and professionalism. Remember, investing time in the selection process will ultimately lead to a more satisfying remodeling experience and a beautiful, functional space you can enjoy for years.
Photo by Sidekix Media on Unsplash