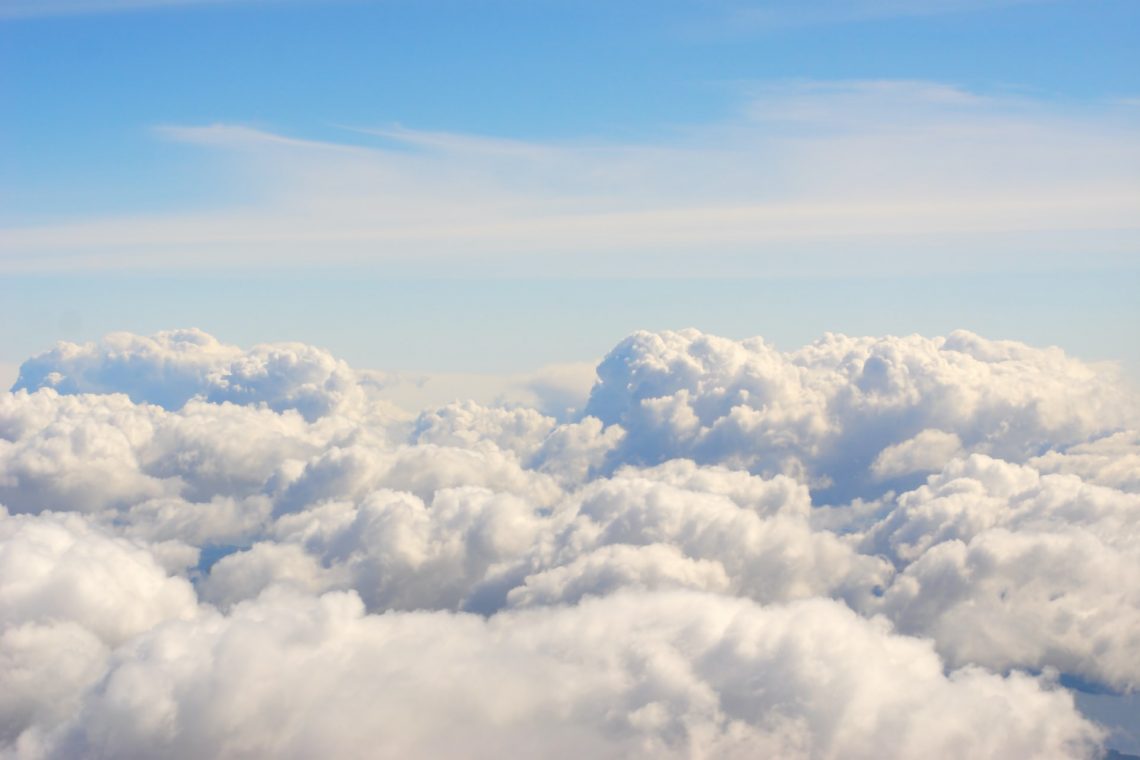 5 Health Benefits Of Using Clean Air Filters
When your HVAC system has been operating and working for far too long without some maintenance and cleaning, you know it's time to do this delayed task once and for all. Ensuring the condition of your heater and air conditioning system will prevent them from having any inconvenient breakdowns, especially during the seasons when you ultimately depend on them. Have your heater and air conditioner inspected by an HVAC expert at least twice a year. This will ensure that they can perform at peak efficiency, and it will also help you save costs on your utility. One of the primary tasks of maintaining your HVAC is to clean out or replace their air filters. Reduce air contaminants by ensuring that the air filters are perfectly clean, whether they have been washed well enough or replaced with new ones entirely. A clean air filter will indicate many health benefits for your family and loved ones.
Read along with the different health benefits of using clean air filters:
1. Improved Indoor Air Quality
Over time your HVAC system will accumulate contaminants like pollen, specks of dust, and pet dander, and these will penetrate and spread throughout your home. This will trigger asthma, cause allergies, which lead to flu, skin rashes, sore throats, and eye irritation.
Having your HVAC system cleaned regularly is next to crucial. Hire a professional who can check and see its condition at least twice a year. However, you must have it changed once a month to ensure that your home's air quality is at its healthiest state when it comes to your air filter. Dirty filters will only block the airflow in your ductwork. They will force the system to work harder, which uses more power and lead to machine burnout as well as increased utility bills.
2. Enhanced Comfort with Clean Air Filters
An HVAC expert can figure out some malfunction on your thermostat, spot leaks in the ductwork, or replace the air filters if they are too clogged up. You may notice how much impact these issues have on your home's comfort after they are resolved.
Whenever you feel like your heater is not heating up as usual or your AC is not cooling up like normal, this means you must check the air filter first and see if it's still clean. One of the reasons your HVAC system is not working at par with its standards is because the air filters are too dirty.
Relax in comfort after you have changed the filters.
3. Reduced Risk of Illnesses
Do you and your family constantly suffer from skin rashes, breathing problems, and itchy eyes? These symptoms are common for asthma or other allergies. One trigger might be your HVAC's quality condition.
Sometimes, dirty air ducts cause such symptoms, leading to a more severe illness when ignored. When you experience these situations daily, it's time to check your air ducts and replace the air filters.
Cleaning the air ducts and replacing filters play a significant role in maintaining your family's health. Air filters are responsible for catching bacteria, viruses, germs, and unhealthy particles. They can only gather so much, and when they've had enough, their function starts declining. If you forget to replace your air filter, the accumulated pathogens might start slipping into your HVAC and your home environment.
4. Removes Unpleasant Smells and Odors
The air ducts could easily absorb some stale smells caused by pets, paint fumes, mold, cigarette smoke, household bleaches, or even the smoke from cooking food. One option is to hire a smoke odor removal service company if the smokey smell lasts far longer than you expected.
These odors will continue to flow internally into your home repeatedly when your air conditioner is running. Additionally, the accumulation of dust and grimes over the years will also frequently trigger a musty scent coming from the ductwork. These unpleasant smells will cause discomfort among household members and even house guests. To prevent his, clean the air ducts as you remove all odor trapping particles. Remove the old air filters and rejuvenate a fresher environment with a new replaced one.
5. Creates A Cleaner Living Environment
When air filters and air ducts are clean, especially if you entrust this task to professionals, you will have zero dust clouds circulating your living space. You can check your furniture, floors, and beds and see that they smell fresh and clean. This HVAC maintenance task is essential to sustain a spotless home at all times consistently.
Conclusion Health Benefits Of Using Clean Air Filters
The HVAC system in your home is an integral and essential device that makes your home comfortable living space. Don't allow contaminants, bacteria, germs, and viruses to affect your loved ones' health condition. Call a professional HVAC maintenance team today and have your air ducts and air filters cleaned and replaced regularly. You will notice reaping the benefits mentioned above when you maintain clean air filters at all times.
Photo by Pero Kalimero on Unsplash