5 Factors To Consider Before Hiring Luxury Builders!
Purchasing a house is something that will have an impact on you and your family for long years, and so it requires lots of planning and consideration. If you are planning to build a custom and luxury home working with luxury builders can be a great idea. They are the professionals who know what all things are required to make a home luxurious that to within your budget. Are you planning to hire a luxury home builder? It's time to dive deeper. Some factors to consider before hiring luxury builders.
Here are the 5 factors you must consider:
1. License
License and permit for operating in the industry are the first things to be checked. When the builder readily offers you their license number, you can be sure that the builder is carrying out legal business. It also assures that the builder is not a scam that is just behind your money. Apart from the license, make sure you also check their degree, certification, and permits. You should never work with the builder that does not offer you their license details.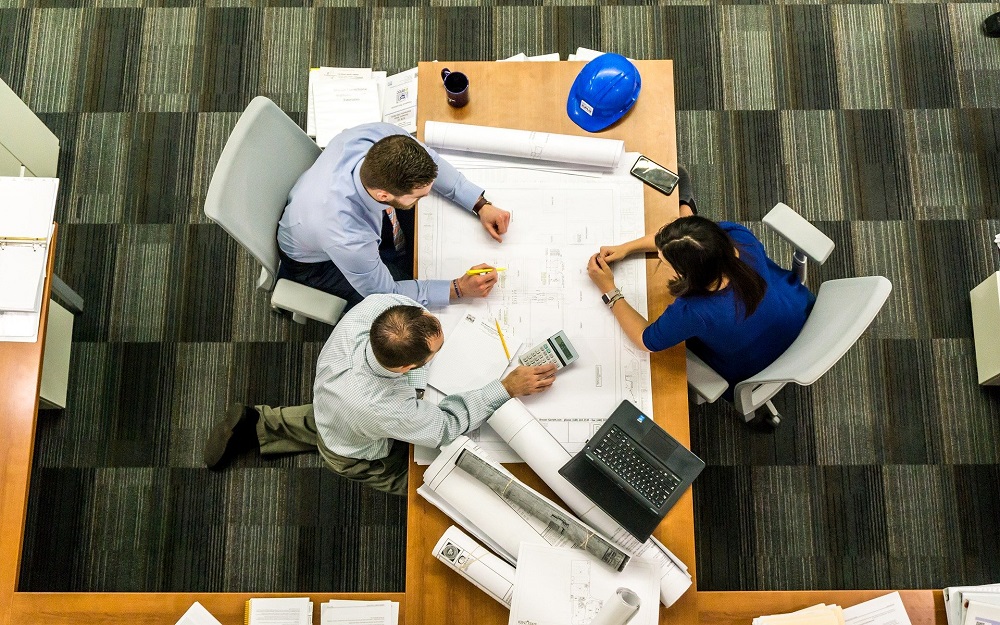 2. Portfolio and references
Make sure that you check the portfolio of the luxury builders you are considering. The portfolio will give you an idea if they have good experience in building luxury homes or not. Along with that, ask the builder to offer you references of their past clients. Get in touch with the past clients and inquire about the experience they had with the builder. A good sign is If you find that the past clients are highly satisfied with the services of the builder.
3. Experience in the industry
One thing you need to keep in mind is that constructing luxury homes is very different from that of constructing an ordinary home. When it comes to luxury homes, owners have lots of demands and specifications, which are very technical. Some of such demands are indoor basketball courts, indoor entertainment center, indoor gym, indoor heated pools, etc.
These facilities are not found in normal homes. Hence, you need to check if the builder has experience in building luxury homes. The number of years of experience is the sign of their skills and expertise. If the builder has long years of experience in constructing luxury homes, they will be able to get the best job done.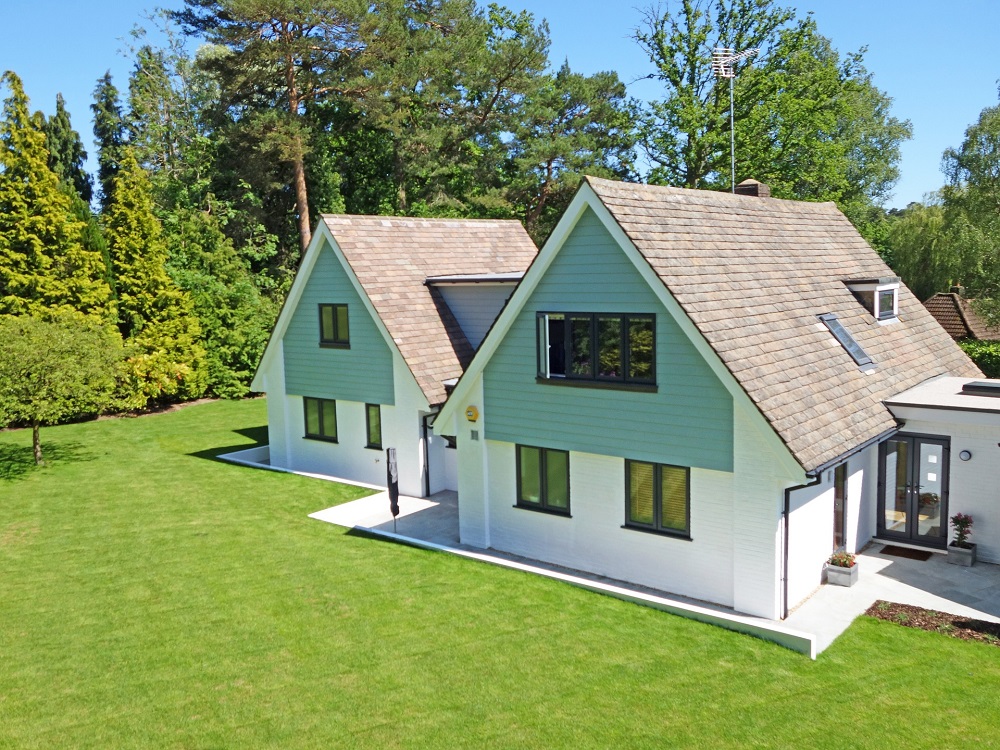 4. Warranty offered
You should always be prepared for the worst. It is tough to think about things not working out properly even before you are getting started with construction. However, you need to think about this. Before you get into the contract, it is important to know what kind of warranty they are offering. On top of that, you also need to ask luxury builders what does the warranty cover and what it does not cover. You should never assume things to be covered only because it is a standard thing.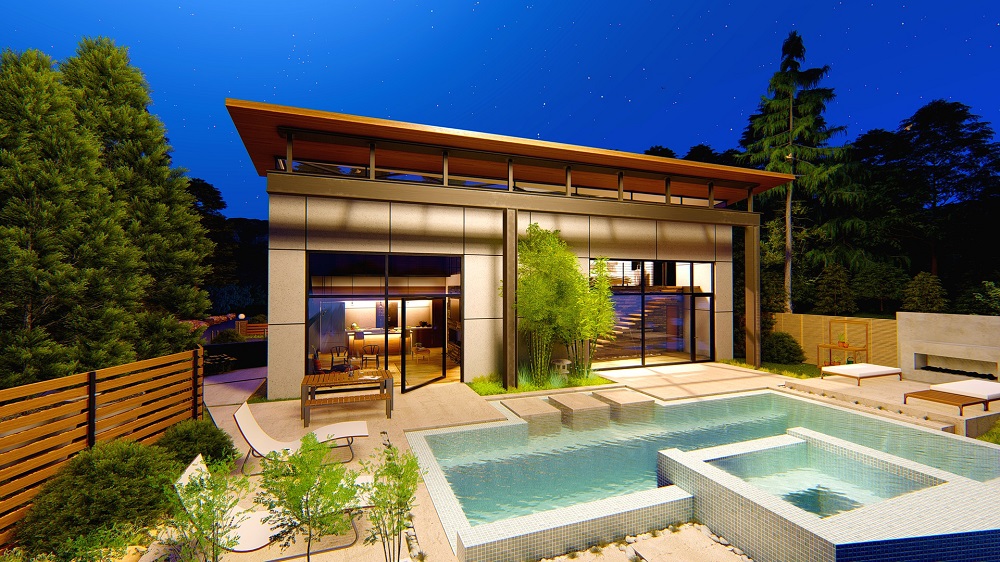 5. Cost of the project
If you have a specific design in your mind with all the desires and specifications for your luxury house, make sure you give this to the builder and inquire about the cost. In case the builder offers you with the general idea or comprehensive estimate of the cost of the project, you should not agree to it. There are chances that you might have to bear the hefty additional cost or hidden charges. Good and professional luxury builders such as Lake Macquarie builders offer a schedule of fees with all-inclusive and no or minimal additional costs later on.
These are some of the factors you need to pay attention to at the time of choosing luxury builders for your luxury home needs. – Factors to consider before hiring luxury builders