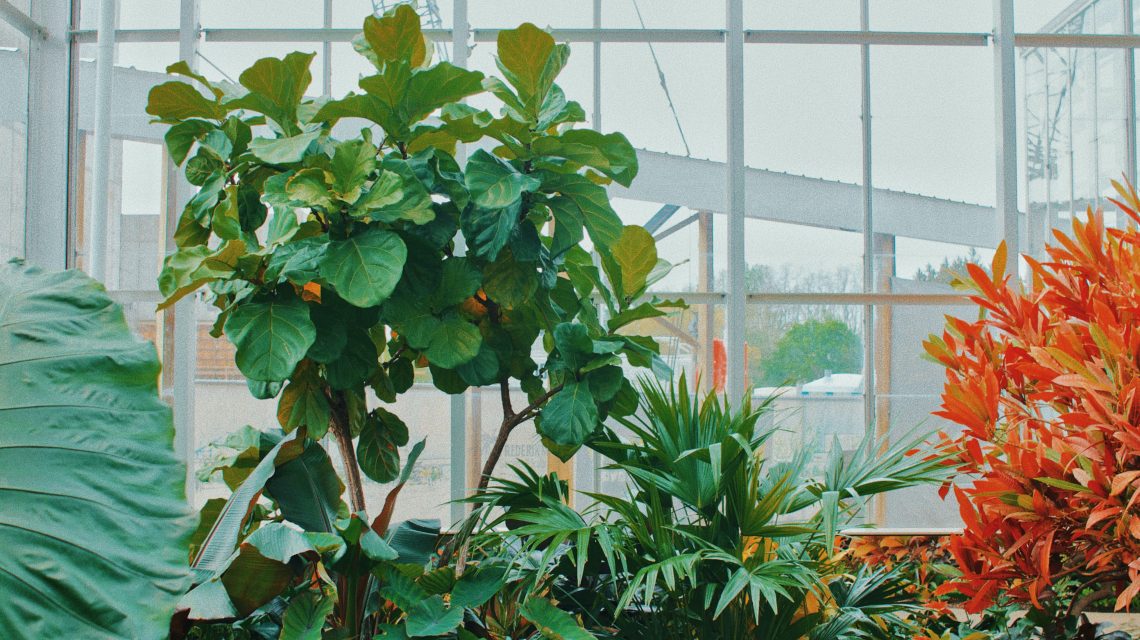 5 Advantages of Having a Summer House in Your Garden
A summer house is a creative way to transform your garden into a beautiful, pleasant and relaxed outdoor space. It is noted that it's a huge trend meant to upgrade property exterior and increase real estate value.
Here we're going to discuss that how building it in your garden can be advantageous:
A surge in Property Value
First and foremost, adding a wooden summer house in your garden can positively influence the value of your property. If you are thinking of improving the exterior of your property and increasing its value, then you should think about building one into your backyard.
Nowadays, additional property structures indicate a boost in real estate value. Every property buyer desires a full development structure with added functions. And, it wouldn't be wrong here to mention that a wooden summer house is great to make your property much more attractive in the eyes of real estate dealers and home buyers.
Additional Storage Space
Who likes the idea of more storage space in a house? I guess, everyone! You probably have so much stuff at your place that you desire for more storage rooms. When you are running low on inside storage space, you can add a wooden summer house in your garden to deposit items. It works well to shield your things from any environmental damage. It could be a significantly useful improvement to organize your things properly. For instance, if you have extra furniture at your home, and you don't want to sell, then you can place that inside it. This can transform a storage unit into a fully functional space. You can also use it to put your garden tools or car kits. It will work as a full-fledged workshop.
Outdoor Family Area
A summer house is a contemporary design outside space that can be used to spend quality time with your loved ones. An outdoor family room is like an extended living space at your home. You can enjoy evening sessions, Sunday brunches, and sunny days with your family.
It is designed in a manner to offer suitable light and airy lounge space for the family. You can use it for an outdoor games room. It is a great space for your kids to play with their friends or neighbors' kids. This allows them to create a mess while playing with paint colors, water guns, etc.
Guest Accommodation
If you don't have inside space or extra room for guests, it is ideal to consider a perfect design summer house for your garden. This can be used as guest accommodation.
Besides, having a summerhouse is less costly as compared to renovating your house for a guest room. Logically, disturbing the structure of your home is a lengthy process, and it can significantly cost you in terms of material and labor.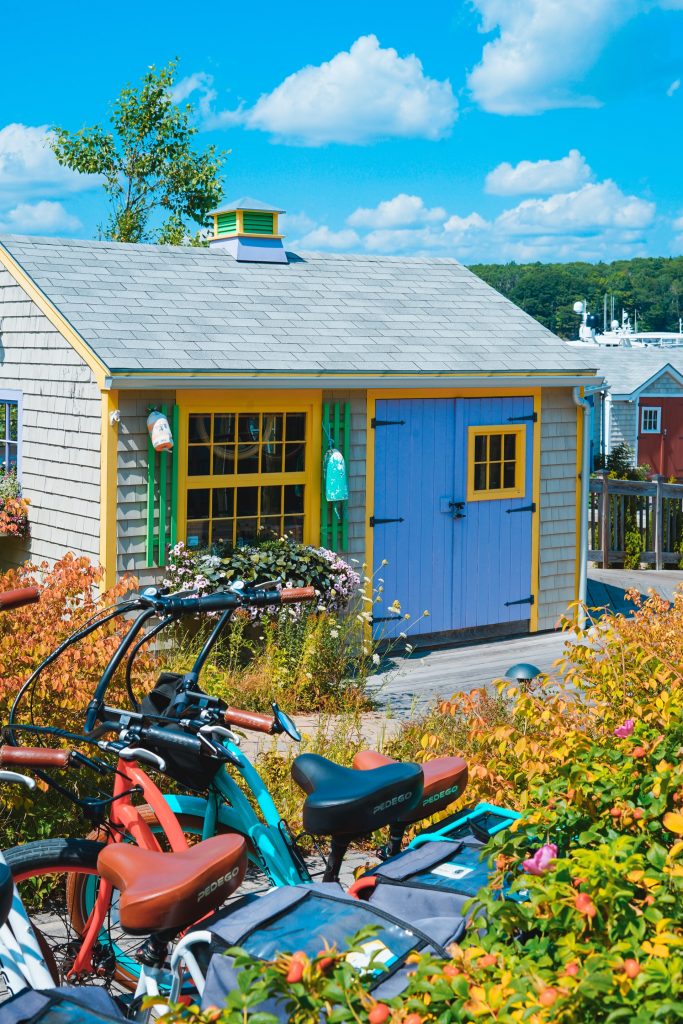 Photo by Toa Heftiba on Unsplash
Thus, it is best suited to add a summer house in your garden for guests. Since it's placed separately, it will provide your guests with some privacy. You can decorate it the way you have decorated the rest of your place.
Beautify Your Garden
Building up an outside summer house is a great way to transform your garden beautifully. If you are thinking of ideas to enhance the exterior of your property, then a summer house can directly add value to your garden.
It is a multi-functional project because there can be used as an extra living space, an outdoor fitness room, a quiet study space, games room, kids' play area, and personal space for your favorite hobby. Rocklin garden care services offer the best caring professional methods that will transform your garden.
Thus, it is suggested to transform the unused garden area into a highly stylish, colorful, and functional summer house. It will instantly complement your garden.
Photo by Brianna Tucker on Unsplash