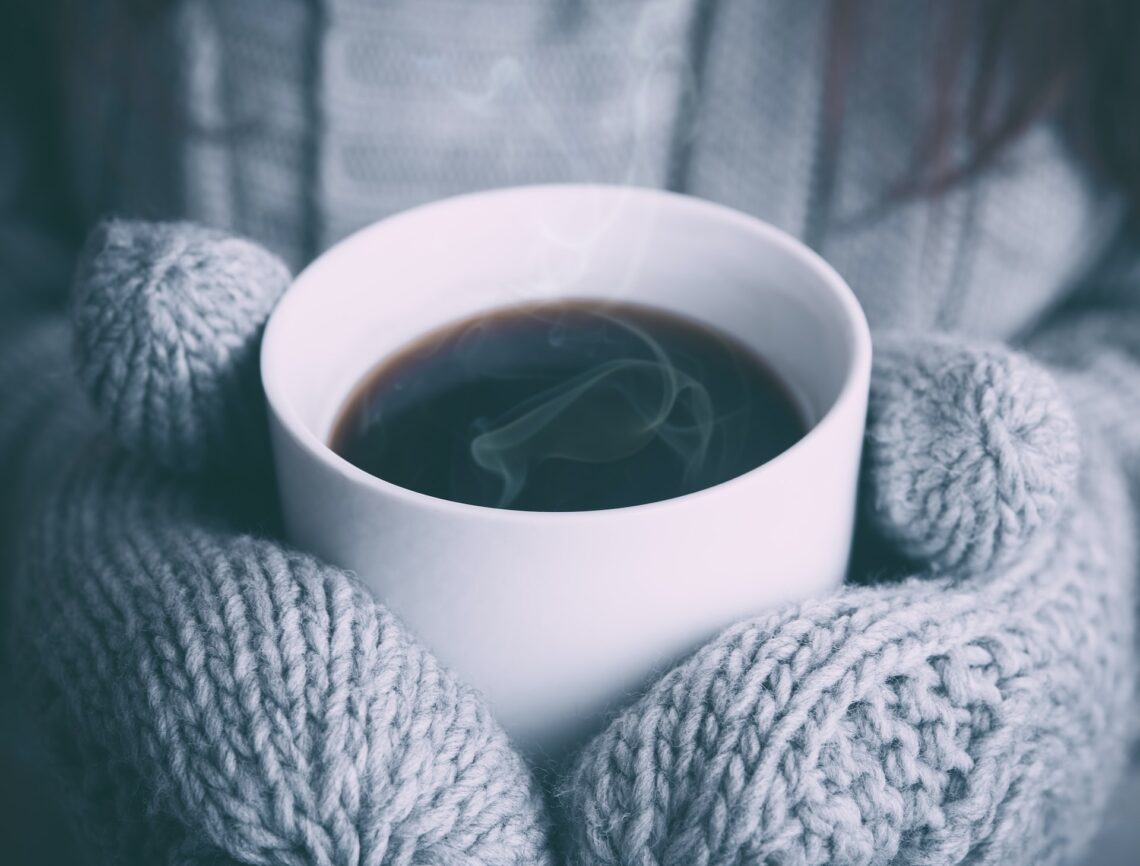 Five Must-Have Items To Keep You Toasty Over The Cold Winter Months
Winter is just around the corner, and chilly evenings are impending, so it's time to prepare for snug nights at home. During winter, it's only normal to feel the cold and reach for a blanket to keep you toasty. If you're looking for new ways to keep yourself warm over the winter, there are myriad quirky and innovative items that you should try. We've put together five exciting must-have items to keep you toasty during the winter.
Electric fireplace
One of the most efficient ways to heat your home and add some warmth to your living room is with an electric fireplace. Even if you have the heat turned off on most electric fireplaces, it will still look snug and fascinating when switched to the fire display setting.
While your TV might take centre stage, a new fireplace can act as a focal point in your living room. Providing both warmth and a cosy aesthetic, an electric fireplace is quintessential to keep you toasty during the cold winter months. You can go for a modern look or even purchase a traditionally inspired electric fireplace to give your room the look and feel you desire.
Must-Have Items- Electric blankets
Okay, it might sound bizarre, but an electric blanket is a toasty tech item to keep you and your bed warm when the cold hits. Though you may associate them with your grandparents, electric throws and blankets are actually a fantastic investment for keeping warm and snuggly at home. They are designed to keep a bed cosy and warm but are advised to not be worn overnight.
Of course, you could just buy some new fluffy blankets to keep your bed nice and warm, but if you're looking for something a bit different, an electric blanket is something for you to consider this winter.
Blanket hoodies are super snug
Blanket hoodies, also known as snuddies, are all the rage right now – and rightly so. There is nothing comfier or snugglier than an oversized blanket hoodie that can cover most of your body. Blankets are notably the best items to keep you warm, while hoodies are the comfiest item of clothing for lounging around the house. Put the two together and you get blanket hoodies. Once over, everyone wore onesies, but now blanket hoodies are the latest comfy nightwear trend.
An extremely long hot water bottle
Hot water bottles have been around for a long long time – you've probably got one somewhere at home. Why not up the aunty and purchase an extra long hot water bottle? Many stores are selling full-body hot water bottles that can be wrapped around your waist or laid flat to heat your entire body.
Heated plushies are must-have items
A lot of things in this list are heated – they're items to keep you toasty, after all. But the one heated thing we know you'll love is a heated plushie or teddy. Who doesn't love a plushie to cuddle? A heated plushie will give you more reason to cuddle your teddies and stay snug when the chilly nights roll in.
Photo by Alex Padurariu on Unsplash