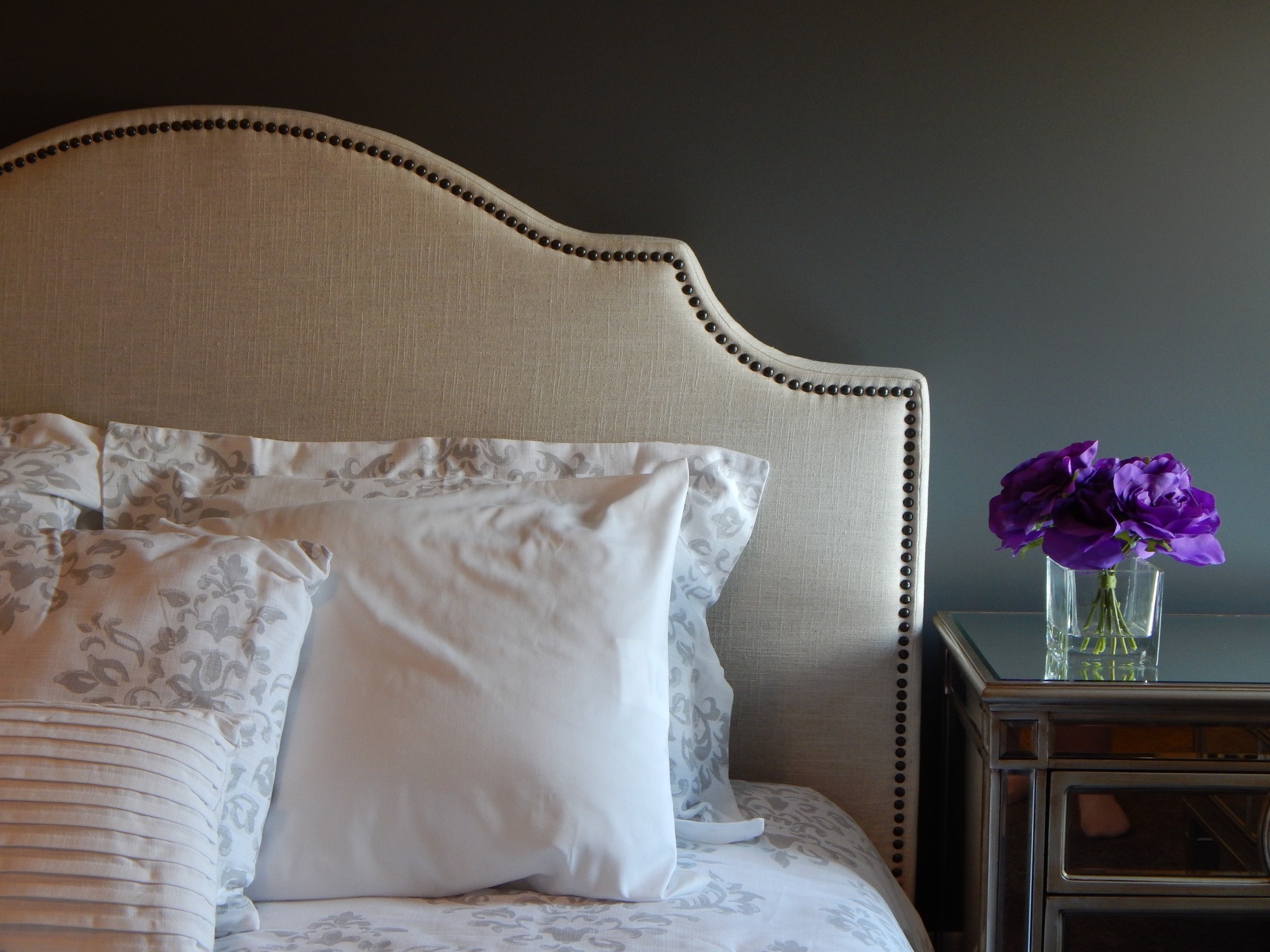 12 Easy DIY Bedroom Decor Ideas on a Budget
You don't need to spend thousands of dollars or too much time to create a dreamy new place. Discover the best DIY bedroom decor ideas on a budget here.
You want your bedroom to look beautiful and inviting but you don't have a lot of money. You're looking for DIY bedroom decor ideas on a budget.
Just because you don't spend a lot of money on your decor doesn't mean that it has to look cheap. If you take the time to think out your bedroom design and piece together everything nicely, you can make things look beautiful and luxurious.
If you're stuck and not sure how to make your space look and feel like home, we can help. Continue reading this article and we will go over some easy ways to make your bedroom the bedroom of your dreams.
1. String Lights
String lights are all the rage. There are a lot of options when it comes to string lights for your bedroom. Before you start buying lights you should consider how you're going to power them.
You will find some light strings that are battery powered but some require an outlet. You can usually find a good way to string the lights so they have power through the outlet and you can even get cord hiders if you don't want people to be able to see them.
2. Bedside Bench
Having a cute bedside bench can spice up the look of your home. You can find a plain-looking bench and either paint it to add a pop of color or cover it with a bench cover. Some people even like to knit or crochet their own covers to make it look even more personalized.
3. Gemstone Mirror
Find a simple mirror that you can take the border off of. Buy some of your favorite gemstones and grab the super glue. Superglue the gemstones around the border of the mirror to make an extra fancy mirror for your bedroom.
4. Beautiful Bedding
The way your bed looks has a lot to do with how good your bedroom looks. When you visit this website, you can find a lot of inspiration for different looks that you might like for your bedroom. Whether you want to go bright and bold or simple and sleek, your bedding has a lot to do with the statement that you're making.
5. Layer Pillows
Let's say that you've got the standard bedding down, you can still do more for your bed by layering pillows. There are a lot of different sizes of pillows that you can use to make your bed look different. You might choose standard shams with a bolster for a little while and then change out the standard shams for euro shams.
6. Photo Collage
Having a beautiful photo collage that you love will make your bedroom inviting and enjoyable. Whether the collage is of you and your pet, your wedding or some other fond memory, a photo collage is an inexpensive way to make a big impact on the look of your room.
7. Go for the Bold Accent Wall
Have you always wanted to do the bold accent wall but you've been afraid? You can go as crazy as you want with your accent wall when you choose removable wallpaper.
Removable wallpaper is a great way to try out a look. Removable wallpaper is also a good option when you're living in a rental and you don't want to change anything that might make it difficult to get your deposit back.
8. Mix Cool & Warm Colors
Mixing colors that are opposites can really make a room pop. Don't be afraid to throw in some blue pillows on a light yellow bed. Not everything needs to be matchy-matchy.
9. Have a Seat
Your bedroom isn't only for sleeping. A lot of times we will spend time in our bedrooms fixing our hair or getting dressed for work, parties and other events. Putting a couple of seats in your bedroom can make it easier for you but it also makes the room look more enjoyable.
10. Lighting the Way
Having a sconce or two around the room allows for a beautiful piece of decor but it also gives you the ability to light the room as you need to. You can get swinging lights that can be positioned easily to where you need light or you might place them in strategic places that you know you're going to need light.
11. Try a Two-Tone Wall
Trying to make a small room look bigger? All you need is a couple of cans of paint. Find a dark color that you like and then find another shade that is a little lighter.
Use the darker shade near the bottom of the wall to just above the bed and then put the other shade of paint on the top part of the wall. Since the darker shade is near the bottom, the lighter shade will draw the eye upward.
12. Go With a Color Theme
Having a theme of color makes it enjoyable for the eye when it goes around the room. Tying the room together with wallpaper, a pillow and other items that are the same color is a great way to make your space feel larger than it really is.
Rock Your DIY Bedroom Decorating Ideas on a Budget
Now you have some great DIY bedroom decor ideas on a budget and you can create the bedroom look you've always wanted. You've got these great ideas and they won't break the bank. Why stop learning there? Our site is full of other great articles from decor, other home topics and more. Browse our site, find your favorite section, drop a bookmark and come back for more great reads.