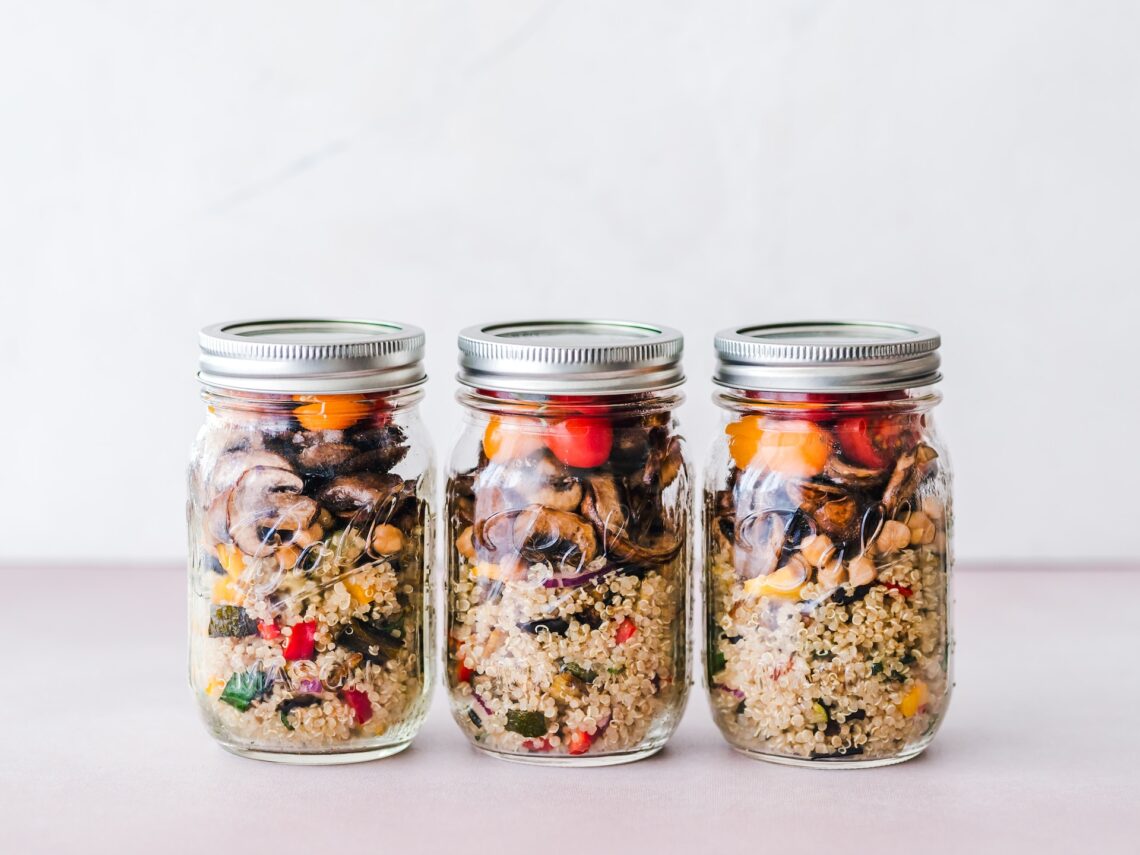 4 Fun and Creative Uses for Mason Jars in Bars and Restaurants
While mason jars were primarily used to store food and keep it organized in homes, bars, and restaurants across the world, they have outgrown those humble beginnings to have a wide number of uses in today's world. There are plenty of fun and creative uses that you can make use of for your mason jars, because while you can use them for storage in your bar or restaurant, why would you do so? Especially if you can use them in a way that is more fun!
Salt or Pepper or Spice Shakers
It is fun, creative, and practical! Rather than having to throw out or constantly refill all those tiny little salt and pepper shakers that you have floating around your bar, you can simply use much larger mason jars and either poke holes in the lids to have them operate like traditional shakers, or you can put a spout into the jar with a little DIY so it can act as a pour spout.
These jars will be able to hold more, you can see when they are going to run out due to their transparency, and you can also refill them much easier! Plus, mason jar shakers are a lot more fun!
Create A Fancy Tip Jar
Sure everyone uses electronic payments in today's world, but not everyone has forgotten the joy that comes from a simple tip jar and watching it fill up. Plus, someone always seems to have loose change that they want to get rid of, and a tip jar in your business is as good a place as any!
There are plenty of innovative ways to use tip jars, but for you, you might as well stick with the basics. Simply sit a mason jar with a slit lid by the counter, place some paper or other art on top of it to signal it is a tip jar, and then allow your customers to start to use it!
Use A Light Kit To Make Fancy Lighting
While this often takes a bit more time because you need to get a light kit, properly install it, and then hang up the jars, you can repurpose the mason jars as fancy light bulbs. Plus, you can place them anywhere, and can even make the lights multicolored.
Once you have the light kits put inside, you can hang them up, place them on the tables to act like lamps, or if your establishment has an outdoor area, you can use them as light sources.
Make Your Mason Jars Candles
Sticking with the light theme, if you can fill your mason jars with wax and a wick, you can use them as very durable and thick candles. They are heavy enough to where they won't get knocked over in the hubbub of your restaurant, and if you get colored mason jars, the firelight reflecting off of them can be very wonderful to have as some ambience.
Mason Jars Don't Need To Just Be For Storage
Don't feel like a mason jar only needs to be for storing dry goods and nothing else, or that they need to be placed inside of a dusty storage closet and never seen again. They can be beautiful jars that can be put on display in a great many ways and they can really show off the style of your bar or restaurant.
So don't be afraid to embrace the beauty of mason jars, and show your customers just how beautiful they can be! Because they will certainly make your establishment unique!