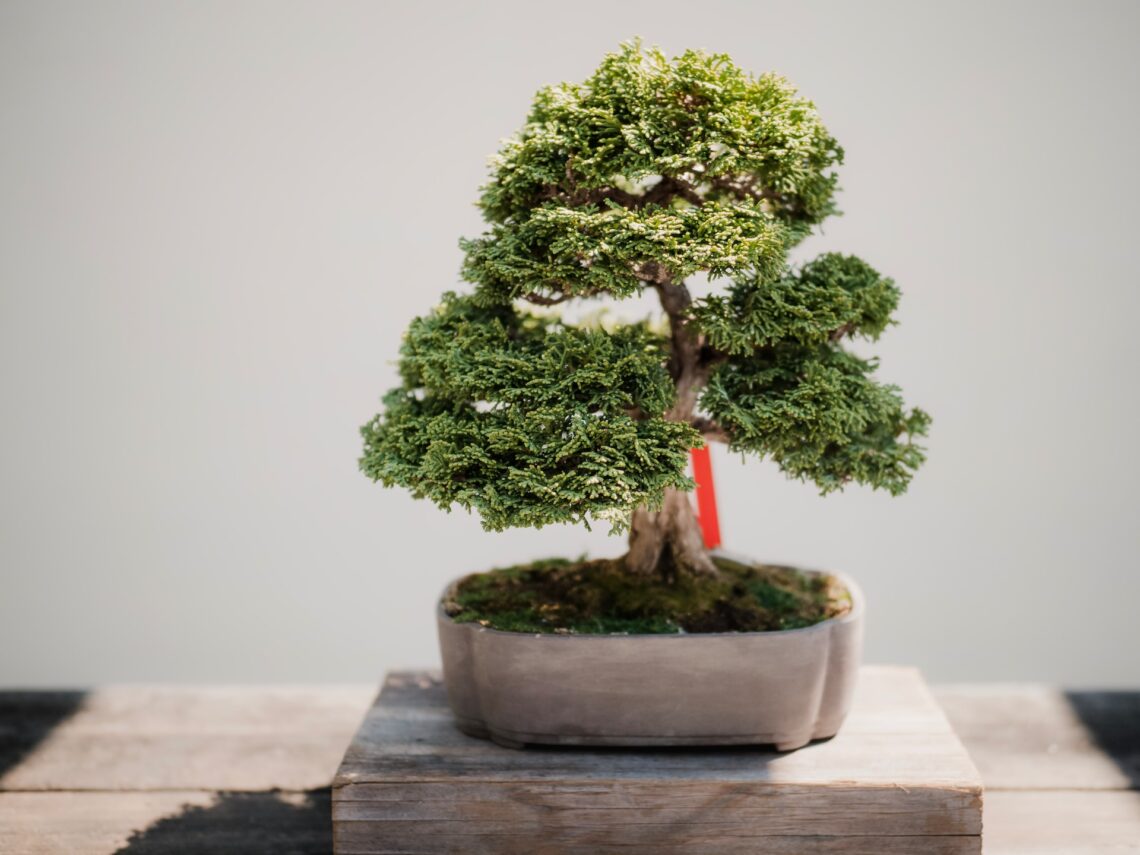 Housewarming Gift Ideas To Impress
Attending a housewarming party signifies the exciting and monumental event of someone moving into a new home. As a guest, it's customary to bring a thoughtful gift to help your loved ones settle into their new dwelling and add a touch of warmth and personality. With so many options, it can be challenging to find the perfect housewarming gift. In this article, we'll discuss four unique housewarming gift categories that will make your present stand out and become a cherished addition to any home!
Stylish and Functional Gifts
No house is complete without a collection of stylish and functional gifts. If the new homeowner loves to socialize over a good smoke session, you may want to consider giving them a gift like a new hookah pipe. Hookah sets come in a variety of styles, shapes, and sizes to complement someone's interior design style. While it's not an essential item for the home, hookahs symbolize bringing people together for a shared social experience. So, it will be a memorable addition to any new home! Choose a beautifully crafted hookah set that complements their home's aesthetic and encourages the homeowners to entertain guests and create lasting memories as a collective.
Customized Wall Art and Decorations
Personalized wall art and decorations make for memorable housewarming gifts that will undoubtedly find a special place in the new home. Consider providing custom-made artwork that reflects your loved one's tastes, favorite hobbies, or cherished moments. Beautifully crafted canvas prints of their favorite memories or locations can bring the walls of their new home to life and make it truly feel like a personalized space.
In addition to prints, other unique wall decor options include custom-made signs, decorative mirrors, or even meaningful typography prints that feature inspiring quotes or lyrics. These items can become conversation pieces in any room, serving as a reminder of the relationship you share with the homeowner and the positive memories associated with the new home's beginning.
Thoughtful and Cozy Home Textiles
Cozy and comfortable home textiles can transform any new house into a warm and inviting environment. Gifting your loved ones beautiful and high-quality throws, blankets, pillows, or even luxurious towels will make them feel pampered in their own home and remind them of your thoughtful gesture every time they use these items.
When choosing textiles as a housewarming gift, consider selecting luxurious fabrics such as cashmere, Egyptian cotton, or merino wool. These materials not only provide exceptional comfort but also show that you've put extra thought into the gift. Also, opt for neutral or versatile colors that will complement various decor styles, ensuring that your gift becomes a lasting addition to their home, regardless of any redecorating they may do in the future.
A well-selected decorative pillow or throw blanket can also add a touch of personality to any room. Look for unique patterns, textures, or colors that will reflect the homeowner's style and preferences. These functional and visually appealing textile gifts can help make any new house feel like home.
Memorable Outdoor and Gardening Gifts
If your loved one has a green thumb or takes pride in their outdoor spaces, consider gifting them a thoughtful gardening or outdoor gift. This category can include unique planters, gardening tool sets, decorative birdhouses, or even a small tree or shrub that they can plant and nurture in their new yard.
For those who love to entertain outdoors, consider outdoor dining accessories, such as a stylish tablecloth, dining set, or even a unique and practical grilling toolset. These items encourage homeowners to create an inviting outdoor space for friends and family, ultimately enhancing the quality of their time spent at home.
When selecting an outdoor or gardening gift, consider the homeowner's preferences and the climate and space they have available to maximize the gift's usefulness and impact. Thoughtful outdoor and gardening gifts can bring a sense of wonder and tranquility to any new home, creating a serene environment to enjoy for years to come.
Overall, a thoughtful and tailor-made housewarming gift will undoubtedly be cherished and appreciated, adding a personal touch to their new space.
Photo by Mark Tegethoff on Unsplash