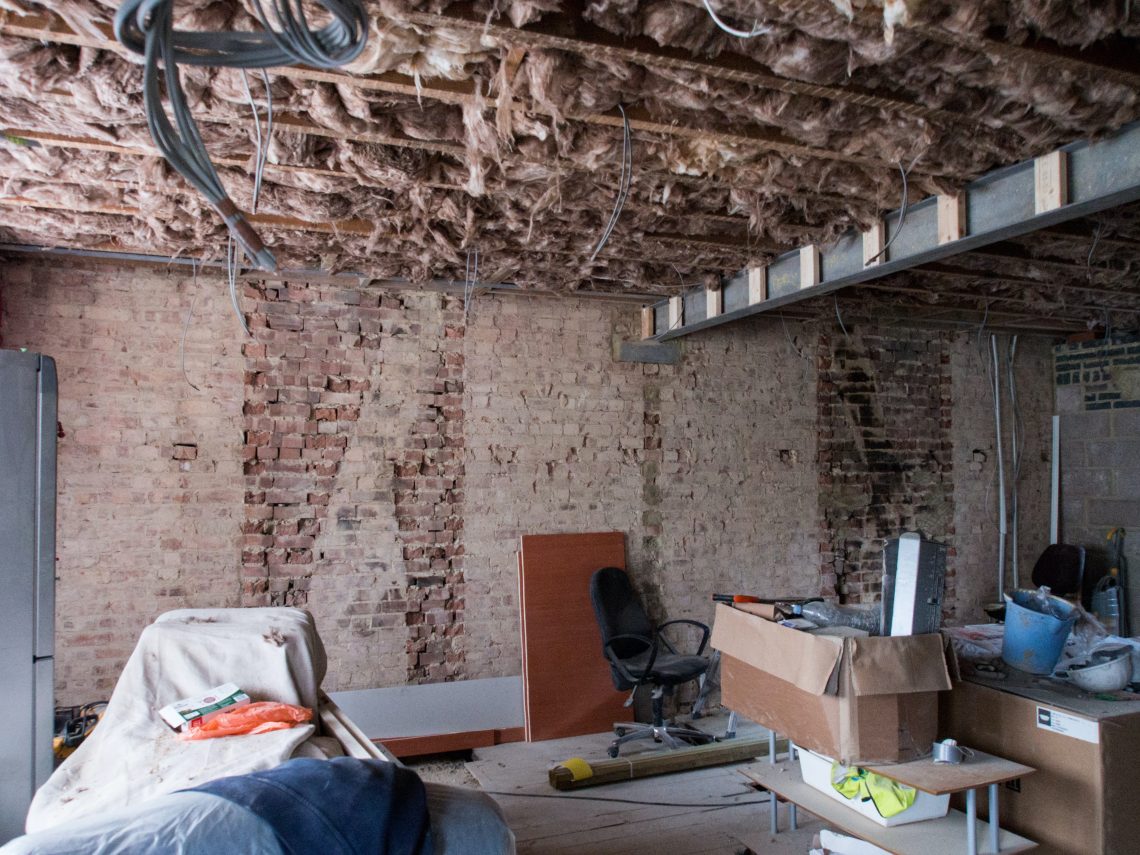 3 Effective Ways To Determine Home Renovation Budget
Home renovation is critical to upgrade your house according to modern requirements and appreciate its value. However, commencing a home renovation project requires significant planning. Otherwise, completing it would become pretty daunting, leading to chaos. The first step of this planning process is determining the appropriate budget. Calculating the overall expenses becomes easy if you are working with contractors. They have the appropriate tools and materials; thereby can tell you the quotation. However, if you are a DIY enthusiast, computing the project cost might get downright overwhelming. The following questions could make it challenging to determine the home renovation budget:
● What materials should you use?
● What kinds of unforeseen events should you be prepared for?
● Is it crucial to provide a safety net in the budget for overages?
Fortunately, this article will provide you with solutions to renovation budget issues. But, before we discuss the method to determine the budget, let's learn how to get the funds for renovation projects.
How To Finance The Home Renovation Project?
According to recent reports, the average renovation cost is about $47,000, and the falling range is $18,000 to $77,000. This price range may vary depending on how small or big your project is. Therefore, it would be wise to figure out ways to pay for your home improvement project.
For this, you can:
● Apply for a mortgage.
● Use your cash reserves.
● Use your credit card.
Generally, people go with the first option as it is more convenient and affordable. As per the professionals at coolehome.com you only have to select the different types of renovation loans and fill out the application form. Once that's done, you can upload the documents and wait for approval. Nevertheless, it would be completed within a few days, so you could focus on the project without worrying about the finances.
Tips To Determine The Budget
● Research
The more time and effort you invest upfront in your improvement project's research and planning, the less likely it is to encounter hidden costs. In fact, it might also aid in preventing project delays.
Nevertheless, make sure to examine the cost of the permits for your project, if any, during budget creation.
● Do Not Limit To A Single Estimate
Getting quotes from experts and reputable home restoration websites is crucial when creating a renovation budget. This will help you get a clearer, more precise image of the project's expected cost.
Before choosing the best one for you, check out internet cost estimates, ratings, and reviews, as well as speak with a few professionals. Consider inviting at least three professionals to your house to get a more precise quote.
● Remember Budget Contingency
Last but not least, many homeowners think about "how much should they budget for unforeseen expenses?" Though the answer to that query can vary significantly, the professionals advise adding an extra 5% to 10% of the total restoration expenditure.
Even so, Murphy's Law states that anything that may go wrong will go wrong. Therefore, a budget of 10% extra for unforeseen expenses would be a wise decision.
The Bottom Line
Home renovation is a costly affair; therefore, it would be wise to take the measures mentioned above into consideration. It will ensure that you arrange the finances and do not get indulged in over-expenditure.
Photo by Brett Jordan on Unsplash