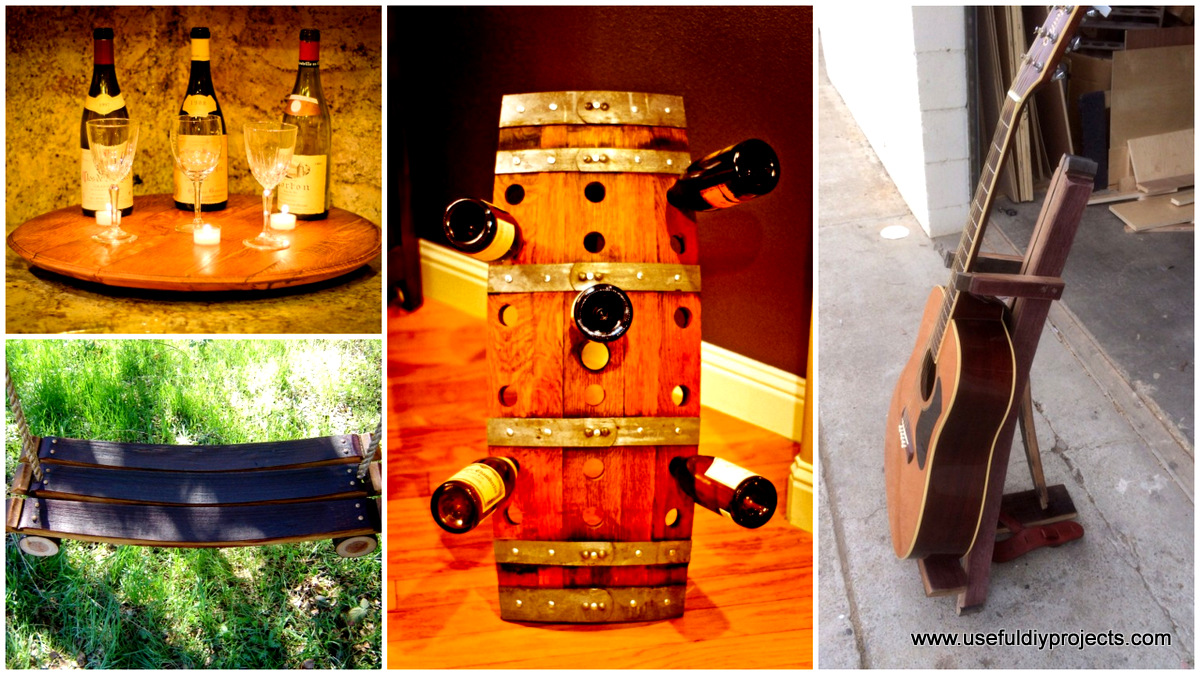 19 DIY Wine Barrels Ideas To Try This Summer
If you are a wine collector and you appreciate its wonderful flavor you must own at least one wine barrel in your home. You could even have an entire collection of old wine barrels stacked somewhere in your garage, gathering dust, forgotten. Today we have gathered a small collection of DIY Wine Barrels Ideas to Try This Summer we found peculiar and interesting at the same time.
What you can do with these wonderful wine barrels varies. Your imagination dictates the design process and generates the end product which can be anything from a hammock to a wooden candle holder. We invite you to browse through our gallery and let your imagination run wild. Start a recycling project today and encourage your loved ones to join this wonderful movement. 19 DIY Wine Barrels Ideas To Try This Summer await.
1. the perfect nest for your pet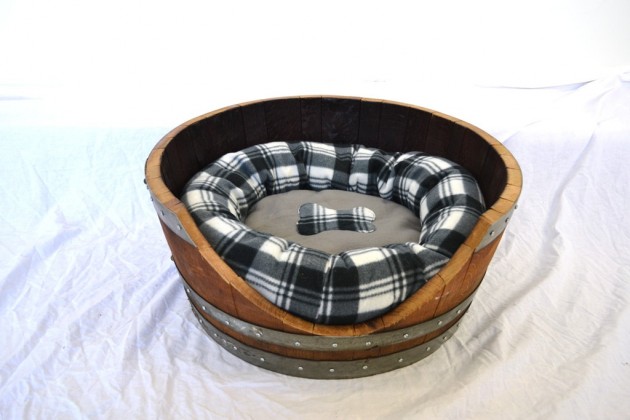 2. and the right food bowls support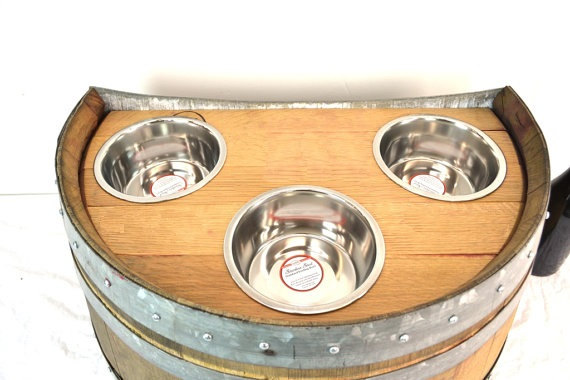 3. a wonderful support for wine bottles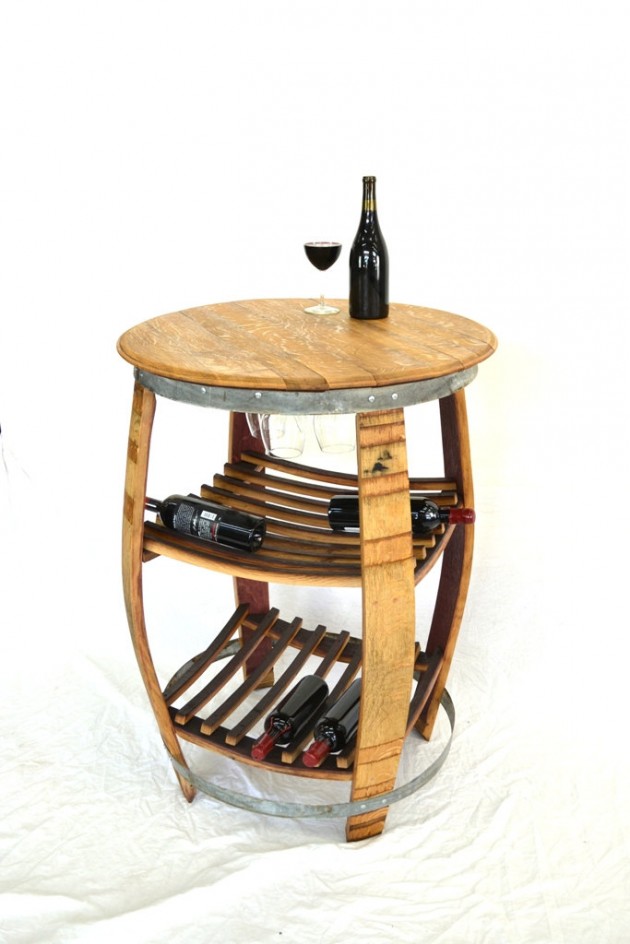 4. wine barrel stripes used in unique lighting fixtures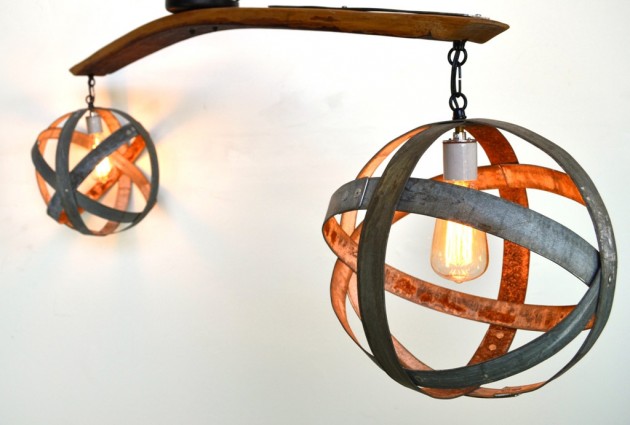 5. wooden curved swing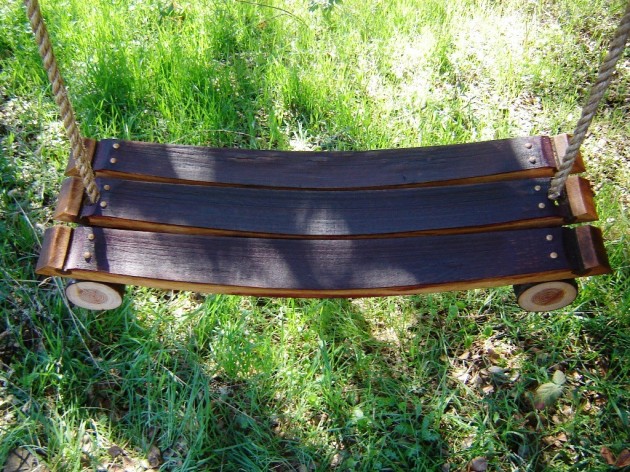 6. displaying TROPHIES in style

7. darts board support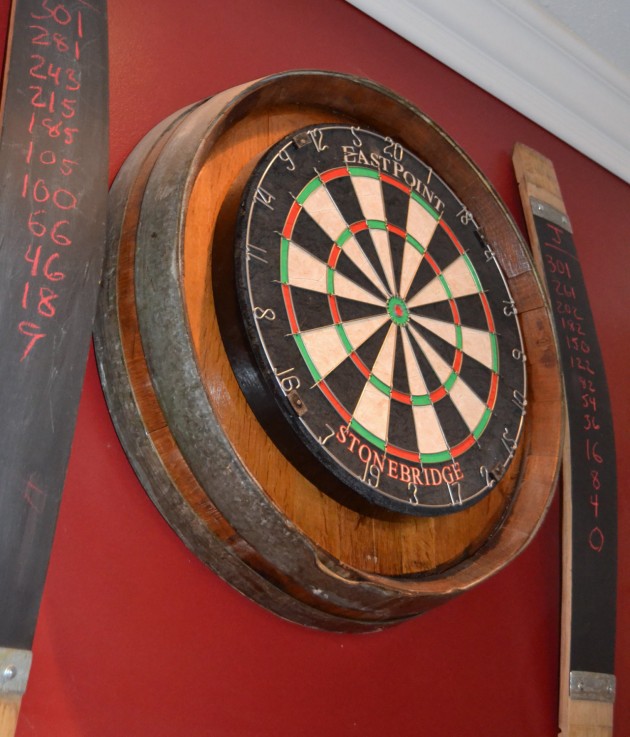 8. a strange support for a guitar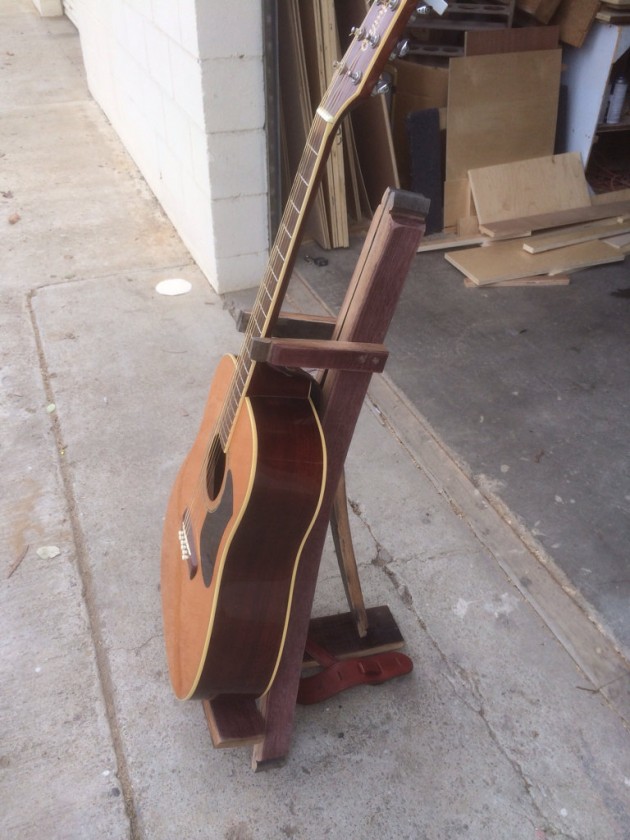 9. creating a coat hanger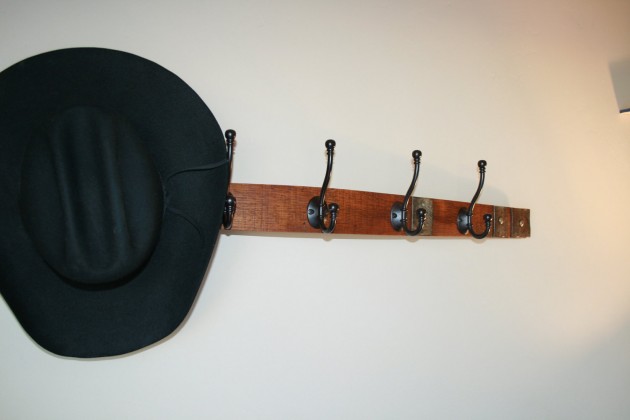 10. a perfect garden storage/table unit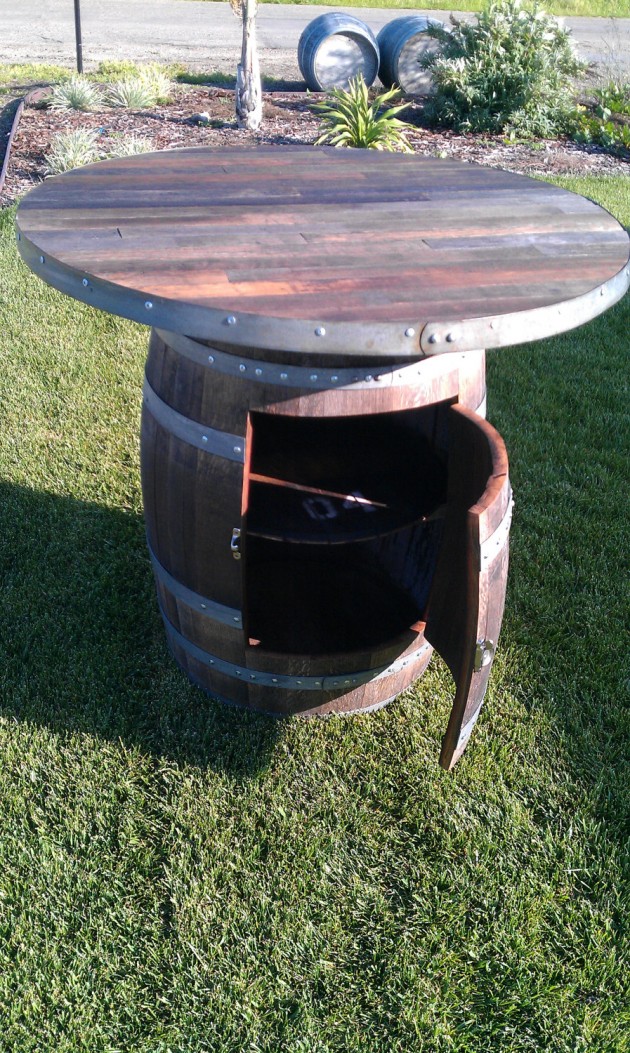 11. elegant wine barrel candle holder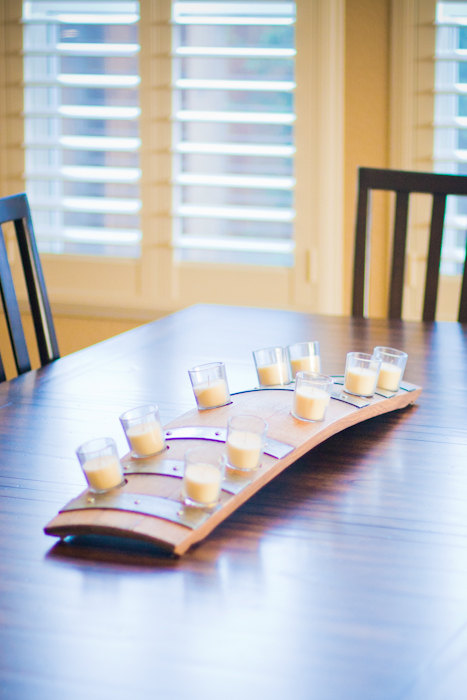 12. beautiful wine bottle displays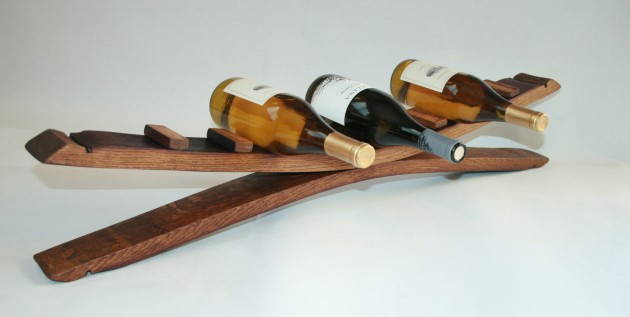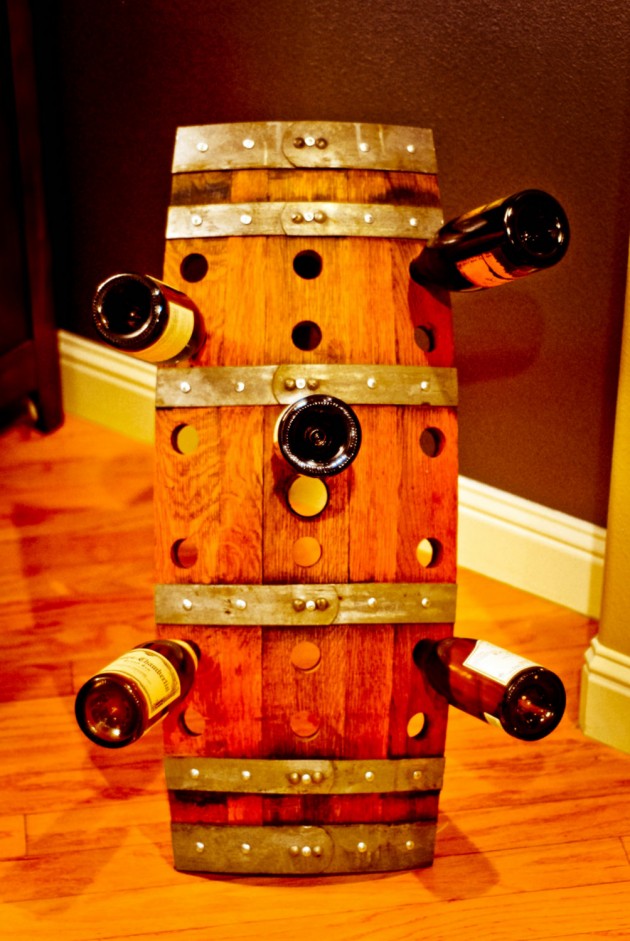 13. converting a wine barrel into a storage unit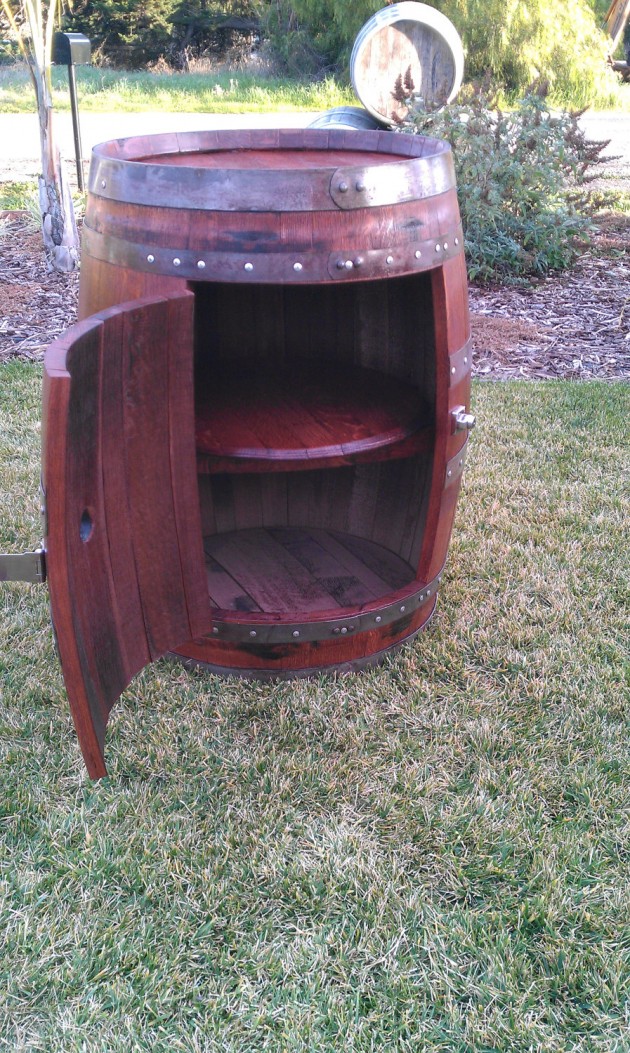 14. elegant wooden chair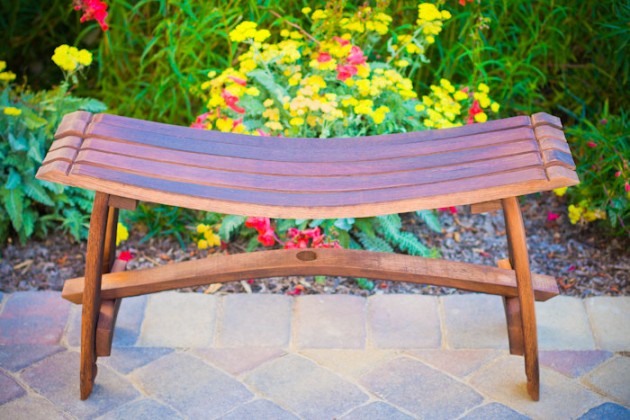 15. or sunbeds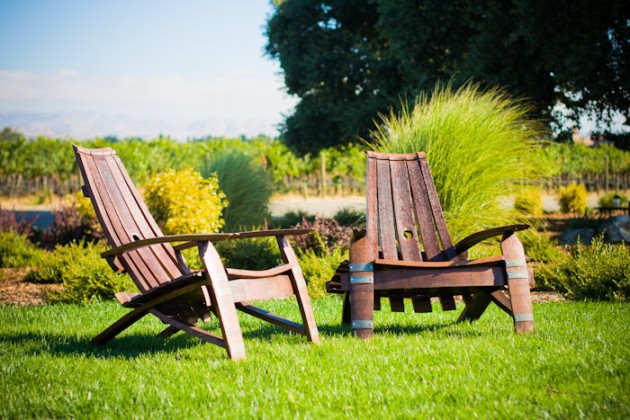 16. top of a wine barrel used as a serving tray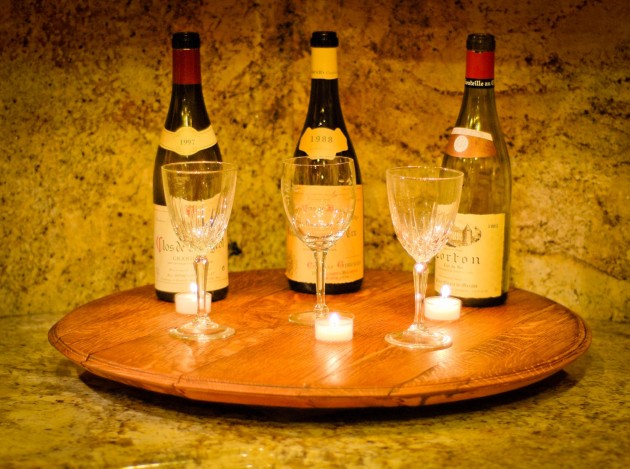 17. cute coffee table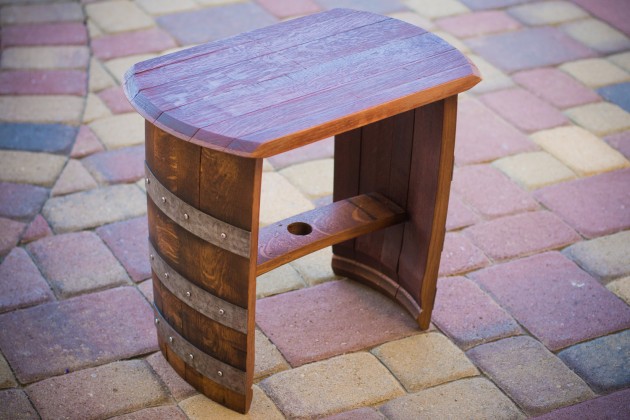 18. or tall side table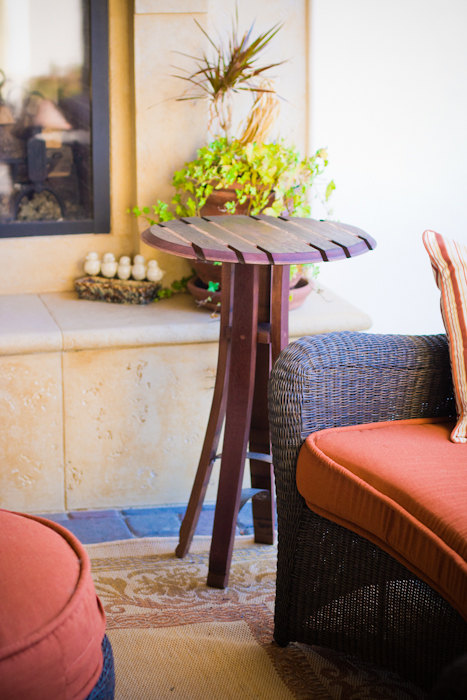 19. last but not least, the perfect hammock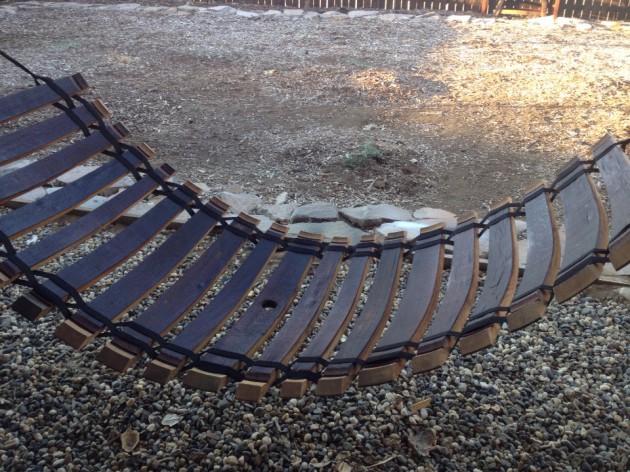 What do you think about this unusual projects? Do you recycle wood? We would love to hear your feedback on this subject in the comment section below. Feel free to share your own DIY project with us as well.