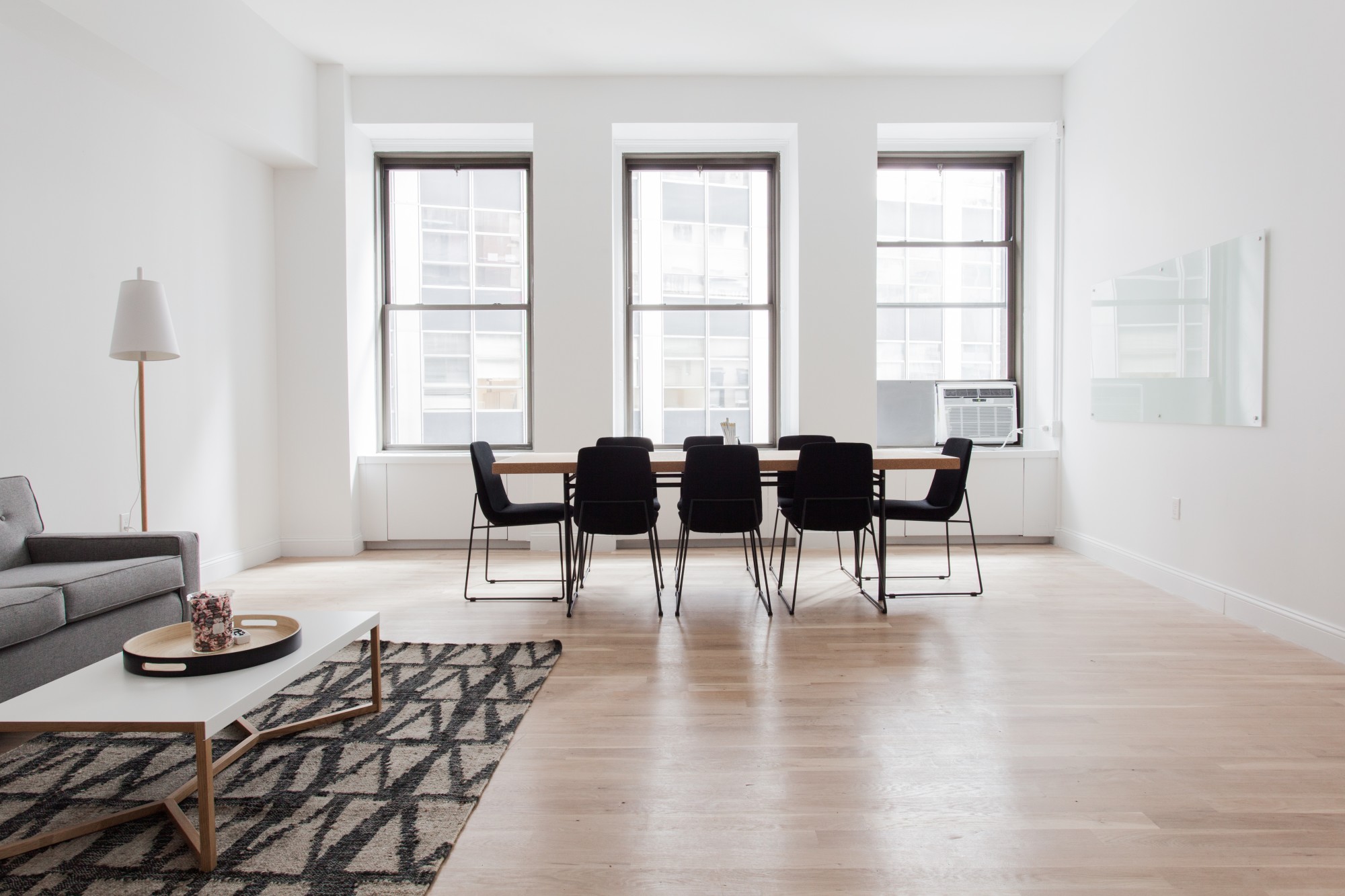 Your Ultimate Guide to Buying Rugs for Living Room Spaces
Guide to Buying Rugs for Living Room – Are you looking to spruce up your living room? A rug can be just the thing. Use this guide to buying rugs for living room spaces to help.
Did you know that 79% of American households had at least one rug in their homes in 2016?
Rugs can provide comfort, warmth, and can even liven up dull wooden floorboards with their colors and patterns. They also help to create a frame in which you can place your furniture around and transform your space. Use our guide of rugs for living room spaces and find out how you can spruce up your living room with minimal effort.
Area Rug Sizes vs Room Size Rugs
People often prefer area rugs to room size rugs, or a wall-to-wall living room carpet, because they are easier to clean. Having an area rug also makes it easy to switch up your living room space and rearrange your furniture, if you want to transform your living room.
There are many options when it comes to finding an area rug. Choosing an area rug for your living room space can be trickier than you think. Check out our ultimate guide to buying rugs. 
Consider the Size of your Rug and Space
The first thing you need to do when thinking about buying a rug for your living room is to think about the rug size.
You want a rug that perfectly complements the size of your room. If you choose a large rug, but your living room is only small, then it will look out of place. Another mistake that people make is getting a rug that is too small for their space.
When you're looking at buying a rug for your living room, make sure you take into consideration where the rug will sit in your room and how much furniture you want to put around it.
For larger living rooms, you might want to think about dividing up different sections of your room and buying several rugs. The rugs don't have to be exactly the same, but they should be similar in color or pattern.
Average-sized living rooms should allow between 10 inches and 20 inches of bare floor space from the edge of the rug to the walls of the room.
The best way to establish the size of your rug is to measure your living room space and work out where you want to place your furniture in relation to the rug. Remember that your rug should be placed in the center of your living room.
Decide on the Shape of Your Rug
The shape of your rug can transform your living room space into a completely different room. There are lots of different shapes to choose from, all of which can offer different styles. Find your local rug store San Francisco and choose the right one for you.
Round Rugs
Rugs that are round often make small spaces feel larger. Rounded rugs also help to create a whimsical and playful tone in a living room. Rounded rugs tend to work better in circular rooms. However, they're also great for pairing with similar shapes in your living room, such as furniture.
Square Rugs
Square rugs are great for rooms that are also square and they make excellent companions with square shaped coffee tables. Square rugs are great for small and large-sized rooms, as you can choose to have one rug for smaller rooms or pair two or more square rugs together for larger rooms.
Rectangle Rugs
Rectangular rugs are traditional and so they look great in any living room space. Rectangular rugs look particularly great in larger spaces as they cover more of the floor.
Asymmetrical Rugs
Asymmetrical rugs are great for injecting a bit of modernization into a room. If for example, you live in an old house that has beams you could balance out the style of the room by adding an asymmetrical rug. They also help to create a unique style and give a room more character.
Think About the Color and Pattern
You want your rug to add some color and style to your living room, so choosing the right color and pattern is crucial. Rugs are like artwork for your floor, so don't be afraid to be a little playful and get something fun and bold.
Whether you want a bold rug with stunning design patterns or one with block colors on, make sure you consider how your furniture will sit on it. You don't want to completely cover up your rug as this will hide the floor artwork you've chosen.
Try to find a rug that has colors and patterns similar to your living room theme. For example, if your sofa is dark grey then you might consider buying a colorful rug to brighten the room up. Whereas, if your sofa is a bright red then you might want to get a neutral-toned rug.
How Much Maintenance is Needed?
Before you consider buying a rug, you also need to think about how much maintenance it will need. This differs from rug to rug, however, some offer low maintenance solutions which might be better if you want to save money and time.
Medium to high pile rugs need to be cleaned properly once a year. This is to prevent a build-up of dust, hair, and allergens. Vacuuming over the rug doesn't clean it properly.
Flatweave and low-pile rugs need to be taken outside regularly and shaken out, to remove dust, hair, and allergens.
Before you purchase your rug, make sure you look at what the material the rug is and how to clean and maintain it. Once you've got your rug, remember to keep the cleaning instructions as these will come in handy when you need to clean it.
Rugs for Living Room: Find Your Ideal Rug Now
Rugs are practical and can brighten up your living room, so if you want to restyle your house but are on a budget, why not get a rug? Take inspiration from our guide of rugs for living room spaces and implement our tips to find your next rug. Discover some of our other home blogs, which are filled with useful tips and tricks to help you transform your house into a warm and welcoming home.