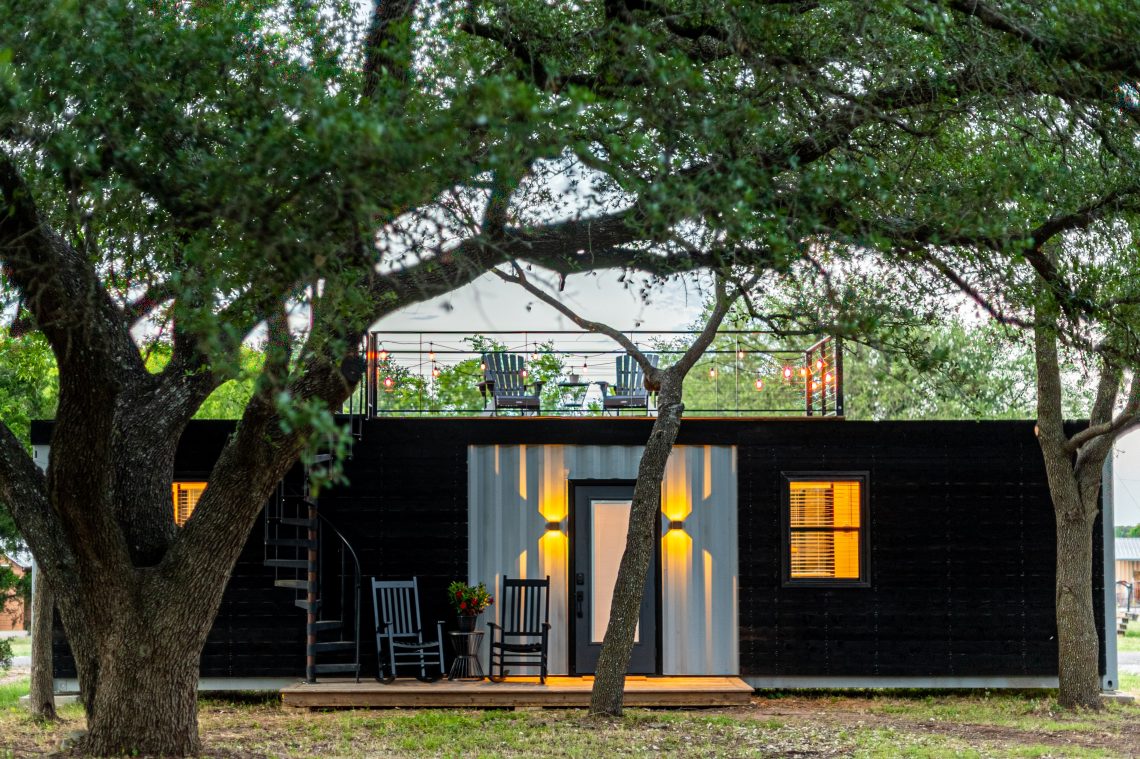 10 Best States for Living Off the Grid
Living off the grid is generally a great investment, if you can pull it off. However, there's quite a lot that you need to consider. For example, at least for the first few years, cost of living in your chosen state is a factor. After all, even when living off the grid, some things need to be purchased. Crime rates are also a factor, as well as the quality of the land and frequency of natural disasters. With all of that in mind, we've put together a list of the 10 best states for living off the grid.
1. Maine
When it comes to living off the grid in Maine, you'll find that almost every factor is very acceptable. The zoning and state laws are very agreeable, and in remote and non-tourist areas of the state land is fairly cheap. Crime rates are low, and all of the materials you'd need (wood, rock and water) are abundant. When it comes to crops, growing seasons is shorter than elsewhere, but you can work around this with a greenhouse. You should also consider homemade water purifier projects for the long-run.
2. Illinois
Arguably, Illinois is one of the best states for off grid homes, for a few reasons. Zoning laws are relaxed in Illinois, which makes it friendly toward off grid and tiny homes. Additionally, Illinois has a Right to Farm law which makes it easier to farm in the state. Additionally, getting solar or wind power is fairly straightforward in Illinois. However, if you already have a solar system you plan to move into your off grid property, we recommend hiring movers. And if you need some assistance, only trust experienced and reliable movers.
3. Texas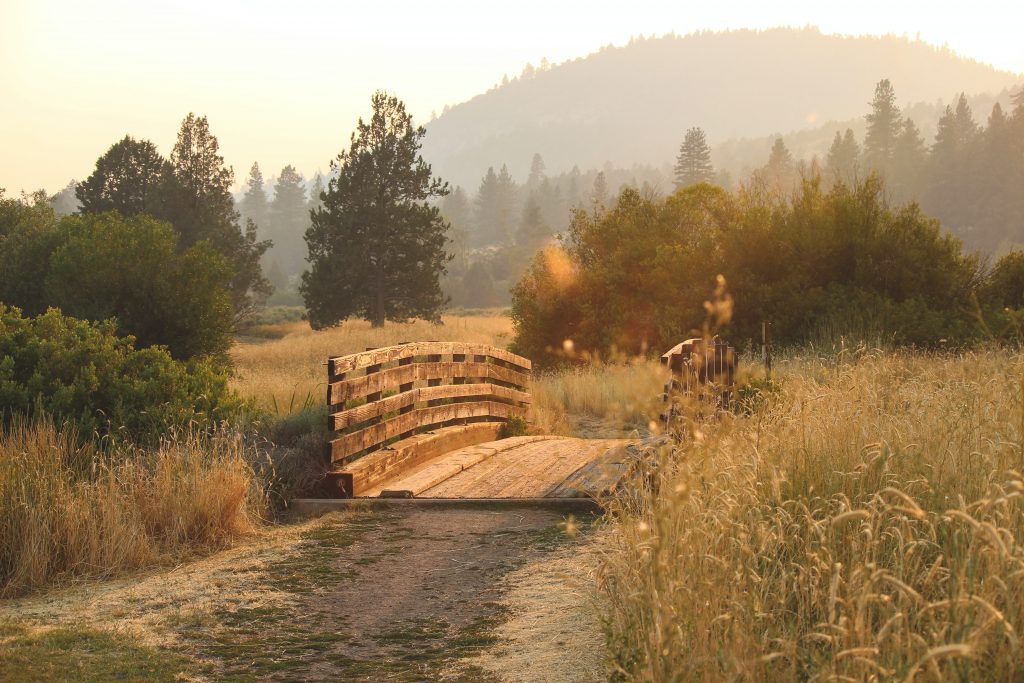 The main reason why Texas is great for living off the grid is that land in remote areas of the state is extremely affordable. Additionally, there is plenty of timber and rock to use for construction, and the states boasts one of the longest growing periods in the states. However, remember to avoid desert areas or you will run into water shortages and reduced hunting and fishing opportunities. Additionally, Texas is a very sunny state, which means using solar energy is very easy.
4. Montana
If you're alright with living in a colder state, Montana could be a perfect choice. Population density isn't a problem, and the state laws are incredibly friendly to self-reliant living. Cost of living is favorable, and crime rates are fairly low. Additionally, if you intend to raise livestock, the state has prime grasslands for that. Finally, except in the grasslands, there is plenty of timber for construction. Especially in Montana, you should consider some tips DIY carpenters will great benefit from.
5. Ohio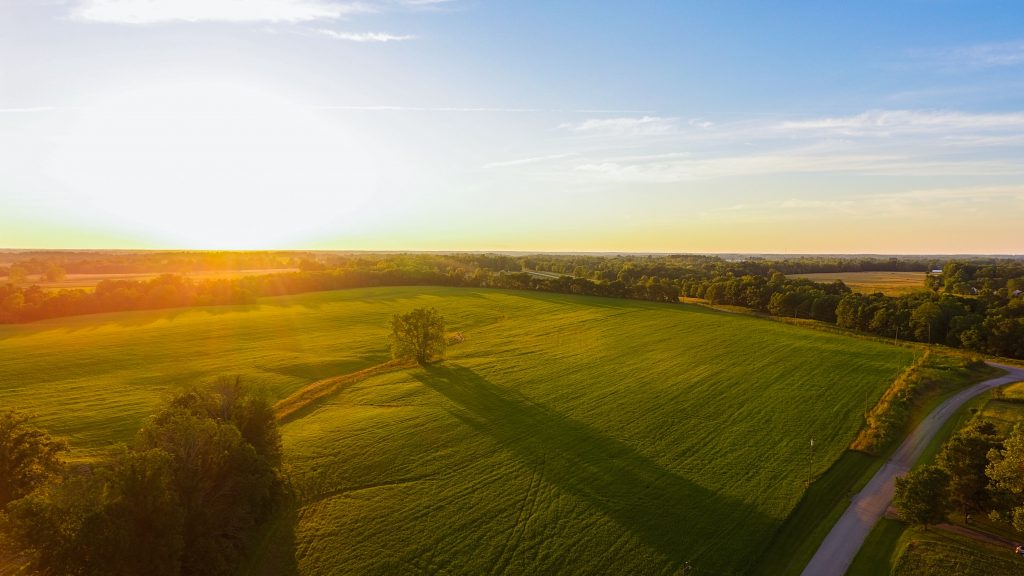 Ohio is often ignored by people who want to live off the grid, for some reason. The south of this state has incredibly low cost of living, crime rates, land prices and property taxes. And to make it even better, Ohio has an abundance of every resource you could ever need. Certain counties don't have a permit office, aside from septic tank which are governed by local health departments. Finally, the growing season in Ohio is fairly long, which makes it a good fit for farming as well.
6. Tennessee
Property taxes in Tennessee are some of the lowest you'll find in the states. Additionally, in rural areas of the state, cost of living is very affordable. Resources are abundant, and hunting and fishing opportunities are plentiful. However, although they aren't very stringent, Tennessee has some raw milk herd-sharing and rainwater collection laws. Finally, the growing season in Tennessee is quite long, and weather is quite mild year-round.
7. Arizona
The northern part of Arizona is fairly friendly to off grid living. Trees are readily available, and weather is mild for most of the year in the north. In the same region, land is affordable and cost of living is decent. However, keep in mind that water availability will be a problem wherever you decide to live in Arizona. You'll have to either dig a well or buy a property with a natural spring large enough for a sustainable pond. However, Arizona sees a lot of sunshine, so solar power is very viable here.
8. Vermont
Land is both affordable and plentiful in Vermont, so long as you stay away from the larger cities. Water is plentiful, while timber and rock are easy to come by. Other resources you could need are also fairly easy to come by, and zoning is very friendly to off grid living. However, remember to stay away from the larger cities and try to find counties which are more open to off grid living. Also, you should consider some DIY solutions for common kitchen problems.
9. Missouri
Living off the grid isn't only legal in Missouri, the state actively encourages self-reliant living. Residents can easily collect rainwater without any sort of interference, and septic tanks aren't required. Resources for building and living are readily available throughout the state as well. Finally, the land in Missouri is equally viable for both farming and ranching.
10. Oregon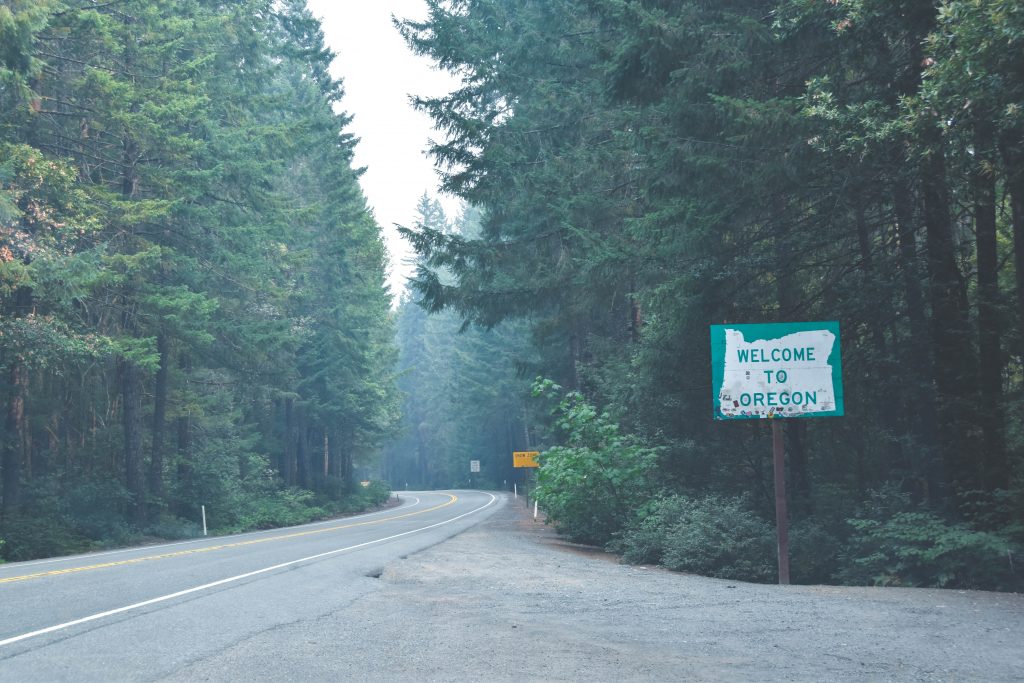 While resources are good quality in the entire state, the Cascade Mountain region and the state's western region offer the best quality. Hunting and fishing opportunities are quite common in these regions as well. Finally, property prices and cost of living in Oregon are quite affordable overall. All in all, the state is quite welcoming to anyone who wants to live off the grid.
10 best states for living off the grid – wrap up
Living off the grid is, as long as you can pull it off and stick with it, an excellent choice for most people, especially for those who want to switch to solar energy. However, experts from golansmoving.com note that you should be extremely careful when moving your solar panels into the property.
It's undeniable that the state you choose to live in is a big part of this. As such, consider where you want to settle carefully before you do. We hope this list of the 1- best states for living off the grid helps you figure out where you want to live, and we wish you a good day.