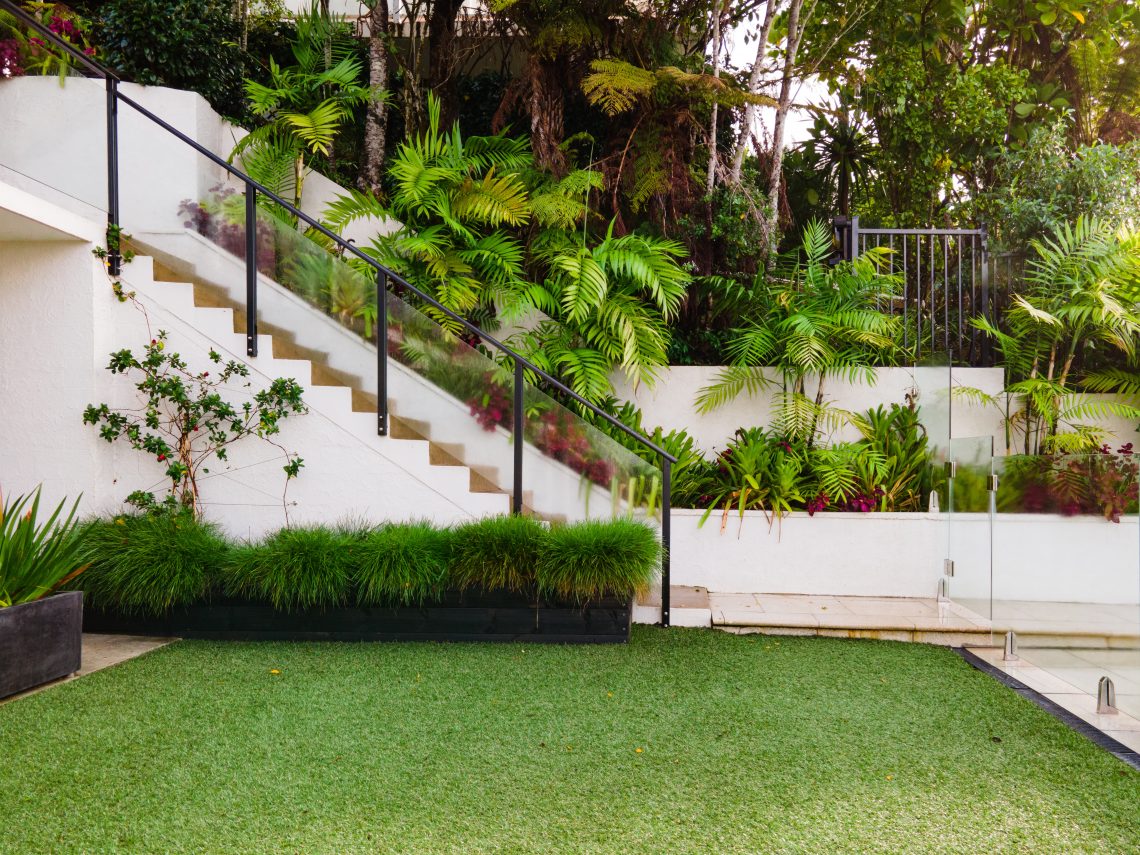 Why Fertilizing Your Lawn Is Essential
It might be difficult to maintain your lawn looking its best. Keep an eye out for bugs, weather conditions, and other enemies to keep your grass looking its best. That's why people have put fertilizer on their lawns for years, but still, some don't know why this is critical. Continue reading to learn why fertilizing your lawn is essential.
Essential Nutrients
For grass to thrive, you must give it proper nutrients. This helps create high-quality soil since soil naturally loses a large number of nutrients over time. When you apply fertilizer to your lawn, the nutrients will aid in the growth and development of your grass. It will get more lush and green.
In addition to improving the appearance, fertilizer also extends the life of your grass. A well-maintained lawn will last longer and look better. Fertilize your lawn to provide it with the nutrients it needs to thrive and last.
It's Necessary for a Healthy Lawn
The grass on your property is a live organism. It withers and loses its luster if it doesn't get adequate nutrients. Long-term survival depends on nutrient scavenging from soil and rain. However, if resources are few, it will perish. It's possible to have a healthy lawn if you get lawn fertilization services once in a while.
Simple to Use
Adding fertilizer to your lawn is a straightforward process that usually only takes a few minutes. Depending on the size, type of grass, and location of your lawn, your demands may vary, but technically, the process is rather straightforward. To evenly disperse fertilizer throughout your yard, you can use a variety of spreads. Fertilizing your grass is a simple and effective technique to improve its appearance.
It's possible to purchase fertilizer as a liquid or a dry powder. Most liquids are dispersed with a hose, canister, and attachments. There are several ways to apply dry fertilizer, but it is critical to sprinkle your fertilizer uniformly, whichever method you use.
Rapid Growth
If you want your lawn to grow faster, then you need lawn fertilization services. Fast growth isn't guaranteed by good soil only. Apply fertilizer three to four times each year to get the greatest benefits. Fertilizers are a great way to ensure that your grass grows strong and healthy. It takes a lot of time and effort to maintain a lawn without fertilizer.
Affordability
The cost of fertilizer is inexpensive. In addition to saving you money in the long term, it will improve the aesthetics of your home. The only significant expenditure will be for fertilizer and a spreader. Spend a little money on these items, and you'll have a healthier and long-lasting lawn. It will save you money in the long run if your lawn has to be reseeded or repaired. Fertilizing your lawn is an inexpensive approach to ensuring it lives a long time and looks excellent.
Final Thoughts
Fertilizing your grass is essential. Spreading fertilizer seed over your lawn every few months has several advantages. When used in conjunction with other good lawn care practices, fertilizer may produce a lush, green lawn that will last longer than ordinary grass.
Photo by Look Up Look Down Photography on Unsplash