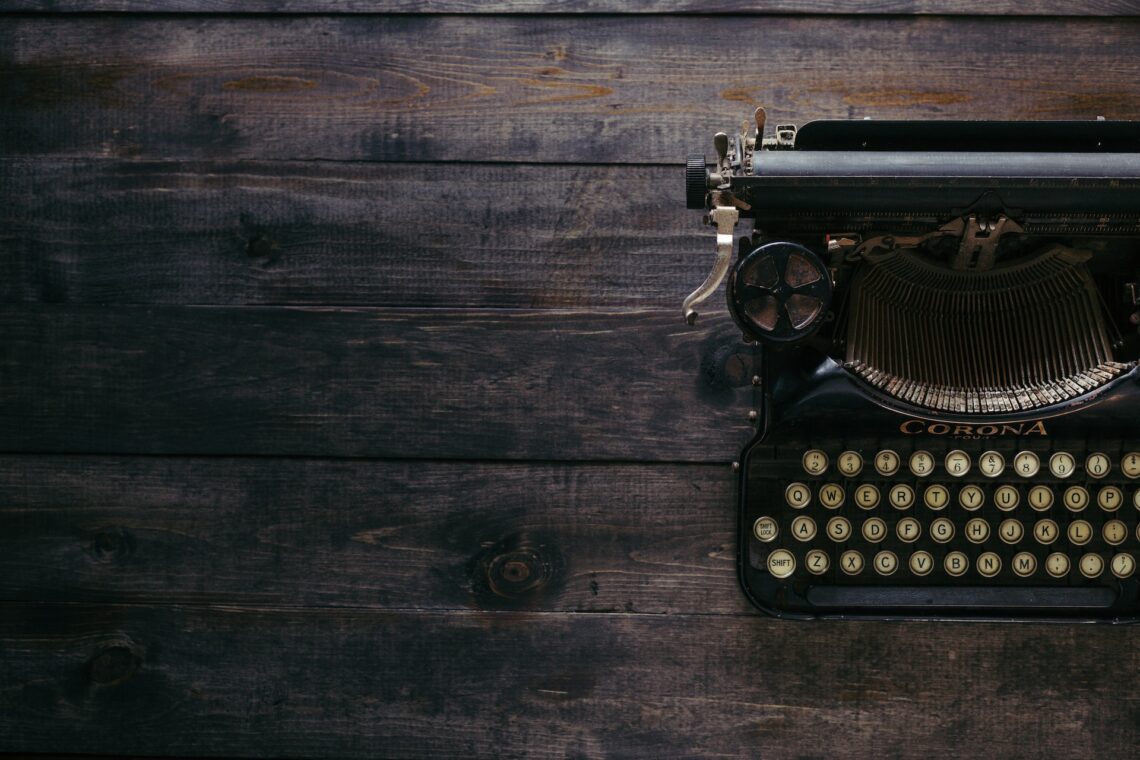 What Elements of the Workplace Can Improve Writing: A Guide for Writers
Often work takes up most of people's time. And this statement is especially valid for writers who usually work from home. And to many, it may seem: what else is necessary for happiness? After all, you can sit at your laptop on the soft couch, indulging in your favorite work with a cup of freshly brewed coffee. But, of course, for some people, it's the most comfortable working conditions. But for others, it can turn into the inability to find a balance between endless deadlines and rest. Is it possible to stay productive when work and life are inseparable concepts? So how do you create a cozy and functional home office perfect for a writer? This article helps you to organize a comfortable workplace that improves your writing significantly, even in a small apartment. Here is a guide for writers.
# 1 Select a Working Area
Working in one place allows you to concentrate better on the writing process. Ideally, it should be quiet and calm to avoid being distracted by the kitchen smells or the TV in the living room. So, where can you create a perfect workspace in the apartment or house for productive writing?
✔️ So, you can use cabinets to allocate the workspace in the room. They can be used to separate one part of the room from another, creating a cozy and separate corner.
✔️ Tall indoor plants perform the role of green edges. For example, you can fence off the workplace with one or two palm plants or put a tall flower stand with lush plants on the border of your home office.
✔️ You can organize a cozy workplace on the balcony or loggia. The front door to the balcony well shields from sounds from the apartment, and natural light is good for the eyes while writing.
✔️ Some authors prefer making a mini-office in a dark room, where they usually store outerwear. The cons of this option are the stuffiness since the closet has no windows or ventilation.
✔️ In a country house or cottage, you can work on a terrace in summer or attic in winter.
✔️ The work area can be visually separated from the rest of the room with a small rug on which you can place your table and chair. From a psychological view, you'll get a kind of working space limited from the rest of the room.
# 2 Place Your Workplace by the Window
There should be enough light in your workplace. But, consider that it can never be too much. So it's best to use as much natural light as possible and organize the working area near a window. And don't forget about the necessary elements of good writing — a desk lamp. You can also install additional lighting, such as wall and floor lamps.
# 3 Remove Unnecessary Items
Keeping your desk in order increases your concentration and helps you develop significant conclusions for your articles. In the latter, you can succeed even more if you use writing services designed to improve the efficiency of essay writers and all those who are somehow associated with this type of activity.
# 4 Buy a Large Monitor With a Good Screen
Large monitors are more convenient when working because they hold more information. You won't have to scroll through the screen in your browser constantly. Instead, you can easily fit several documents into it. In addition, a quality matrix in a monitor is more comfortable for the eyes. As a result, your eyes will be less tired so that you can work longer comfortably.
# 5 Everything You Need at Your Fingertips
Consider placing shelves, nightstands, and other furniture pieces so you can easily reach the necessary documents, paper, and printer tray without getting up from your desk. However, if you're not engaged in sports, keeping some essential items for work at a distance is also helpful. Then you will periodically get up to take them, providing you with some physical activity.
# 7 Don't Forget About Fresh Air
Timely airing fills the room with oxygen, removes germs, and regulates the humidity in the room. It's helpful when you're writing, as fresh air helps you to cheer up, concentrate and get in the mood for work. So ventilate the work area at least every two hours. It also allows you when writing more complex papers, such as a dissertation. There's an opinion that a Ph.D. dissertation is equal in complexity to about ten diplomas, so sometimes it's better to get writing assistance from other experienced writers.
# 8 Have a Comfortable Chair
A good ergonomic chair is the first purchase you should make to work comfortably at home, and here's why:
✔️ A chair with plenty of adjustments and a comfortable seat and back shape ensures comfortable writing.
✔️ It takes care of your health.
✔️ You'll be less tired and write with more pleasure.
Moreover, it would help if you didn't work while lying on the sofa, sitting on a stool with no backrest, or on an uncomfortable chair. These factors lead to a decrease in performance and rob you of the joy and inspiration of the writing process.
# 9 Liven Up Your Working Area
Why don't you add bright colors, flowers, and favorite accessories to your working area? Sure that you'll not regret such a decision, because it has many pros, namely:
✔️ Plants can help purify the air, oxygenate it, and relieve stress or tension from long hours of computer work. Some plants also scent the air, for example, rosemary and mint. In addition, some houseplants effectively purify the air.
✔️ Accessories, pens, photos, and notepads can defuse the atmosphere and become a source of inspiration. The main thing is not to go overboard with bright colors, as acidic, overly saturated, or contrasting shades can give you a headache.
# 10 Take Care of Maximum Functionality
When choosing cabinets for the working area, think about their capacity and ease of storage and access. Open shelves for folders with documents will be helpful, but in this case, you should be prepared to clean them often. Pick suitable dividers for papers and separate containers for office supplies. Place the printer so that you can easily pick up printed documents and the wires from the office equipment don't get in the way underfoot.
# 11 Update Your Workplace
For example, you can periodically change the photos on your desk or posters on the wall. The point is that your workplace is constantly updated. People get tired of monotony, so a periodic change of scenery around will make you happy and energize you. Try it, and we're sure you'll take this tip to heart.
# 12 Consider the Design
It's nice when the workplace is thought out to the smallest detail. It is ergonomic, comfortable, stylish, and has a pleasant color scheme. There can be furniture from one collection, elegant lighting fixtures, folders, stationery, or accessories that complement each other. Designers offer many solutions for a modern workplace so that the most fastidious writers are sure to find a suitable option.
Bottom Line
While creating a perfect workplace for efficient writing, think about your preferences. What inspires you and helps you focus? Do you like a variety of accessories or value austerity and minimalism? Is the interior style vital to you, or will innovative gadgets still come first? Thanks to the tips described in this article, you can significantly improve the functionality and comfort of the workplace, and you can easily make it cozy yourself.
Photo by Patrick Fore on Unsplash