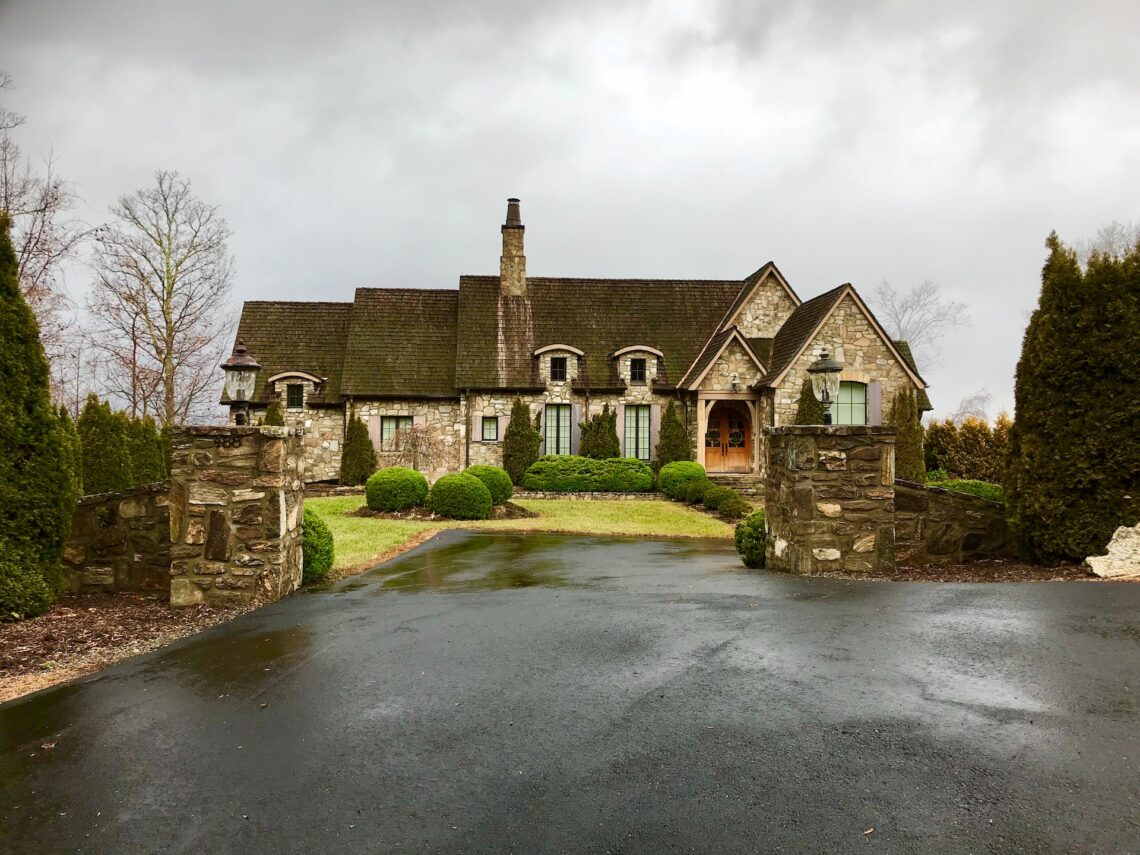 How To Buy Your Dream Home On A Small Budget
To buy your dream home is like achieving a life goal, so everyone wants to achieve it sooner than later. But the soaring real estate prices make it hard to take the call, specifically when you do not take home a hefty paycheck. However, you need not give up on your dream if you run short of funds. You can fulfill it even on a tight budget, provided you plan the purchase and take a frugal approach. A little financial guidance and wise real estate choices can help you achieve the seemingly impossible goal. Let us share some valuable advice for buying a dream home on a small budget.
Determine a realistic budget
The first step to buying a dream home on a small budget is to determine how much you can comfortably spend on it. Start by drawing a realistic picture of your finances and forecasting your future financial position. For example, your current savings decide the amount you can set aside for a down payment for your home. Likewise, your income and expenses help you calculate the monthly mortgage you can pay without compromising on essentials. At this stage, you must also project your future income and changes in expenses to ensure affordability over the years. Remember that your mortgage will last for decades, so you should be ready to bear the burden.
Study the real estate market and Buy Your Dream Home On A Small Budget
Once you determine a realistic budget for your home, you must study the real estate market. Most buyers worry about finding an ideal property to fit into small budgets. But the truth is that you can get something for yourself, provided you look at the right places. Buying in an up-and-coming neighborhood is a good way to find options regardless of the constraints. Likewise, you can delay the purchase and wait for a slump. Shopping in a buyer's market is worthwhile because you may find a better alternative without stepping over your spending capacity.
Consider your funding options
Another surefire tip to buy a dream home on a small budget is to consider your funding options. You will definitely have to look for financing, but shopping and comparing can get you the best deal. Take your time for home loan comparison and check factors such as lending terms, timelines, and interest rates. Dig deep into each option to find one that aligns with your financial goals in the long run. A healthy credit score can give you a winning advantage because it makes you a good prospect for lenders. So make sure you have a good one to make the most of your borrowing choices.
Create a dream-home wish-list
Whatever your budget for buying a dream house, you must know what you want in the first place. A dream-home wishlist is the best way to start your buying spree as it can save your time and limit the frustration of house-hunting. Your budget and ideal location should be on top of the wishlist. Additionally, consider factors such as the size and features of the house to pick an ideal one. You must think of your future needs at this point because you may grow your family and need more space in the future. Also, include special expectations such as energy efficiency and sustainability in your checklist so that you can nail the perfect place.
Be flexible with your choices
Money constraints require you to be flexible with your dream-home wish-list. You may need to skip a few things and settle for less if you want to own a house sooner than later. But the good thing is that you can always renovate a property or add solar panels to it in the future if it fails to match your expectations regarding size and sustainability. However, ensure that the place has scope for expansion and modification according to your expectations. Similarly, you may opt for an old house or buy a place in a suburb to prevent budget issues. Just be double-sure about your decisions because home ownership is a long-term commitment.
Buying a dream home on a tight budget sounds like a big feat, but it is easier than you imagine. The right approach puts you in a good place when you start looking for options in the residential real estate market. You only need to be sure about your finances, expectations, and choices to land a perfect deal, regardless of your financial constraints. Follow these actionable tips to make the most of your budget and buy a home you love.
Photo by Melissa Mullin on Unsplash