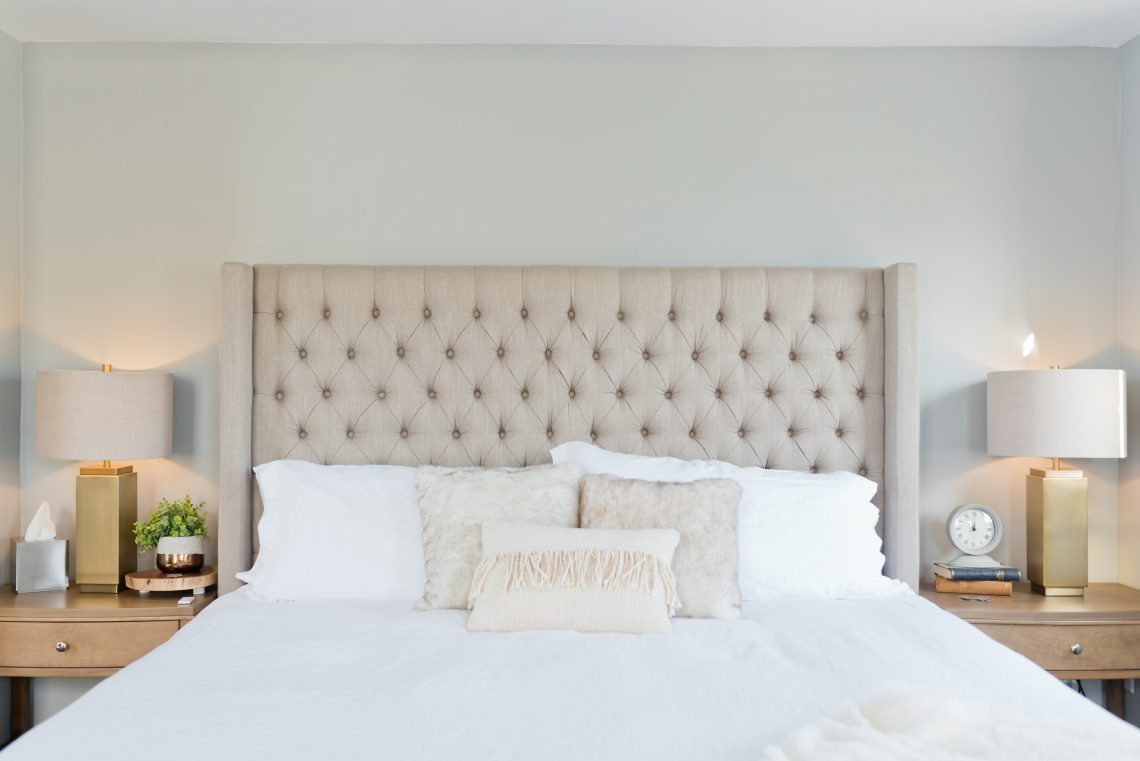 Upgrading Your Bedroom Best Mattress for Best Sleep
Your bedroom is one of the most essential rooms in your house. It's where you start and end your day, so making sure it's a comfortable space is vital. If you think it's time to make changes in your room, you can start by listing the things you want to upgrade. Do you want to rearrange the furniture? Add some new artwork to the walls? Or maybe it's time for a new mattress! After all, a mattress is a significant investment, and you want to ensure you choose the right one. Let's see how you can upgrade your bedroom and understand why choosing the best mattress can be so important.
Changing Your Room Color
One of the first things you might want to consider when upgrading your bedroom is the color. A new color can really change the whole vibe of your room. If you're unsure what color to choose, think about the feeling you want your bedroom to have. Do you want it to be a calming oasis? A bold and exciting space? Once you know the feeling you're going for, you can start looking at paint chips!
Altering Your Wallpaper
If you want a more drastic change, you could wallpaper one wall or accentuate a small space. Wallpaper is a great way to add pattern and texture to your room. It can also be a fun DIY project if you're feeling adventurous. There are many different types of wallpaper, so you'll need to decide what kind you want. If you're going for a more traditional look, you could choose a floral or damask pattern. Or maybe you want something modern and geometric. There are endless possibilities!
Upgrading Your Furniture
Another way to upgrade your bedroom is to change up your furniture. If you're tired of your old dresser, why not try a new one? Or you could switch out your nightstand for something more unique. You could even get rid of your bed frame and get a new one! There are so many different options when it comes to furniture, so you're sure to find something you love.
Choosing the Best Mattress
And the highlight of your bedroom upgrade: a new mattress! A mattress is a big investment, and it's so worth it. Not only will you be more comfortable, but you'll also be getting better sleep. And a good night's sleep is essential for your health. Also, chronic pain can be a major issue, and the right mattress can help alleviate some of that pain! When you're choosing the best mattress, there are a few things you should keep in mind:
Type of Mattress
There are three main types: memory foam, latex, and innerspring. Each has its pros and cons, so you'll need to research to see which is right for you.
Mattress Size
If upgrading from a twin to a queen, you'll need to ensure your bed frame can accommodate the larger size.
Mattress Firmness
Do you want a soft, medium, or firm mattress? This is a matter of personal preference, so you'll need to try out a few mattresses to see what you like best. Ultimately, you need to consider your comfort when upgrading your mattress. Remember that no one mattress is right for everyone. You'll need to find the one that's right for you! So be patient, do your research, and enjoy your new bedroom!
Bed Tester: Best Mattress for Seniors
If you're looking for a mattress that's specifically designed for seniors, Bed Tester knows the popular options on the market and can help you choose the perfect one for you. We are here to interpret the result of our tests and find you the best mattress to solve your specific sleeping problems!
Mattress shopping doesn't have to be complicated. With some research, you can find the perfect mattress for your needs. And once you upgrade your bedroom, you'll be able to enjoy a good night's sleep in your new oasis!
Photo by Adam Winger on Unsplash