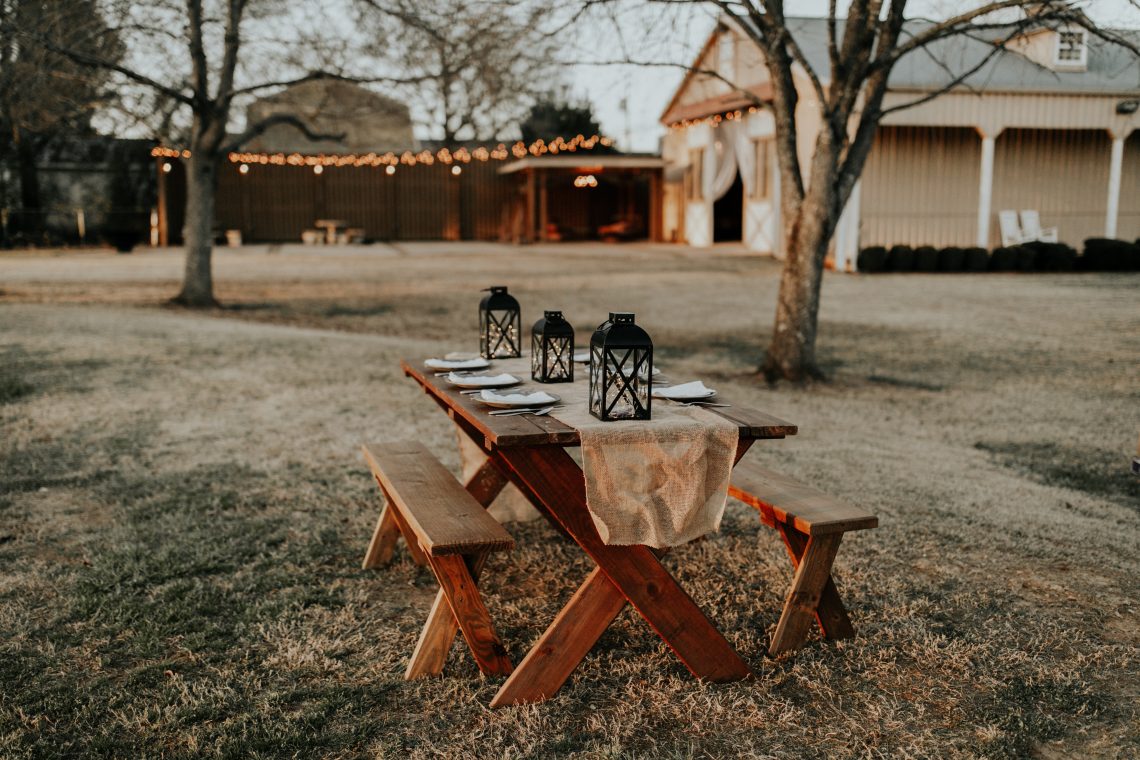 Top DIY Ideas To Have An Amazing Outdoor Space
Creating an outdoor space that is both inviting and practical doesn't have to be a daunting task. With a few simple DIY projects, you can turn any outdoor space into an oasis for relaxation and fun. Here are some ideas to get you started!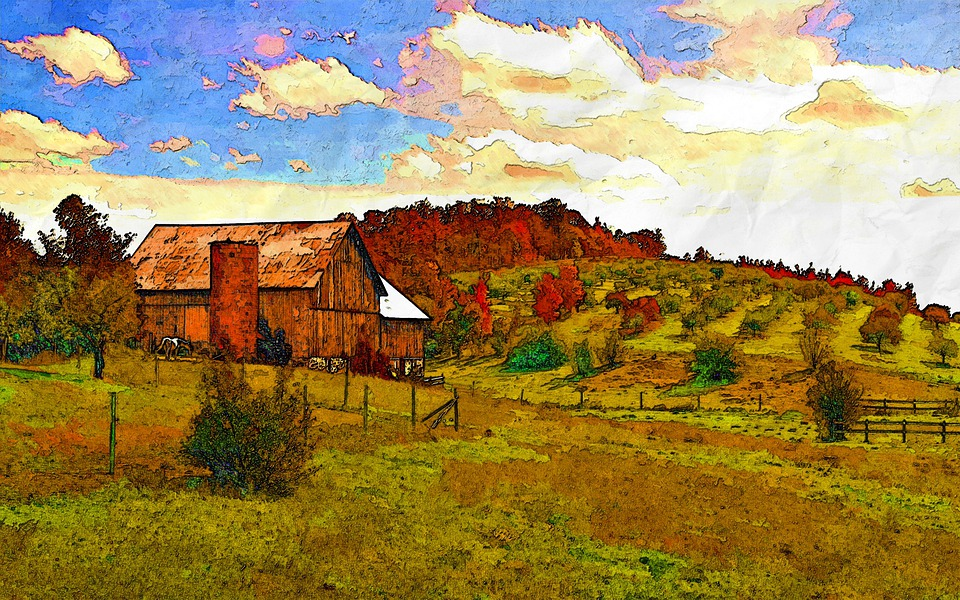 Make a Warehouse or a Storage Unit
In the summer, you'll need extra space to store outdoor tableware, pool floats, and toys. In the winter, these items can be stored in a small warehouse or storage shed in the backyard. According to Steel And Stud, there are a few different options for building your own storage unit, while you can easily order material or a customized version. This is not only a functional way to make your backyard pop, but it's also a great way for you to get rid of all the clutter around the house.
However, you can use materials you have lying around the house to build your warehouse or storage. For example, you can use old pallets as the foundation (and even the walls) of your shed. Then, place tarp or plastic sheeting over them for extra insulation. You can then attach doors that you already have to your new structure using hinges and hooks.
Make sure it has good ventilation for all of the dust and dirt that will accumulate when you're using these tools. If you don't mind spending a little bit more money, make sure to add insulation for cold days and a heater for the winter.
Decorate with Flowers
Many people don't realize how beautiful flowers can make their outdoor space. You can plant different varieties of flowers around your yard for a pop of color that will last throughout the year. If you want to use flowers for decoration, consider planting perennials that come back every year. This will be a good way for you to save money on maintenance and upkeep.
If you really want to beautify your outdoor space without spending too much money, buy plants in the spring and summer and make sure they'll last through the winter. Plant them as soon as they arrive, and make sure to follow instructions for proper planting and care. For example, you might want to purchase some tulip bulbs now if you hope to see them bloom next spring.
Adding a Water Feature
A water feature can make any outdoor space feel more tranquil. Build your pondless waterfall, or use a small water pump to make your mini fountain. These features are not only a fun way to make your outdoor space pop, but they are also a great way to add natural beauty and sound.
Water features are easy to build yourself and can be done even on a limited budget. Since they're typically small in size, you don't have to worry about spending too much money on labor or construction materials. Instead of buying any tools or supplies, think of what you might already have around your house.
If you want to make your pondless water feature, consider putting in a small backyard pond that requires little upkeep. The fish will attract other creatures to the area, and it will be an attractive addition to your outdoor space.
But, if you'd prefer something low-maintenance, use a pump with some rocks and pebbles for decoration. Set it up so that the water flows through the rocks or pebbles, and you'll have your own waterfall. It will be easy to set up, and it'll also be pretty cheap!
Make a Unique Bench
Benches add an extra dimension of comfort and can add beauty to your outdoor space. If you want to make the most out of your bench, try making it stand out from others by adding some unique features. You can use springs or recycled pieces of wood to make cushions for your bench. This will be a great way for you to spruce up your outdoor bench and make it more comfortable.
You can also try using different colors of paint, or even stain it. For example, stained wood is always a beautiful alternative that will shine in the daylight and even at night with the help of some ambient lighting.
Make an Outdoor Fireplace or Oven
If you are trying to find some good outdoor living ideas for your family, consider building your fire pit. This will be perfect for those cool fall nights when you want to be outside, but it's just a bit chilly. You can build an outdoor fireplace or oven with bricks and mortar to hold your firewood.
It doesn't have to be the same color as regular bricks, so you can paint it in different colors if you'd like. If you're having guests over for a bonfire or you just want some extra warmth, this is a great way to do it.
Add Lightning
Adding lighting to your outdoor space can help you set the mood for any occasion. You could string up some lights from an old tree branch or attach them to rocks that are close together. These will produce soft light and a gentle ambiance perfect for those special occasions.
If you want a more dramatic lighting effect, string up some lights from the trees or use star-shaped lanterns that will light up your space and give it a mystical feel.
Incorporate Artwork
If you're looking for a great way to spruce up your outdoor space without spending too much money, consider making your own art. For example, you can paint a mural on the side of your house, or create stencils to decorate old lanterns for hanging around the backyard.
If you have kids around the house, get them involved in this DIY project to make truly unique artwork. You can also take a nature walk and pick flowers or leaves to paint with. This will be a fun way for you and your family to spend time together, as well as an amazing addition to your outdoor space.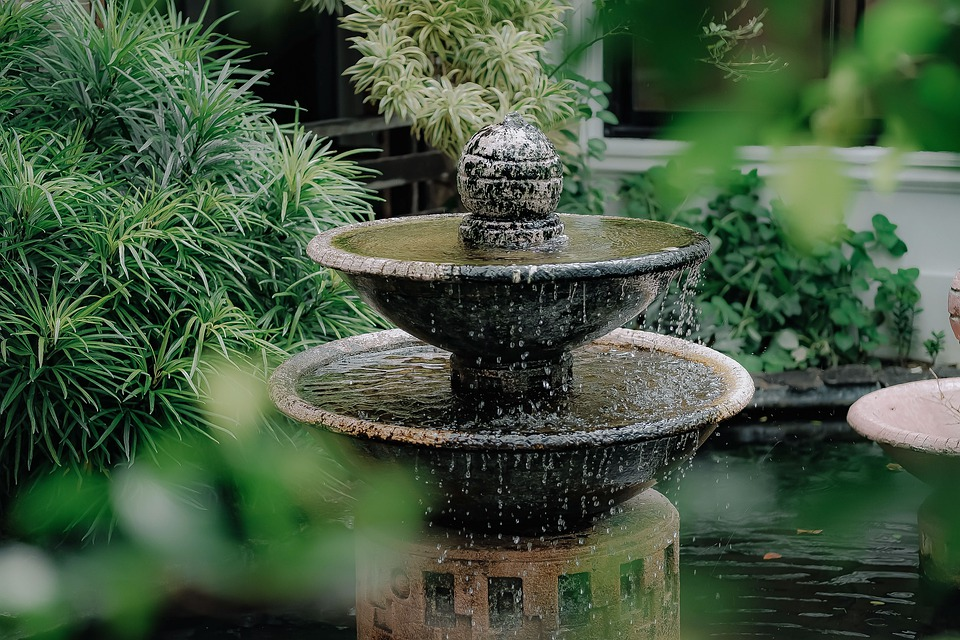 Outdoor living spaces are usually taken care of during the summer months but neglected during winter seasons where they're mostly used just for storage purposes – instead of being enjoyed for their true potential! These ideas should help bring life back into those cold areas so you'll want to start using them once again throughout all four seasons!