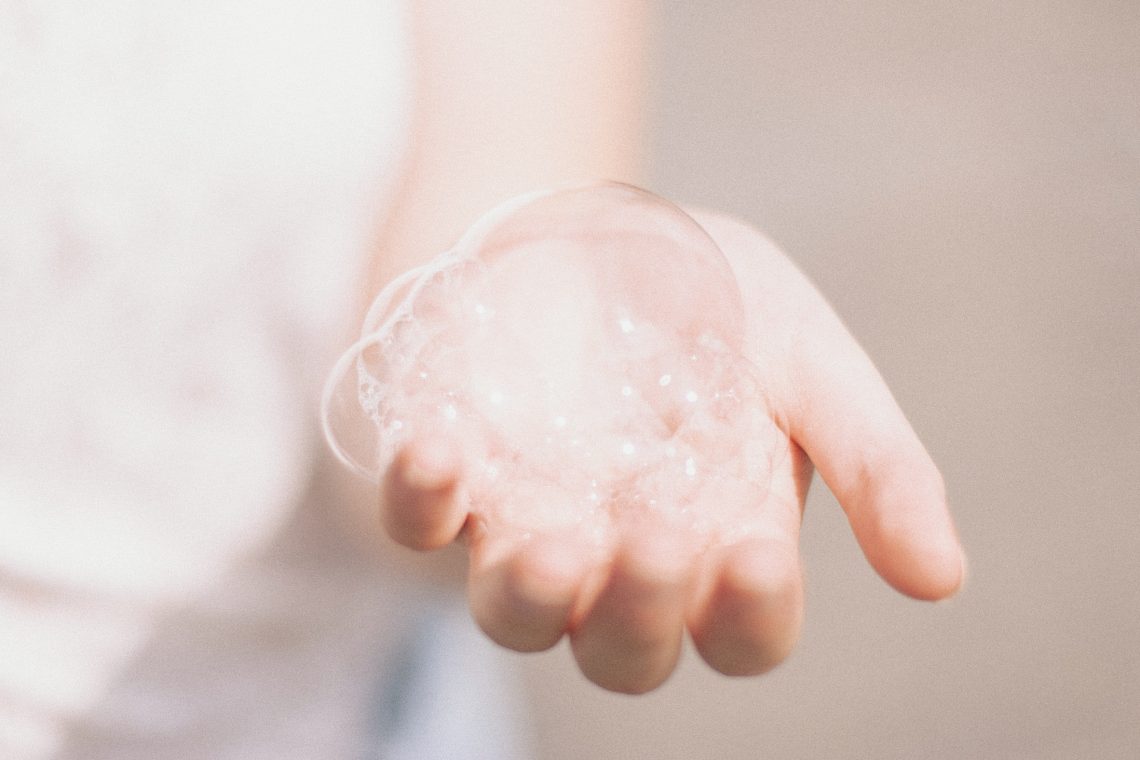 The Best Organic Active Ingredients For Oily Skin
Caring for oily skin can be pretty challenging, and there's no doubt that you don't want to use skincare products that will clog your pores, add to oil production, or leave your skin looking shiny and greasy.
So, if you have oily skin, we've listed the most beneficial organic active ingredients to look for.
Organic Active Ingredients For Oily Skin
Rosewater
Lotus and rosewater facial toner is excellent for oily and acne-prone skin. Because rosewater is gentle on the skin, it offers several benefits for this skin type. Instead of reaching for toning products formulated with chemical ingredients that might cause irritation or block pores, rosewater is considered a natural toner.
Tea Tree Oil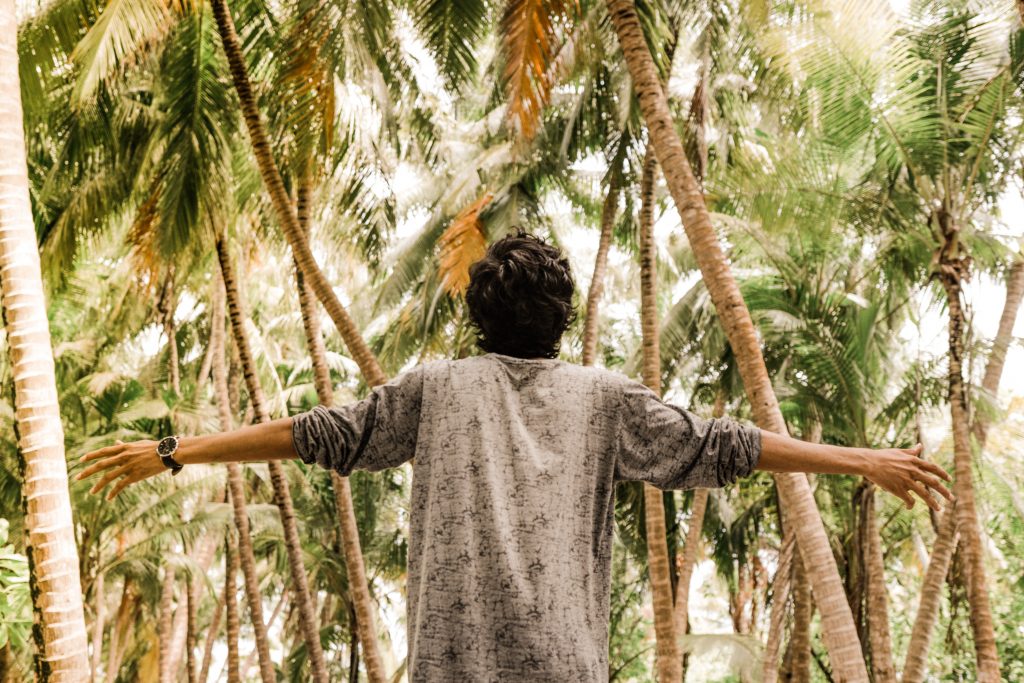 Some of the more effective acne treatments on the market contain tea tree oil as an active ingredient. Tea tree oil helps combat inflammation redness, and it's antibacterial. Furthermore, tea tree oil will also help reduce sebum production and improve complexion.
While it's definitely worthwhile to invest in skincare products that contain tea tree oil as the active ingredient for oily skin, if you have acne-prone skin, you can use tea tree essential oils to treat breakouts at home simply by applying the oil to the affected areas twice each day.
Aloe Vera
Aloe vera is another natural miracle treatment for acne breakouts, so much so that it's become a popular active ingredient for acne treatments.
This ingredient will help soothe skin, prevent breakouts, treat acne, and assist with healing. Long-term use of aloe vera will also improve skin complexion and texture dramatically.
Lemon
Lemon is another excellent natural active ingredient to look for. This citrus fruit can help lighten, brighten, and even tighten your skin over time. Beyond that, lemon will also assist with managing oil production and reduce skin shine.
Honey
Honey is not just a tasty sweet treat that's far superior to sugar. It's also the perfect skincare ingredient for oily skin. Honey will hydrate your skin without enhancing oil production. Beyond that, it's also antibacterial and can help with acne breakouts and blemish reduction.
Witch Hazel
Witch hazel is another increasingly popular organic ingredient in skincare for oily skin types. This natural active ingredient can shrink pore size, improve skin appearance over time, and reduce oil production.
That said, a tomato and lemon facemask is also effective in reducing pore size.
Oatmeal
You really don't have to scrub your face with harsh products just because you have an oily skin type. Oatmeal is an ideal exfoliant ingredient that soothes and hydrates skin at the same time. So, if you're looking for a skin treatment that will leave your skin feeling soft and supple without having to worry about an impending breakout looming in the distance, look for oatmeal facial products.
Caring for oily skin does not have to be an endless struggle. With the right active ingredients in your beauty products, your skin will look its best all year round. That said, it's also essential to opt for oil-free and mattifying makeup products if you have oily skin, as incorrect cosmetic formulations are usually the culprits behind breakouts and blemishes. 
Photo by Matthew Tkocz on Unsplash