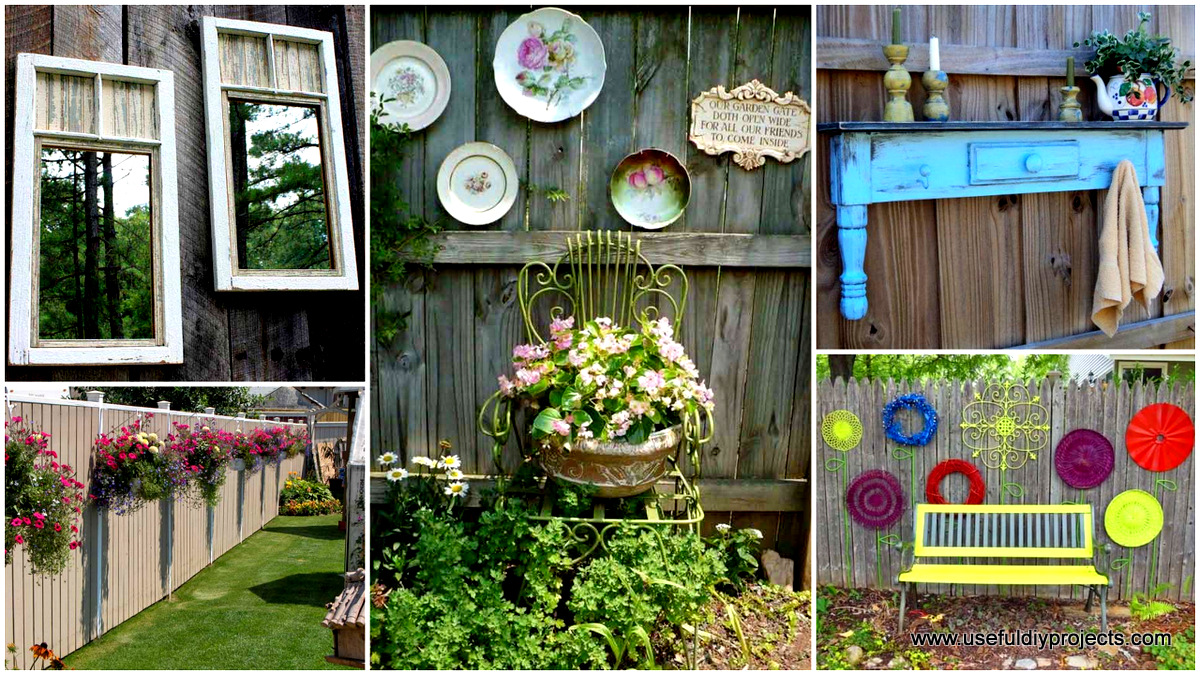 Top 23 DIY Garden Fence Decorations To Mesmerize Pedestrians
The garden fence,often neglected when it come to landscape and garden design for most homes,is an important part of the image that you want for your backyard garden .Through its image you can define the look of your garden, whether you want a small colorful space that communicates with nature,or to create the impression of a wider space the fence can help or be in the way of that ideal image of your garden.
It can be plain with an interesting wood texture,colored or make extensive use of recycled items thus giving the garden a rustic or playful look .It can be a small fence just enough to limit the garden or it can be mighty tall and create a private enclosed space. It isn't just the one structural thing that shows who's property ends where, it also easily influences the look of your whole yard,so here are some garden fence diy decorations to improve the image of your garden.
1.THE ORIGINAL TABLE LEG DRAGONFLIES WITH CEILING FAN BLADE WINGS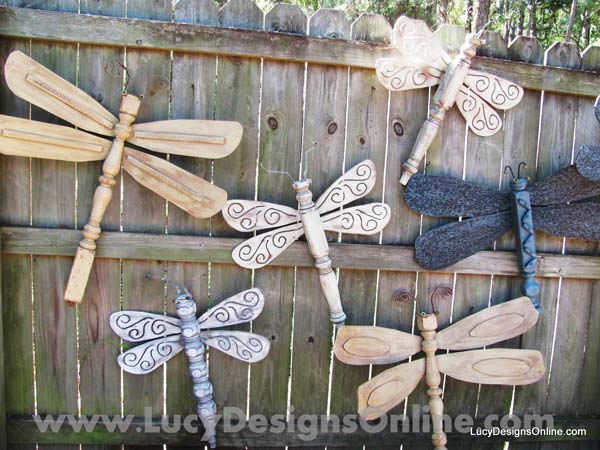 2.RECYCLED COFFEE TABLE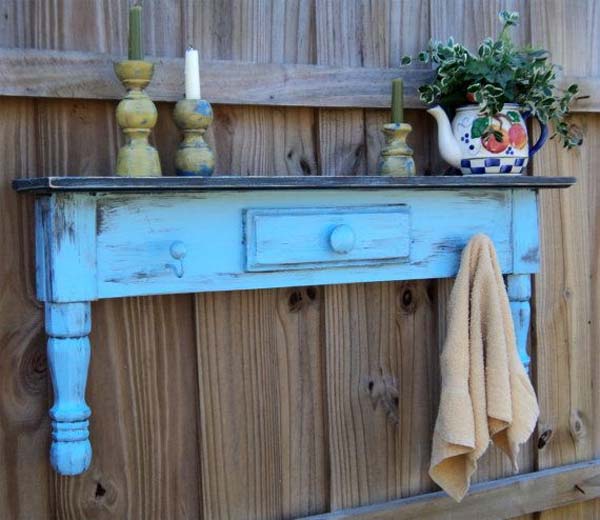 3.WHEEL COVER FENCE FLOWERS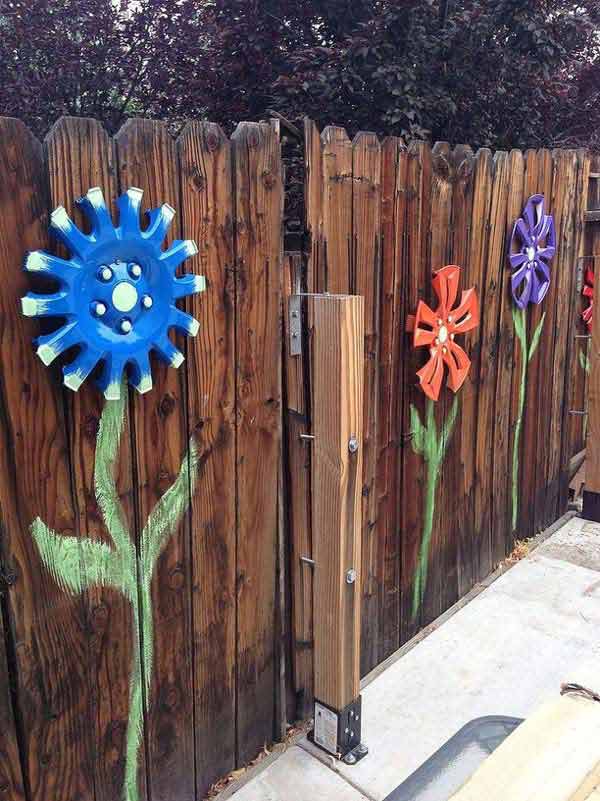 via hometalk.com
4.PICTURE FRAMES GARDEN FENCES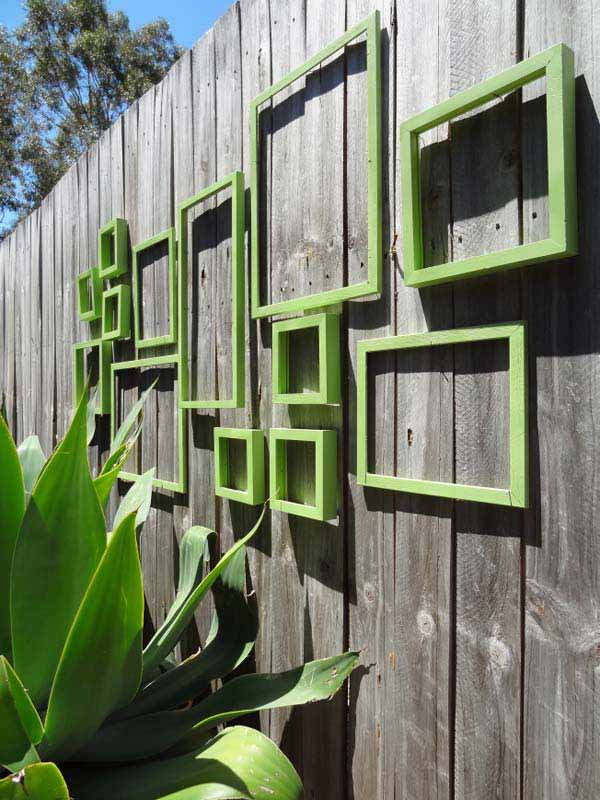 via therewasacrookedhouse.wordpress.com
5.HANGING BASKETS ALONG PRIVACY FENCE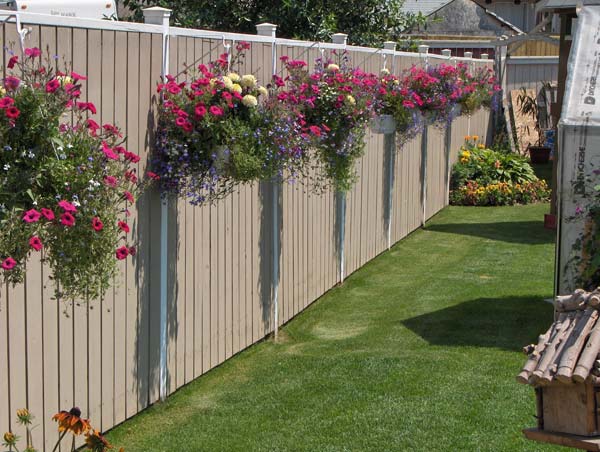 via tootsietime.com
6.BUTTERFLY FENCE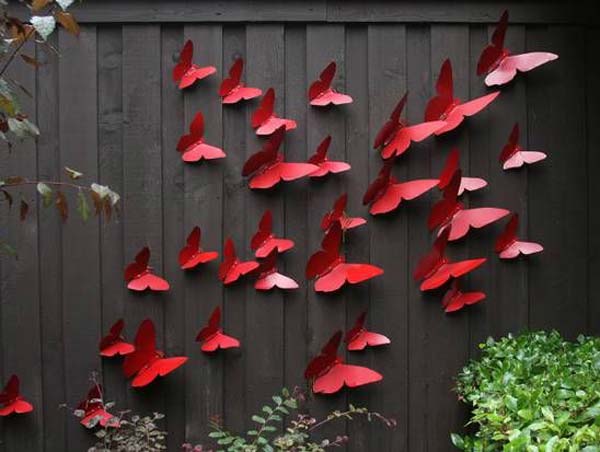 via dallasnews.com
7.DECORATE YOUR GARDEN FENCE WITH PLANTS
via pinterest.com
8.BRIGHTLY COLORED METAL ART CAN SPRUCE UP A DULL WOODEN FENCE.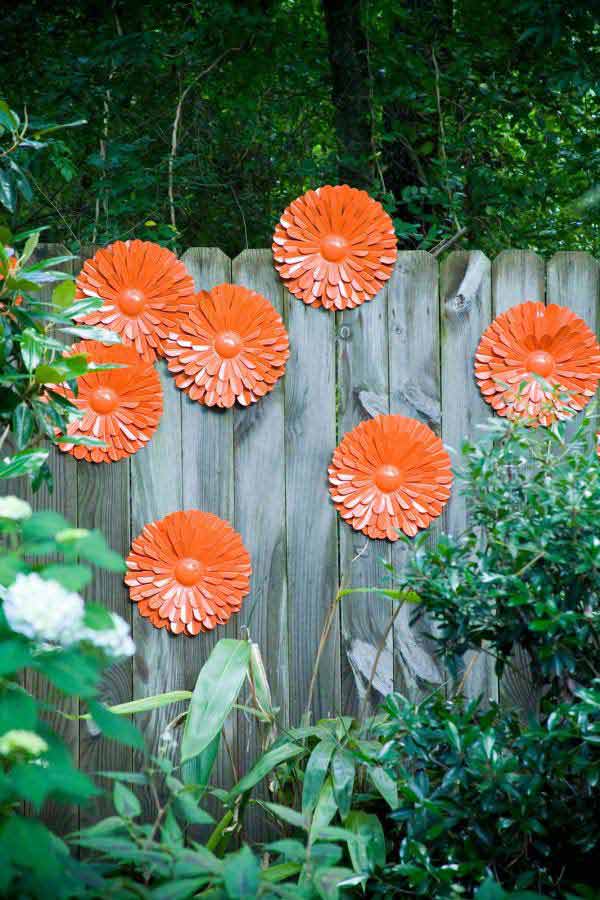 9.ADD A MURAL TO YOUR GARDEN FENCE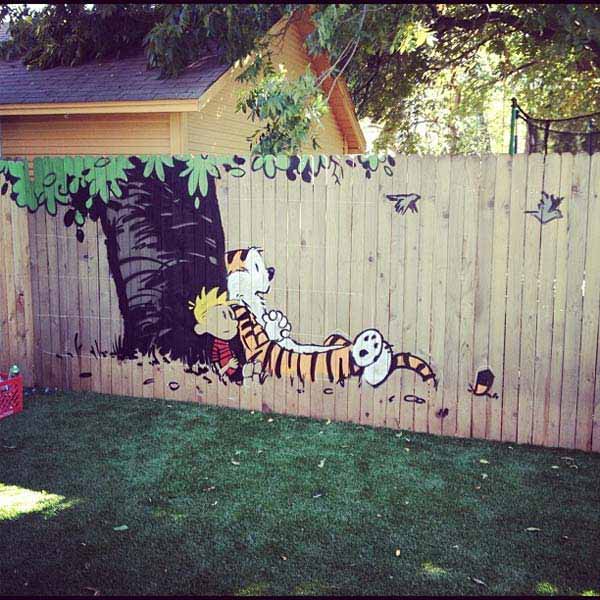 via pinterest.com
via 2014interiordesignarticle.com