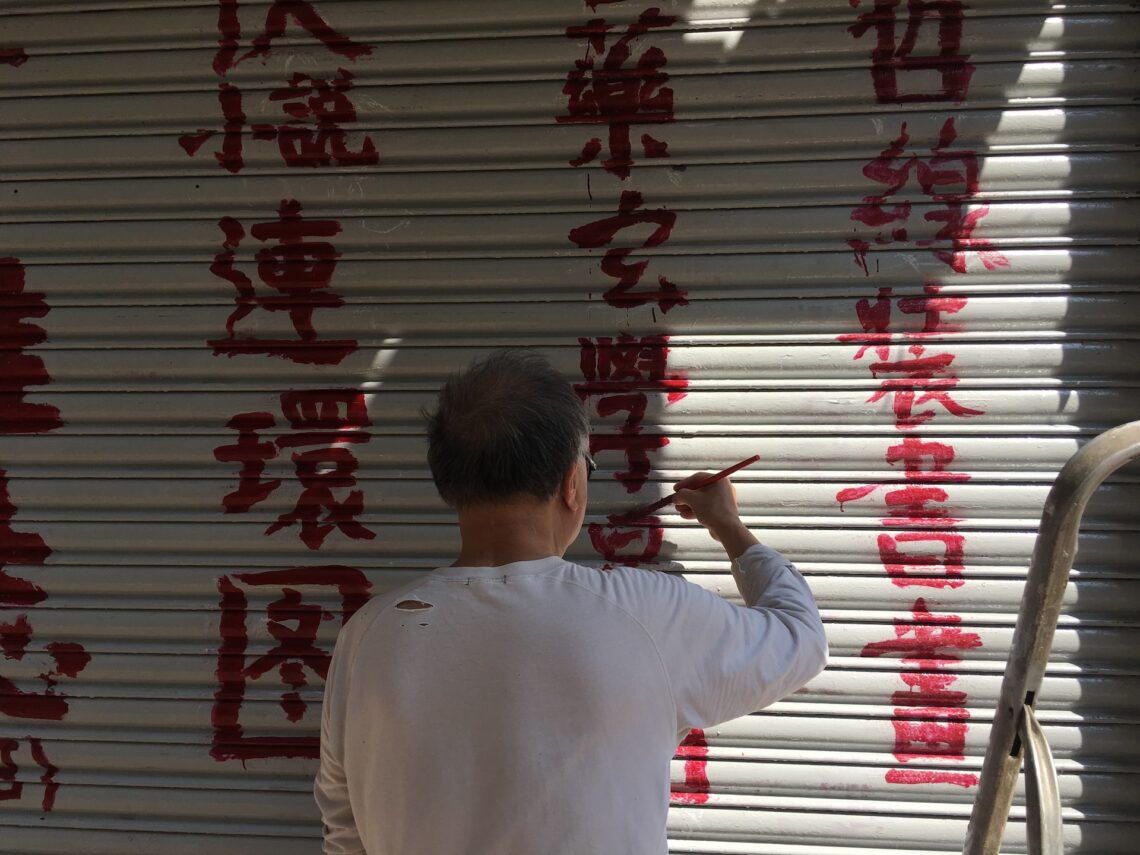 The Savvy Homeowner's Guide to Navigating the Asian Property Market
The decision to buy a home is one of the most significant financial choices one can make in their lifetime. It is no secret that purchasing a property can be a costly endeavor, especially in Asia. However, many people are investing in real estate for its strong potential to generate a consistent income stream and long-term capital growth. With a little knowledge and a strategic approach towards investing, you can save a lot of money when buying a home property in Asia. This article will provide some tips that can help you achieve significant savings when navigating the Asian property market.
1. Consider properties that require renovation
Properties in Asia that require renovation can be a great investment opportunity for those looking to save money. Often, under the guise of refurbishing, you can land properties at a lower price than their market value. It also allows you to add value to the property, which can increase its resale value in the future.
Just make sure to research the area you are considering and know what kind of renovations will be necessary to bring it up to market standards. Often, the repair costs may exceed the cost of purchasing a property already in good condition. You should also factor in the time it takes to complete the renovation.
2. Look outside popular and central areas on the Asian Property Market
It is no secret that properties in some central, popular areas in Asia are more expensive. While investing in such areas may seem tempting, you can save thousands of dollars if you consider investing in areas outside the city center that are still within close proximity to essential amenities. It is essential to research where investments are growing in that locality.
For example, if you plan on buying a property in the Philippines, you can look for properties in the suburbs instead of those in popular locations such as Makati or BGC. You can usually find a house and lot in General Trias, Cavite, where you can get more value for your money. This area is relatively close to the city center, with excellent transport links and infrastructure.
3. Think long-term
When buying a home property in Asia, purchasing something that immediately meets your needs can be tempting. However, in doing so, you may end up paying more than the property's actual market value. It is essential to consider your long-term needs while investing. While a more significant down payment may be difficult to come up with, it can save you thousands of dollars in interest and monthly payments over time. Here are some tips:
a. Consider properties close to transport links, infrastructure, and amenities.
You want to ensure the property has easy access to public transportation, shopping centers, schools, hospitals, and other essential facilities. This will help you maximize your investment by increasing the potential value of a property.
b. Look for properties with the potential to increase in value over time.
This could be an undervalued property in a desirable location or one that could benefit from modernization. Consider the potential for capital growth before making your purchase. You could save a lot of money by investing in a property that can potentially increase its value over time. You can consider Cincinnati, OH investment property.
c. Research the Asian property market.
Do your research and be aware of current market trends to ensure you are making an informed decision. Consider the estimated return on your investment and the potential for capital growth to get the best possible deal.
It can be beneficial to seek professional advice when making a significant investment such as this one. A qualified real estate agent or adviser can help you make the right decisions and ensure your investment is sound.
4. Buy during the off-peak season
As with any purchase, it's essential to know the best time to buy. Generally speaking, the best time to buy a property in Asia is during the off-peak season. During this time, you can find better deals, significant discounts, and an even more extensive range of properties to choose from. Many real estate agents or developers also offer attractive incentives during the off-peak season to attract buyers.
Investing in a property in Asia can be intimidating and challenging, especially with the financial implications involved. However, with a few strategies and some insider knowledge, you can confidently make a wise investment that works for you and saves you money. Remember to research, consider long-term needs, and work with a trusted real estate agent to get the best possible deal when buying your dream property in Asia.
Photo by Michelle Miralles on Unsplash