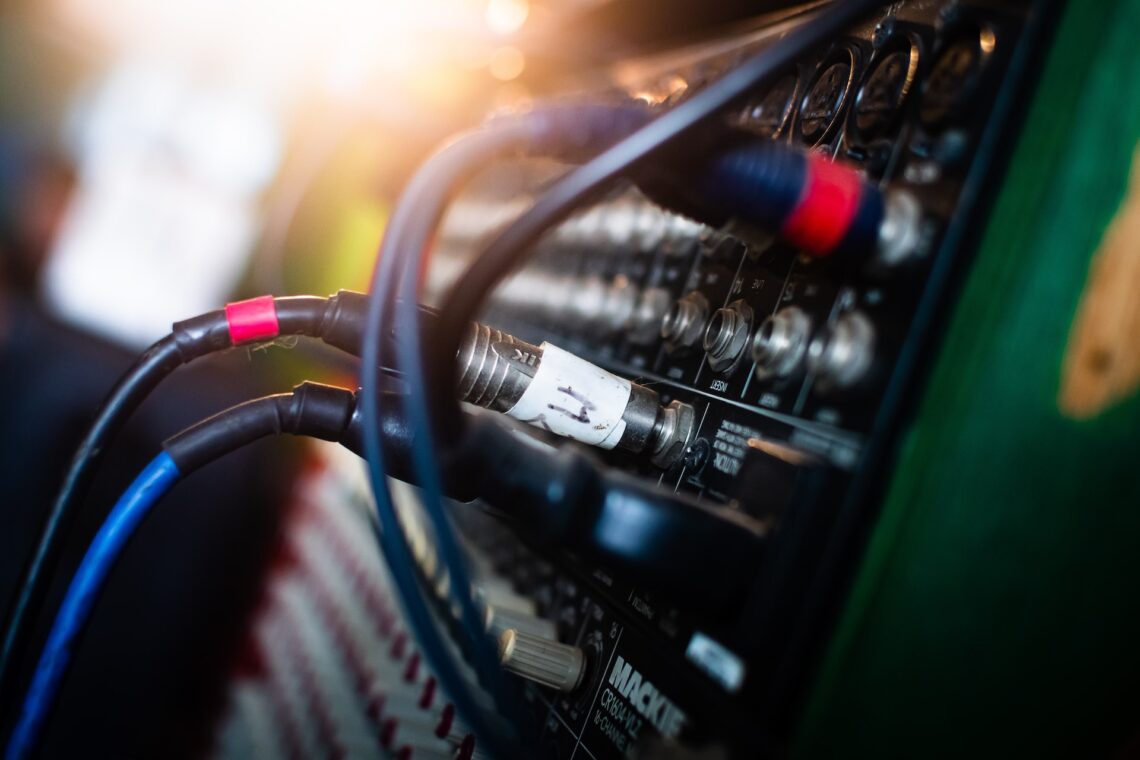 The Different Specifications and Features of CVR Power Amplifiers
 CVR power amplifiers are an essential component of any sound system, and understanding their specifications and features is crucial when choosing the right one for your needs. There are several key factors to consider, from power output and channel separation to frequency response and input sensitivity. In this article, we'll explore the different specifications and features of CVR power amplifiers and what they mean for your sound system's performance.
Table of Contents
Power Output
CVR Power Amplifiers provide impressive power output, allowing for high-quality sound amplification. The power output of a CVR Power Amplifier is measured in watts per channel. It ranges from 150 to 5000 watts, depending on the size and capabilities of the amplifier. Higher-wattage amplifiers can produce more volume anddeliver a higher-quality audio experience.
They also feature dynamic headroom, allowing them to produce a high level of clean power sustained at peak performance. They are designed with efficient cooling systems that prevent them from overloading or overheating, ensuring reliable performance even under heavy use.
Frequency Response
The frequency response of CVR Power Amplifiers is a measure of the range of frequencies that the amplifier can accurately reproduce. It defines how wide a range of frequencies an amplifier can cover and, ultimately, how good the sound will be. A wider frequency response ensures greater accuracy in sound reproduction as more frequencies are faithfully reproduced.
CVR Power Amplifiers feature a wide frequency response, typically from 20Hz to 20kHz. This range covers the entire audible frequency spectrum, allowing for accurate sound reproduction. This range also allows CVR amplifiers to accurately reproduce higher frequencies, such as cymbals, which requiremuch power.
CVR Power Amplifiers also feature low distortion levels and excellent signal-to-noise ratios. This combination of features ensures that CVR amplifiers deliver accurate sound with minimal distortion and noise.
Input Sensitivity
CVR Power Amplifiers have various input sensitivities. A power amplifier's input sensitivity is the voltage or current required to produce a given output level. It is measured in volts or decibels (dB).
Higher input sensitivity allows for higher power output but also means that the amplifier needs more careful monitoring for distortion and overdrive.
Input sensitivity is usually adjustable in CVR Power Amplifiers, allowing you to adjust the voltage or current needed to reach the desired output level.
Adjusting the input sensitivity can help fine-tune the sound of your amplifier, making it fit your specific needs. It can also help keep distortion at bay when playing at high volumes.
When looking for a power amplifier, check its input sensitivity rating. Higher ratings are ideal for those who want more power output and those who need to play at louder volumes without worrying about distortion.
Channel Separation
The channel separation feature of a CVR Power Amplifier is a measure of the degree of isolation between the right and left channels.Channel separation tells you how well each channel can maintain its signal while preserving sound clarity and detail.
If the channel separation is not high enough, the sound quality can be degraded by crosstalk between channels. Higher channel separation values indicate better performance, with the highest being complete isolation of one channel from the other. This is useful for those looking to power a larger number of speakers or who have complex multi-channel setups.
It is also important to note that different amplifiers may have different methods of measuring channel separation. Some measurements includeSNR (Signal-to-Noise Ratio) and THD+N (Total Harmonic Distortion plus Noise).
Conclusion
CVR power amplifiers offer various features and specifications to suit your needs. With a range of power outputs, frequency responses, input sensitivities, and channel separations, these amplifiers provide an exceptional audio experience. Whether you need powerful amplification for an intense performance or subtle tones for a relaxed atmosphere, CVR power amplifiers will deliver top-quality sound.
Photo by Sergio Capuzzimati on Unsplash