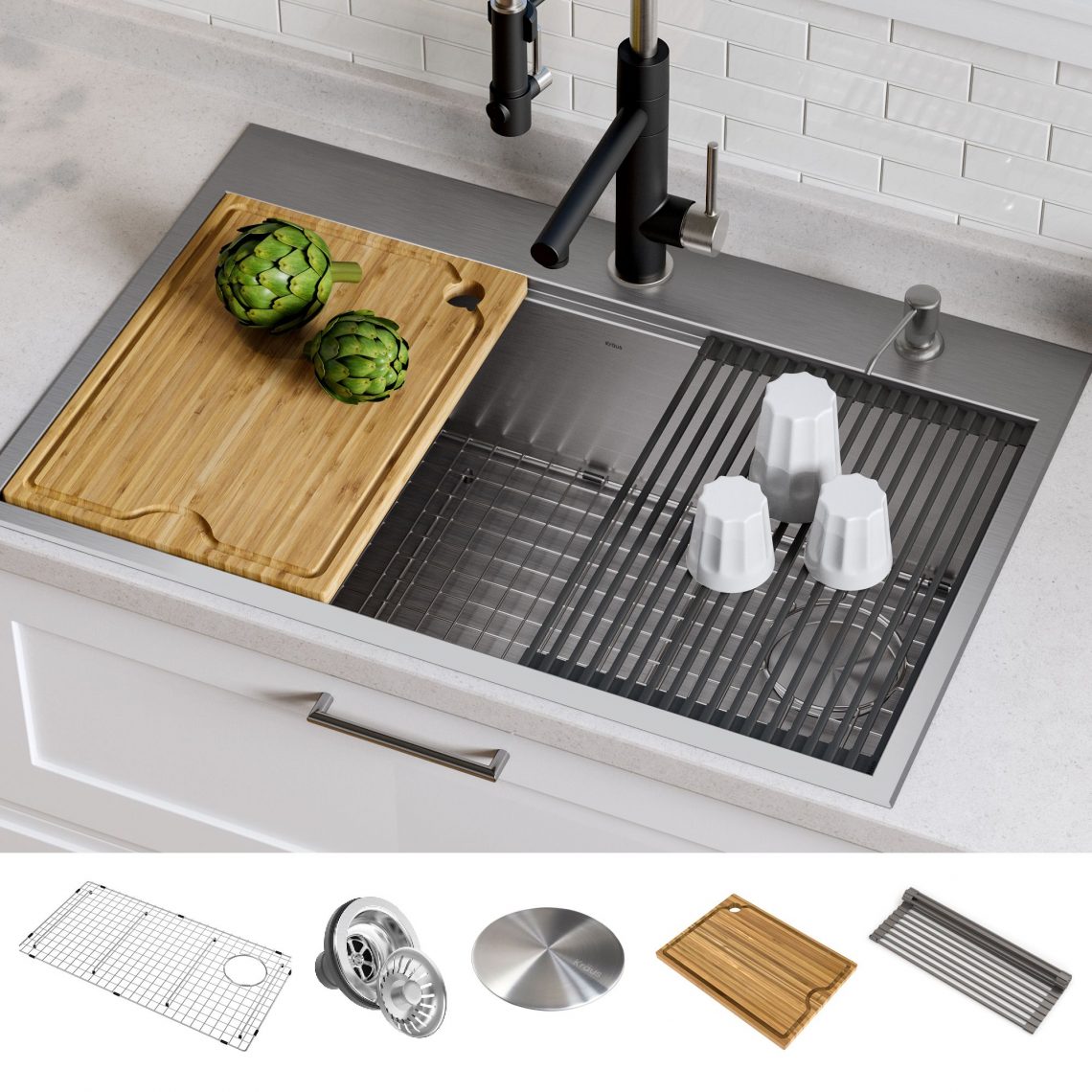 Small and Intricate Design Details for the Dining Area
Who doesn't like the idea of feasting? As soon as you think of a delectable spread, your mind conjures up the visions of casseroles, soups, and stews. After all, an indoor dining party can be nothing without these items on the menu. While food preparation is just one part of any occasion, you have to focus on the whole dining area décor and tablescape to make your guests comfortable. Don't bother if you believe it to be expensive. Minor changes can also make a difference. Here are some design and décor ideas to help you keep your dining area ready for any event.
Dining table arrangement
You would plan elaborate meals and drinks on special days to make your family, friends, and guests feel special. While taste and varieties tend to be the main thing, you have to focus on the presentation to impress everyone in an instant. You can achieve this by arranging the dining table beautifully. A few things can be specifically impactful, like the range of dinnerware sets, glassware, cutleries, and other table accessories. Dinner plates, bowls, dessert plates, and tumblers can be stone materials in an attractive matte finish and rim details. You can use either the same tone or mix and match them to curate a perfect look as per your wish.
Since guests would need napkins to wipe their hands, you will also want to be particular with its choice. If possible, get faux linen fabrics with neatly stitched tops. It will be better to use the same color for napkins as the dinner set. You don't have to fold them in a fancy style, though. Just fold them nicely in a rectangular shape and place spoons, knives, and forks on each. Gold flatware goes with most color palettes. You can introduce them to the table for a modern twist.
Apart from these essentials, you can pay attention to the choice of table decorative items. For example, floral arrangements offer instant visual relief and delight to anyone. On your dinner table, you can place one or more ceramic vases depending on the space and deck them up with colorful flowers. Stems and a small bunch of greenery can create an adorable laid-back vibe. You can use any creative yet straightforward base to serve your side dish, such as an artsy distressed wooden platter. However, it's not necessary to use this for a side dish. Your pillar candles can also sit on them nicely, accentuating the woodsy charm a little more.
To add texture to the whole table setup, you can rely on your choice of cotton runners. They add warmth. And the best thing is these can come in handy on any day, casual or special dinner occasions. When you pair them with classy dishes, golden accents, and greenery, these humble table runners make everything feel dressy. You can keep candle iron holders on them to brighten the mood for a fete. In this background, carefully picked serving ware in unique designs and finishes can add extra glamour. It can be a heavenly set for an earthy tablescape.
The overall atmosphere of this space demands your attention to look beautiful and be functional at the same time. In this, the choice of furnishings, furniture items, and other home décor items can play an integral role besides the table setting. In this context, you can think of a wet bar also. If there is enough space, get any of the top-rated prep sinks for dining area. With a sink, under-counter refrigerator drawer, pull-out shelves, and other accessories, you can quickly achieve a complete bar look. Plus, the availability of the sink in the dining space or, more precisely, in the bar corner will allow guests to help themselves. They will not have to look for you to prepare their drinks.
If you cannot have a proper wet bar, opt for a narrow freestanding storage piece that can slip into any corner without much fuss. You can store wine glasses and a few select bottles in the rack for a quick drink. Some people use small cabinets for barware and glasses in their dining room. If you don't want to spend on an expensive bar cart, you can upscale your existing dresser or nightstand for a personalized touch. It can work as efficiently and effectively as any other extensive bar counter.
Other than this, having a spare area adjacent to the dining table can be a blessing. You can convert this nook into a mixing station and buffet during party times. It will prevent cluttering on the dining table and give everyone freedom to serve themselves better. Otherwise, it gets messy sometimes when two to three people wait for someone sitting next to them to pass on the dish on the table.
Things to consider
Hosting lunches or dinners can be your hobby or a way to create frequent socialization opportunities under your roof. No matter what, you cannot afford to be casual with your themes, especially when these involve guests too. They can be critical about the decorations, menu, and even the tiniest of things. Hence, it would be best if you did not take any risk with this. Since all types of affordable and high style choices are available in the market, you can select your options carefully.
Before shopping for anything, it would be intelligent to visualize all the details of the event first and forage through your kitchen cabinets and drawers to figure out what you have and what you might need. Prioritize existing items to incorporate them into your theme. And you can take a call whether there is a real need to buy anything. It will make you less wasteful. Then, you will not end up adding items that may not have any use in the short term, at least. 
So, will you invite your friends and guests soon for lunch, dinner, or a drink? Don't forget to explore the ideas for dining table and dining room decorations for some direction.