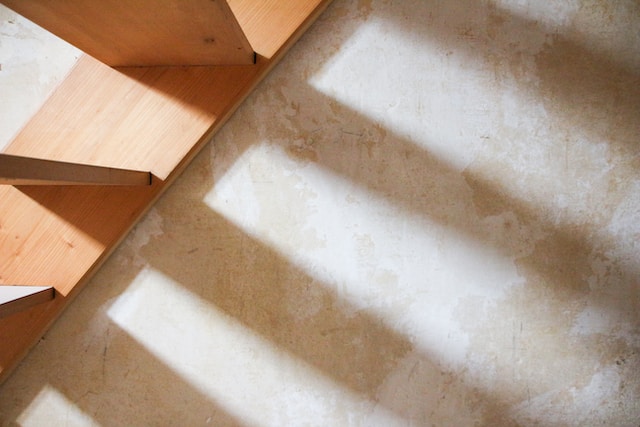 Renovating Your Home in Calgary: A Comprehensive Guide
Owning your own home is one of the best and most freeing feelings possible in life. You can do whatever you want with it and no one can say otherwise. One of the best things that you can do for yourself with your home is renovate it. Of course, this is a lot of work and is generally pretty costly but we believe that it's very much worth it. In terms of prices for home renovation Calgary is a pretty decent spot so this guide should be a pretty good starting point for any of your plans in Calgary. Let's dive into renovating your home.
What are the main costs of renovating your home?
Generally, there are a few different things that cover most of the costs of renovating your home. They can of course wildly vary in their individual costs depending on the current material prices and of course how big your project is, but we'll cover all of them as much as possible so that you have a good overview of everything. Of course, life can have unexpected outcomes and you may have some extra costs that you didn't originally anticipate, but these are the main ones you need to worry about.
Furniture and appliances
Probably the most expensive individual pieces that you will be spending money on during a renovation will be furniture and appliances. Things such as couches, fridges, stoves, cabinets, etc. are quite expensive even though in terms of their number you don't buy that many of them. Of course, you may not need to swap everything when you're renovating, but many people do so, simply because if they're swapping most of the things why not just go all the way?
Paint
While the paint on its own isn't very expensive in comparison to some of the other things that you'll need to purchase for your renovating needs, you do still need quite a lot of it if you intend to repaint all or most of the rooms. You'll also need to account for either the cost of paying professionals to paint your house for you or for the time that it will take for you to do it on your own. Both can be quite the hassle but it's well worth it once you see everything repainted.
Reflooring
If you're really going all out with remodeling everything then reflooring will likely be part of the process and it can get decently pricey. Both the material and labor costs can be quite intense depending on the current market prices and it also of course depends on the quality and type of materials you're using in the first place. Damaged floors should always be replaced, but any undamaged ones will depend on what you plan to do, you can leave them as is, but will they clash with the new ones? All of these are decisions that you'll need to make depending on the situation and your budget.
Walls
Depending on what kind of renovation you're going for you may intend to either add or remove certain walls in your home. The price and time needed for this can massively vary, both depending on what kind of walls you have and of course the current market prices for labor and materials. Either way, it certainly won't be a simple process and can be one of the pricier additions to any renovation plan that you might be cooking up.
Extras
This is meant for anything which doesn't really fall into any of the other categories. Perhaps you're looking to make a new garage or a pool, or maybe you want another tiny building on your property to be used as a workshop. Whatever it is, it likely isn't going to be cheap but it's also likely to be very worthwhile in the long run. It will make your home far nicer for you to use and if you ever decide to sell it down the line it will increase the end value which is very good.
Conclusion
There are a lot of things that go into renovating a house as it's really a complex process, but hopefully, our list has made it easier for you to simplify things and get a general idea of what you're looking for. We wish you the best of luck with any remodeling you intend to do.
Photo by Brina Blum on Unsplash