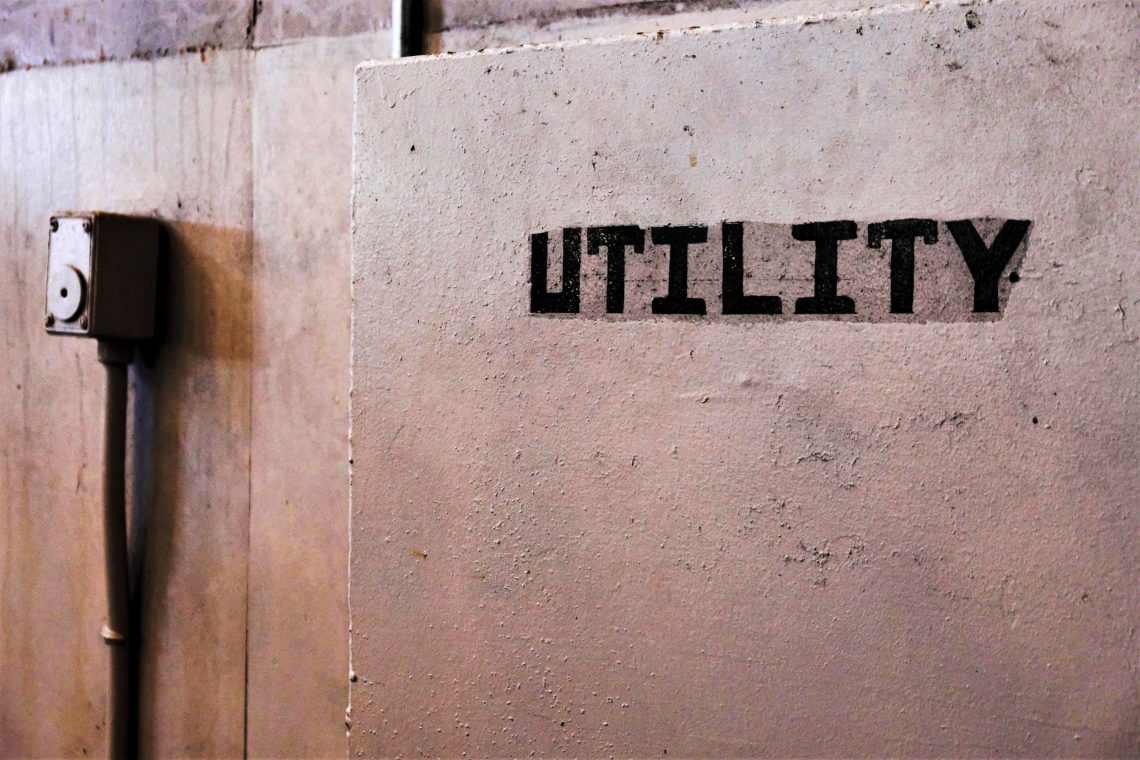 Why is Regular Maintenance of Utilities a Must?
It is critical to invest in the upkeep and maintenance of utilities to keep them working in good condition. Timely repairs and restoration of air conditioning ventilating, heating, and refrigeration equipment, as well as chilled water plants and centralized steam distribution systems (among hundreds of others) is a must to bring about cost containment and energy conservation. Here, we aim to throw light on the importance of scheduled repair and maintenance of utilities and the main functions performed to go about the act effectively.
Scheduled Inspections for Maintenance of Utilities
Some of the most important tasks performed in context to scheduled inspections are:
The painting of the exteriors of utilities and their installation, including the refurbishing of painted surfaces when required. Such tasks are generally scheduled in the summer or spring months.
Repair and maintenance of plumbing systems includes the upkeep of air, gas, steam, water, and sewer systems. Professional utility repair management companies can take care of all kinds of plumbing jobs – both outdoors and indoors.
Maintenance of mechanical equipment that includes repairs and services to air conditioning, ventilation, heating, as well as most other kinds of mechanical equipment. Bill Johnson from Utility Service says that the buildup of dust inside utility units can cause the different mechanical components to fail to function properly.
Electrical systems maintenance includes repairs to high voltage distribution systems. The systems are best maintained, installed, inspected, and repaired by professionals who are experienced in utility maintenance.
Unscheduled Repair and Maintenance of Utilities
The maintenance tasks performed as per need and without scheduling are as follows:
Interior painting can be commissioned as and when needed. Such tasks can be performed whenever there's minimum interference with routines.
General repair and maintenance of utilities, especially those that need carpenters, locksmiths, plasterers, roofers, masons, or other craftsmen can be scheduled as needed, etc.
Emergency Repair and Maintenance of Utilities
In case any such situation comes to the fore that needs immediate and urgent attention, or if there's an emergency that needs to be handled on the double, the problem is reported to the concerned authorities at the earliest. In turn, they can reach out to companies involved in utility management that are well-equipped to resolve the problem without fail.
Utility Interruptions
Adequate provisions have to be in place for taking care of any interruptions to utilities. The contract signed with the utility maintenance company should specify the installations and connection that have to be handled when any interruption is needed.  The in-house utility team can coordinate with professional technicians to get the job done with minimal disturbances while providing backups as and when needed.
Protect Your Utilities
Electric, steam, gas, chilled water, communications, sewer, and domestic water lines are just a few of many utilities present in residential and commercial establishments. It's critical to take extreme care of these utilities to avoid downtime and the high costs of urgent repairs or restoration. You may want to get in touch with your preferred utility management company to keep these concerns at bay, right away.
Photo by Matteo Grassi on Unsplash