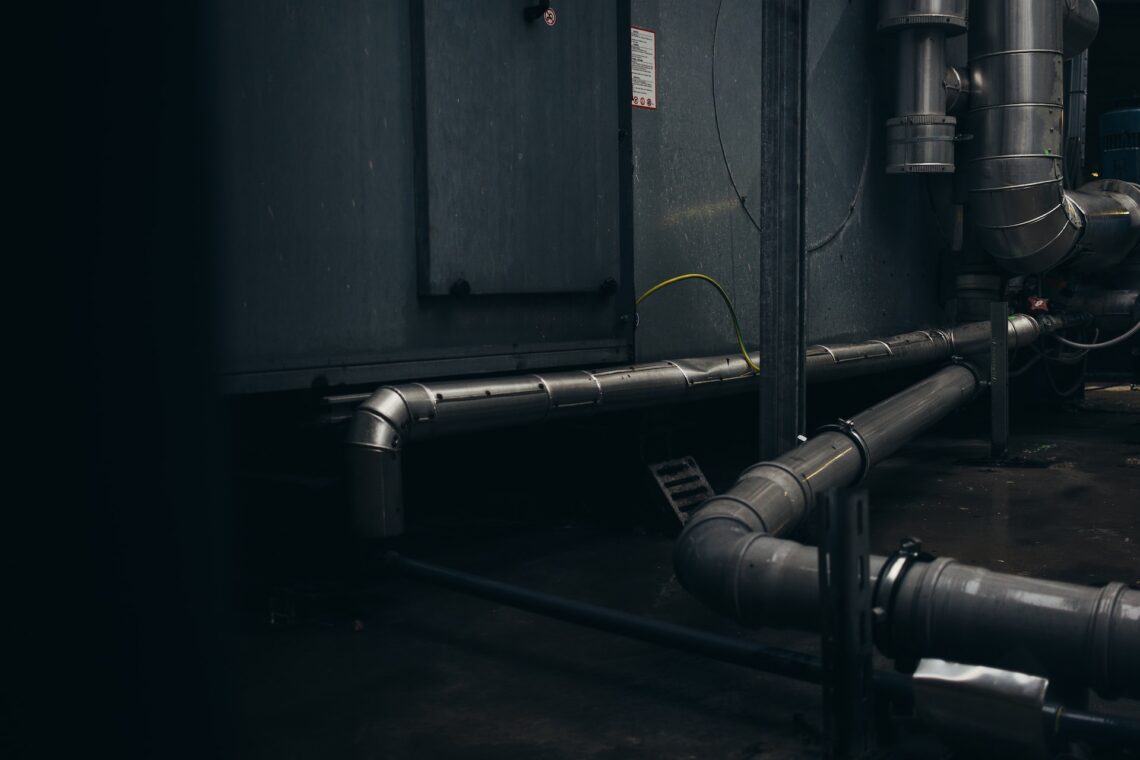 5 Home Emergencies & How to Deal with Them
Managing a family home is no easy thing and if you are tasked with making sure that your domestic residence runs smoothly, we have put together a few potential home emergencies that you wouldn't want your worst enemy to suffer, plus a few solutions.
Burst water pipe in the upstairs bathroom
The absolute worst possible situation would be a burst water pipe in your bathroom and just to make it a little worse, it happens in the middle of the night. Mains water is under pressure, so expect a torrent of water from the outset; the first thing to do is turn off the water and if you don't know how to do that, be prepared for mega damage! It might be wise to locate the mains water tap now and should you ever need to, you can stop the water supply in super-quick time. Once the flow has been stopped, call in an emergency plumber and let the professional replace the damaged section.
Blocked drain
No one wants to experience a blocked drain but if you do, don't use the toilet and call a blocked drain plumber in Sydney for an immediate solution. We definitely don't recommend you tackle a drain blockage yourself, as more often than not, this makes the blockage worse. Let a professional use his cutting-edge equipment to locate the blockage and before you know it, everything is sorted. A drain specialist uses a go-anywhere CCTV buggy that travels along the inner network of pipes, giving the plumber a close-up view of what is going on. Once the blockage has been removed, the plumber power rinses the entire system, which prevents a recurrence. If you're looking for a long-term solution to prevent future drain issues, investing in a new toilet from Saniflo can be a wise choice, as it offers reliable and efficient waste disposal.
Losing a few roof tiles
This might not sound too bad, but next time it rains, water will enter the inner roof structure and that will result in damage. If the missing tiles are not visible to you, how would you know? This is why you should have the roof inspected regularly; talk to a local roofing contractor, who would be happy to inspect your roof once or twice a year. Roof tiles are not securely fixed and strong wind can lift them, which usually compromises the roof.
Short circuit
An electrical short would typically cause the safety cut-out switch to shut off the power and if you are not confident working with electricity, leave the power off and call a local electrician, who would make short work of fixing the problem. Click here for tips on house remodeling.
Broken window
This could be anything from a stone flying out of the lawnmower and cracking a window to a smashed patio door in the middle of soccer practice. Your local glazier is the person to call and whether your windows are double or single-glazed, a glazier will quickly measure up and replace the broken unit.
Building maintenance is part and parcel of property ownership and with local tradesmen, you can find a quick solution.
Photo by Mykyta Martynenko on Unsplash