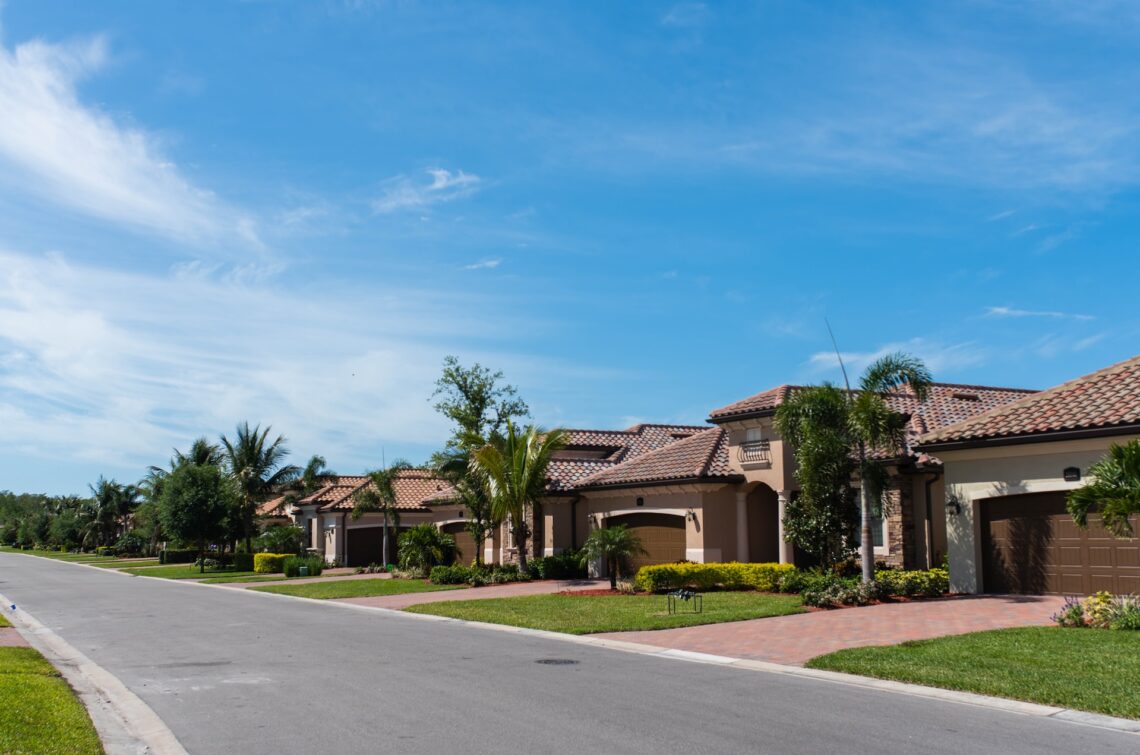 Langley's Most Affordable Real Estate: Where to Find It
Looking to move to Langley but worried about the cost of real estate? You're not alone. Langley has become a popular destination for homebuyers. This is mainly due to its beautiful scenery, excellent schools, and proximity to Vancouver. But with the high housing demand, average home prices have been on the rise. There are still pockets of Langley with affordable homes, though. With a little research and some insider knowledge, you can find your dream home without breaking the bank. Let's explore where to find Langley's most affordable real estate. We'll also cover what to look for in a budget-friendly home.
Where to Find the Most Affordable Homes in Langley
Langley isn't the most affordable city in terms of its real estate market. But that doesn't mean there aren't affordable options available. Here are some of the best areas to find affordable homes in Langley.
Downtown
Most people think that living in the heart of the city would be expensive. But there are actually many affordable homes in Langley's downtown area.
You'll find a range of apartments, condos, and townhouses in downtown Langley.
Many of these properties offer modern amenities like updated kitchens and bathrooms. They may even include features like on-site laundry or parking.
Living in downtown Langley means you'll be close to all the action. You'll have easy access to local shops, restaurants, and entertainment options. In other words, you'll get to enjoy a convenient everyday life.
Suburbs
The suburbs are perfect for those who want to escape the hustle and bustle of city life without straying too far.
Here are some suburban communities in Langley that offer a mix of single-family homes and townhouses at affordable prices:
Aldergrove. Located on the eastern border of Langley, this community has several parks and recreational facilities. This makes it an excellent choice for families.
Walnut Grove. This neighbourhood is in the northern part of Langley. And it is known for its excellent schools, making it a popular choice for families with young children.
Fort Langley. This historic community is located on the banks of the Fraser River. The area is known for its charming shops and restaurants, making it a great choice for those who want to live in a small-town setting.
Up-and-Coming Neighborhoods
These neighbourhoods may not be as well-known or established as other neighbourhoods. But they offer great potential for growth and value in the future.
This makes them perfect for first-time homebuyers or those on a budget.
One up-and-coming neighbourhood to consider is Willoughby Heights. This area has seen significant development in recent years. It's also close to shopping centres, restaurants, and schools, making it a popular choice for families.
The neighbourhood of Brookswood is another area to consider. It's known for its spacious lots and rural feel. But it's also close to amenities like shopping centres and schools.
With new developments planned, Brookswood is poised for growth in the coming years.
What to Look For in a Budget-Friendly Home
When searching for budget-friendly homes for sale in Langley, it's important to know what to look for. This will help ensure you're getting the most value for your money.
Location: Look for properties in up-and-coming areas. You may also want to look into neighbourhoods further from the city center but still near public transit.
Community: Consider neighbourhoods that have lower property values but still have a sense of community and safety.
Size: Consider smaller properties such as townhouses, apartments, or condos. These are often more affordable than detached homes.
Condition: Look for homes that need minor repairs or renovations, as fixer-uppers are generally more affordable.
Amenities: Opt for homes without extravagant amenities like swimming pools or extensive landscaping. These will be more affordable while still providing essential home features.
Overall Cost: Housing prices don't cover everything. So, be sure to also factor in all costs associated with owning a home. These include utility bills, property taxes, maintenance, and closing costs.
Tips for Finding Affordable Housing
Langley is a beautiful city located in British Columbia, Canada. But it can be a challenge to find affordable properties in the area. Here are some tips on finding budget-friendly homes in Langley.
Research housing subsidies and other programs. There are various federal, state, and local programs that offer assistance to low-income individuals and families. These programs can provide rental assistance, help with down payments, and even offer tax credits for homebuyers.
Keep an eye out for auctions and foreclosures. These properties are often sold at a discounted price. As such, it makes them a great opportunity for budget-conscious buyers.
Consider rent-to-own options. This can be ideal if you don't have a large down payment saved up or have less-than-perfect credit. It allows you to build equity in the property while paying rent. It also gives you time to improve your financial situation before committing to a mortgage.
Don't be afraid to negotiate. Many people hesitate to negotiate because they feel it's confrontational or don't want to offend the seller. But negotiating is a normal part of the real estate process. And it can actually save you thousands of dollars on a home.
Think about the future resale value. This is especially important if you plan on living in the property for a few years and then selling it for a profit. By considering the future resale value, you can make maximize your return on investment in the future.
Work with a local real estate agent. This can save you time, money, and stress when searching for affordable real estate. Agents have the expertise and connections to help you find the perfect home within your budget.
Finding Affordable Homes in Langley, BC
Langley City's most affordable real estate may take some searching, but it's definitely out there. Whether you're a first-time homebuyer or looking for a smart investment opportunity, you'll find a home in this thriving community. So don't wait any longer! Start your search today and find your dream home at a price you can afford.
Photo by FilterGrade on Unsplash