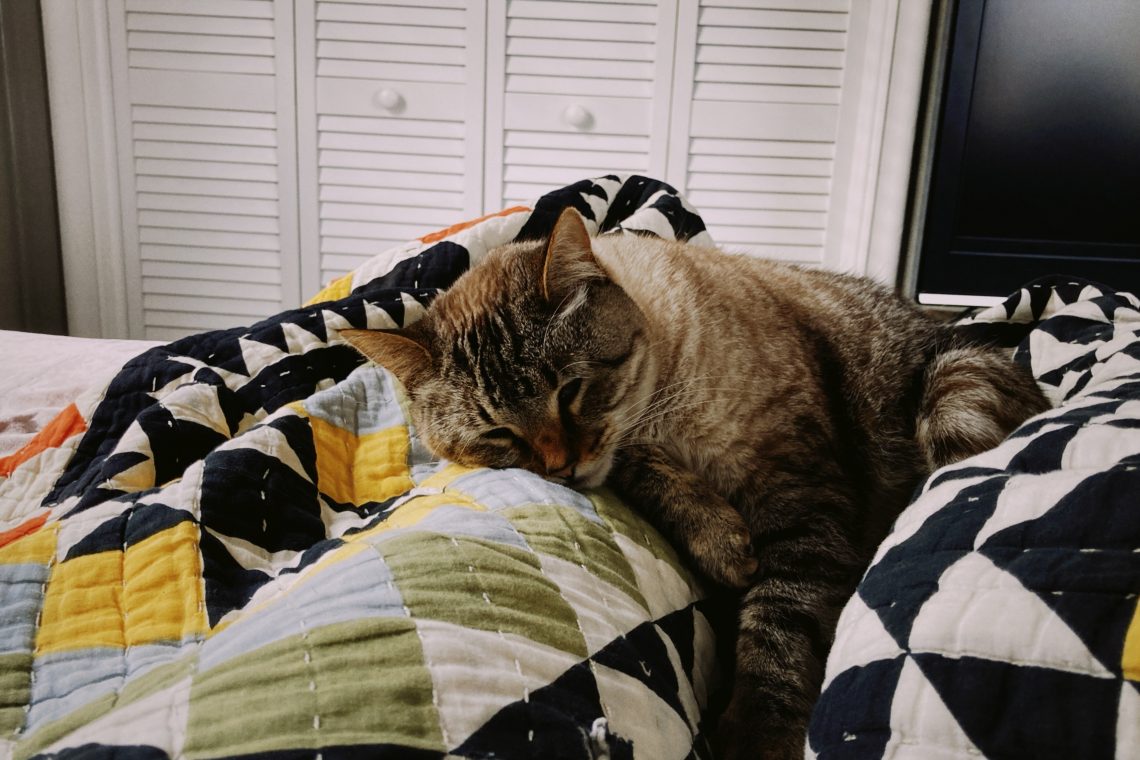 Quick Guidelines in Choosing A Quilt
Having the right quilt can provide you with the best temperature on the bed, allowing you to have a nice restorative sleep. However, there are many different types of quilts in the market; each has unique characteristics.
If you are going to buy some quilt cover sets online, the first thing you need to consider is filling. Choosing the quilt filling all depends on your choice. You need to know whether you like a light or a heavy one. Or maybe you want something that has natural fibres. Moreover, you need to consider if you have allergies. Do you prefer to sleep in warm or cold temperatures?
Below are some quick guidelines when choosing a quilt.
Natural fillings
These fillings are fibres like the goose and duck down wool, and cotton, which are among the favourites, thanks to their breathability, natural softness, and loft. Natural fibre filled quilts offer excellent insulation and thermal properties.
Moreover, natural fibres can hold the air, making it perfect for the cold season. It will also let your skin to breathe and pull the body moisture away, which can make you feel more comfortable in any condition. Furthermore, natural fibre-filled quilts are strong; it could last for years under proper care.
Wool is cozy and soft. A quilt that is filled with this type of fibre can regulate itself based on your body temperature, keeping you cool during summer and warm during winter. Wool fibres have a cellular structure that lets them create millions of air pockets that trap warmth. These fibres can release heat in winter and absorb the body's moisture, keeping you cool during summer. Furthermore, wool fibre is hypoallergenic and can resist dust mites, mildew, and mould. Woll is durable, lasts longer, and a sustainable product.
Down clusters come from the feather's protective outer layers. They are durable and fluffy without the quill that makes them perfect insulators. These fibres are very light, giving you warmth without carrying a heavyweight on your body. The more down content your quilt has, the warmer and lighter it will be. The down's softness lets the quilt wrap around you and drapes well on the bed.
Cotton is also famous for its lightness, comfort, softness, and warmth. It is the best choice if you feel comfortable sleeping in warm temperatures. Cotton-filled quilts are breathable and can absorb the moisture from the body, keeping the heat well-distributed all night.
Alternative fibres
Human-made or alternative fillings are fibres like sustans, microfibre, and polyester that offer lesser benefits than natural fibres at lower prices. Alternative fibre fillings provide good warmth and the best option if you have allergies to natural counterparts. Furthermore, alternative fibres are the best options if you want to wash your quilt often.
Microfibre is an excellent alternative to natural fibre as it is plump, lofty, and has a perfect "bounce back" quality. It offers warmth all year round and is cheaper than natural fibre-filled quilts. Moreover, this type of fibre is low-maintenance and can be washed as often as you desire.
On the other hand, sustans came from the corn plant. It makes a cozy, easy to maintain quilts that feels like a natural feather or down. It is warm and lightweight and can withstand repeated washes. Corn Plant is a cheaper alternative to down fibres and perfect for those who have allergies. Every fibre type has its advantages that will suit your needs, and you can find a wide range of choices for quilt cover sets online. Just remember this simple guideline, and you can get the best one for you.
Moreover, you have to make sure that you are buying from a reliable store to get what you need.
Photo by Parker Coffman on Unsplash