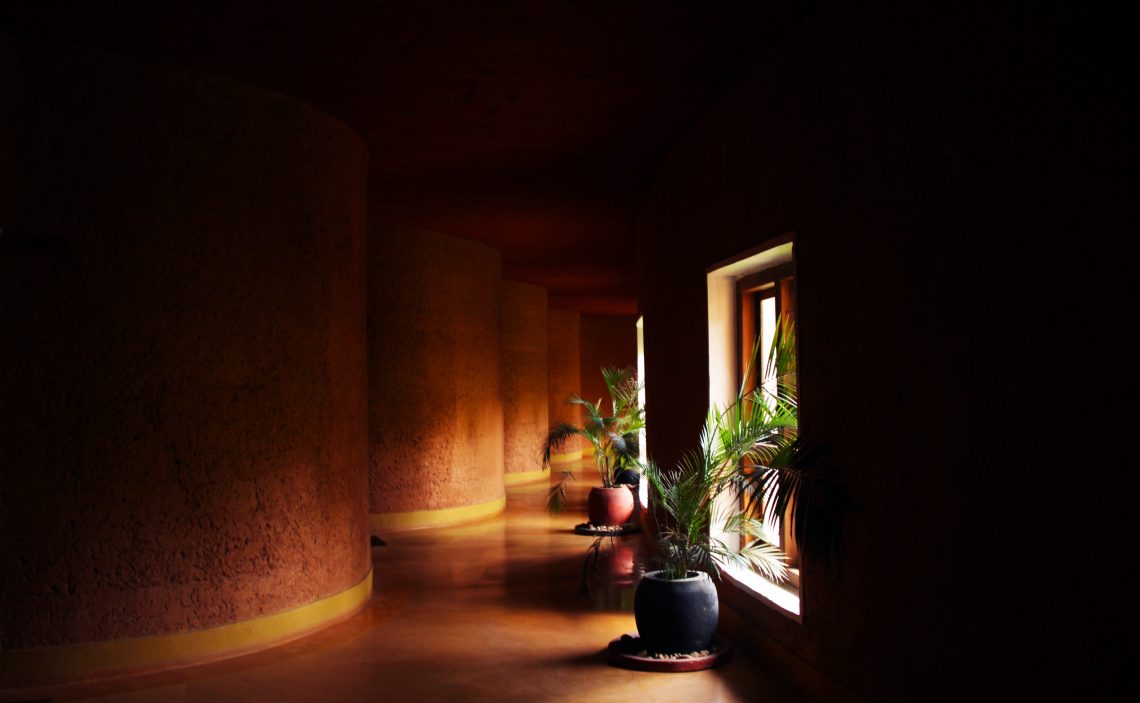 5 Affordable Eco-Friendly Home Additions
Most of us dwell on the idea of leading an eco-friendly lifestyle. At some point, although, the high prices of extreme home upgrades often leave homeowners feeling discouraged. Even though several home additions will require ample upfront investment before any sign of savings can be identified. There are just as many affordable upgrades out there to consider. Therefore, you don't have to break the bank to consider the environment.
Suppose you have been fantasizing the ideal green lifestyle, yet you are somewhat unsure of how to fit power consumption changes into your budget. In that case, you should consider the following five most affordable eco-friendly home additions. Starting small home additions can essentially make monumental positive impacts on the environment.
Energy From The Sun
We've all considered solar energy. Unfortunately, the relevant prices of a full home transformation are not within reach for countless homeowners. Despite the exceptional savings that can be made in the long run, the initial investment often deters those of us with limited budgets.
Suppose you are considering solar energy and do not have a large upfront amount to spare. In that case, you can consider building up your number of solar panels with the help of reliable retailers of solar energy products. This guide to solar panels in Oregon will help you navigate pricing and other essential information. By starting small, you may be able to power your water heater and utilize relevant savings to invest in additional panels for your home. If you are living in a relatively sunny region, solar power can ultimately eliminate your energy bill altogether. Therefore, there is absolutely no doubt that the initial spend is well worth it.
Replace Attic Insulation
Leading a green lifestyle does not just refer to making recommended home upgrades. You should be focused on implementing energy efficiency at home. Therefore, replacing the insulation in your attic can make a massive difference to the energy consumption of your home. You will be regulating indoor temperatures far more effectively.
While replacing insulation may not be the most fun-filled home upgrades. The relevant costs involved are incomparable to the savings you will make on your monthly utility bill. What's more, if you consider yourself something of a hands-on individual, you will be able to replace insulation as a DIY project. Statistics show that properly insulating your attic can reduce your energy bill by up to 50%.
Low-Flow Showerheads
There's no doubt that showering reduces the amount of water used in comparison to bathing dramatically. However, if your showerhead is a standard ordinary fitting, it could be consuming up to 5.5 gallons of water each minute. Impressively, modern low-flow showerheads can reduce water consumption to up to 2.5 gallons of water per minute. Therefore, you may even be able to enjoy a more extended shower without impacting the environment as much.
Your water consumption is just as crucial to monitor as your energy consumption when it comes to leading an eco-friendly lifestyle. Water wastage can be reduced in several other ways. However, low-flow showerheads and low-flow fitting on all faucets in your home can make a remarkable difference to your average consumption.
Energy Efficient Appliances
Unfortunately, all appliances are not created equal by any standard. Therefore, your toaster may be wasting an unnecessary amount of energy if it is not energy efficient. The same applies to all your kitchen appliances from your fridge to your stove and everything in between. While replacing all your appliances will require a significant investment. There is absolutely no reason why you can't replace items one at a time and as your budget allows.
Other energy-efficient changes you can make to your home that won't diminish your budget completely, include things such as energy-efficient light bulbs. The savings may be relatively small. Although, there's no doubt that small costs add up significantly in the long run. So the small affordable changes are relevant.
Opt For An Energy Audit
Another great way to improve your homes energy efficiency. Without having to remodel your home entirely and how it functions is to opt for an energy audit. The small initial cost of this professional service will provide you with crucial information that will help assist you with your gradual home changes.
The professional energy auditor will test the efficiency of your home, thorough several methods. You will then be able to evaluate whether or not you should replace windows, doors, and other small details to reduce drafts in your home; ultimately reducing your energy bill by up to 30% each year potentially.