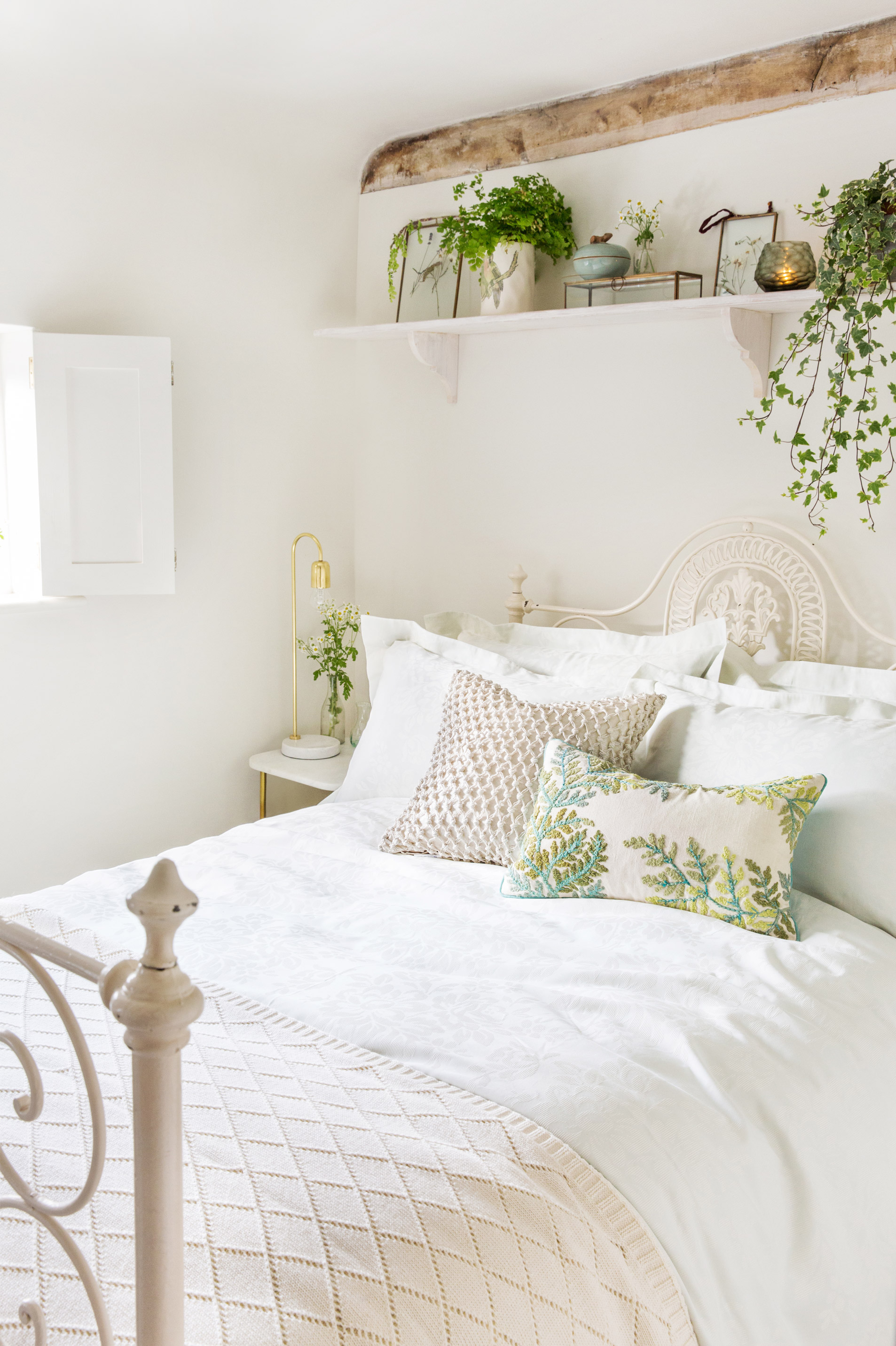 Never Go Out of Style: Timeless Bedroom Décor Items You Need
Everyone loves to carve out a living space by adding some dash of comfort, a handful of personal touch and some colors that trigger aesthetics. Well, we are not talking about a recipe to create a magic potion, but a living space that shouldn't be less than a magic land. And one thing that we all can't miss out to sprinkle in this magic land is the latest trends conquering the décor world. Some Memphis design, artisanal fixtures, and copper accent – wow!
It is always fun to see some of the latest trends sparkling in your bedroom with decor items. But deep inside you know that these trends will fade away after a year or two, and you will have to replace them with other trendy things. Well, it doesn't mean that you shouldn't upgrade your home just because trends will change after some time. But you should always pull some ever-green décor items in your house. Some styling are just like denim; they never go out of trend. Investment in timeless furnishing not only secures your money but also gives a traditional look to your bedroom amidst modern vibes.
Here are your décor denims, which you should add in your bedroom this renovation season:
Statement Rugs:
Walk-in any type of home, whether a medieval-style house or a Hamptons style villa, you will see statement rugs in all of them. Rugs have always been the love of house owners for hundreds of years, and they are not going anywhere yet.
Rug is not only a functional item but also a great décor item to add color, pattern and style to your room. So, buy a statement rug for your bedroom that goes well with the overall color scheme and feels, and it will stay with you for years.
Tufted Headboard:
Bedroom furniture Ottawa trends keep on changing: sometimes, low height beds come in fashion, while on other times, high beds bounce back in trends. But one thing that always stays unbothered are headboards – tufted ones. Head to any décor website or social media page of décor influencer, you will find a glimpse of a tufted headboard somewhere every year.
The ever-green style, beauty and plush of tufted headboards can give your bedrooms the touch that can stand the test of time and blow of trends every year.
Chaise Lounge:
Chaise Lounge in French means long chair (and they are literally very long!). Chaise has been built with the idea of creating a thing which can act as a chair and bed simultaneously for leisure hours of the day. The history awards Egyptians for the creation of this amazing furniture item, but now it is the love of all ages. You can also place a tufted, leather or velvet chaise in your room to give your bedroom a timeless glow!
Add these decor items in your bedroom, and you will never regret your decision!