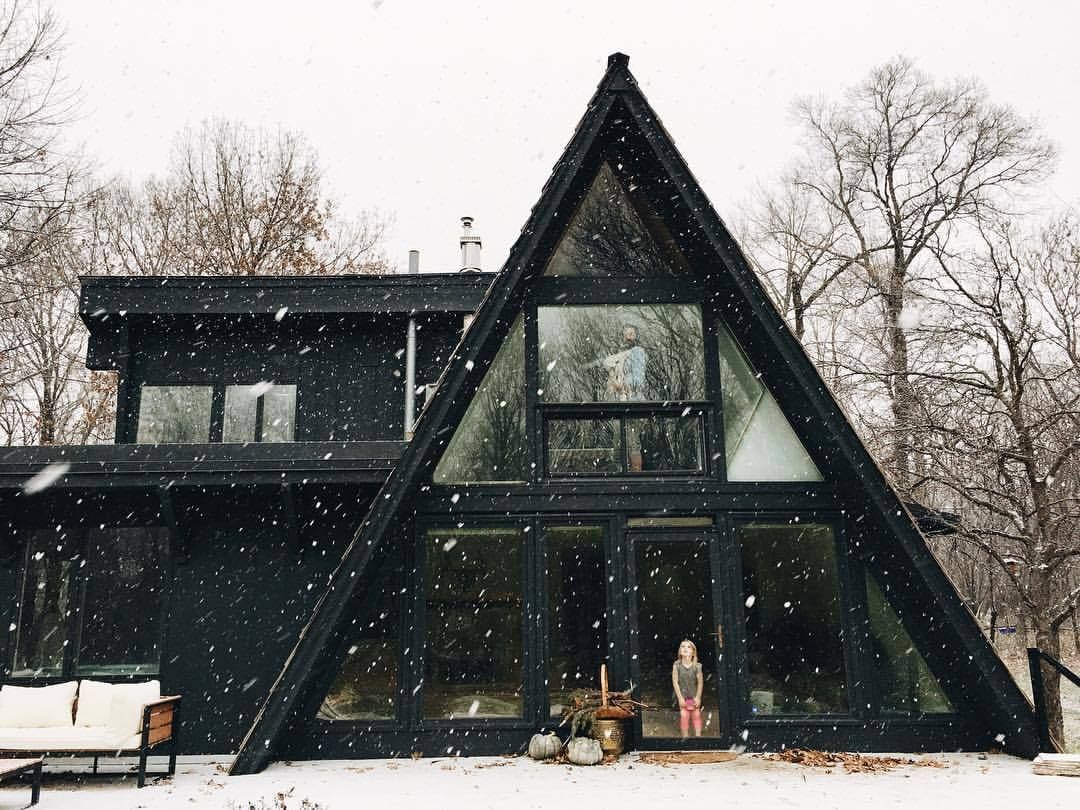 5 Reasons Why Building A Home Is Better Than Buying One
Owning a home is a dream for everyone but building one is better. If you have saved up enough for one, the next step would be to explore the options. While buying an established property is one alternative, you can also consider building one from scratch. The latter sounds appealing because it gives you more than one reason to own a living space that is made by you and for you. Here are a few reasons why building a home is better than buying one.
Building a Home that is Customized to Your Lifestyle
When you build a bespoke home, the key consideration will be your lifestyle. For instance, the requirements of a family with children will be different from those of a couple. This will reflect in a customized living space as you get the choice to decide the number of rooms, floors, layout plan, flooring options, and more. If you plan to grow your family in the future, you can also have extra rooms and bathrooms accordingly. Those who want to lead a luxurious lifestyle can have a swimming pool and garden in the premises.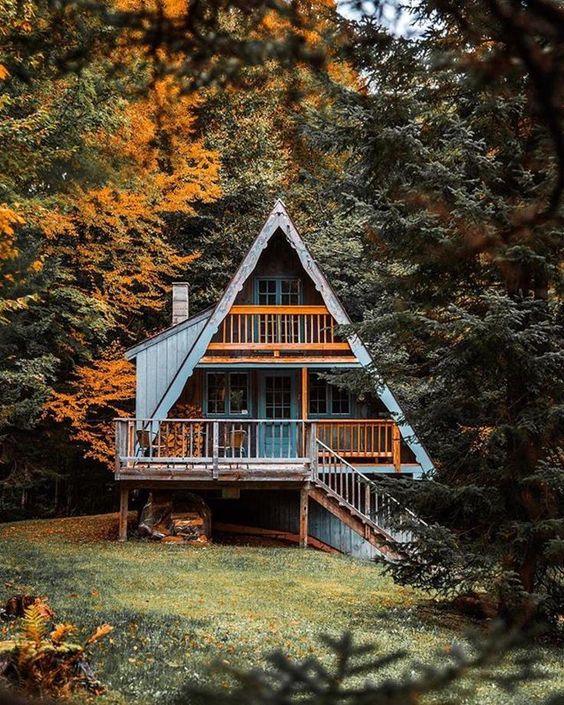 Location Will be Your Choice of Building a Home
Building a home by drawing a lot means that you can live in a location of your own choice. Perhaps, you bought it at a specific location just because of the scenic view it has or the amenities available there. On the other hand, buying one restricts your choices related to the neighborhood and location as you will have to settle for the ones that are available. A home builder can assist you in creating your dream abode at a location where you wish and with a design that replicates your creativity and taste.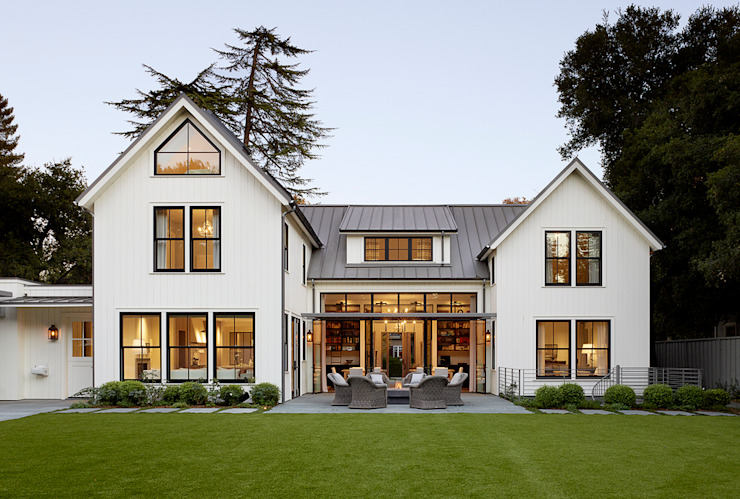 Building a Home Save on the Stamp Duty
Another reason that constructing your property is considered as a feasible alternative is that you end up saving on the stamp duty. With this option, the stamp duty is calculated only on the land rather than the house. Conversely, buying an existing one has you paying a massive sum in lieu of stamp duty over the property's price. When you compare the two, you will definitely make a big saving by opting to build.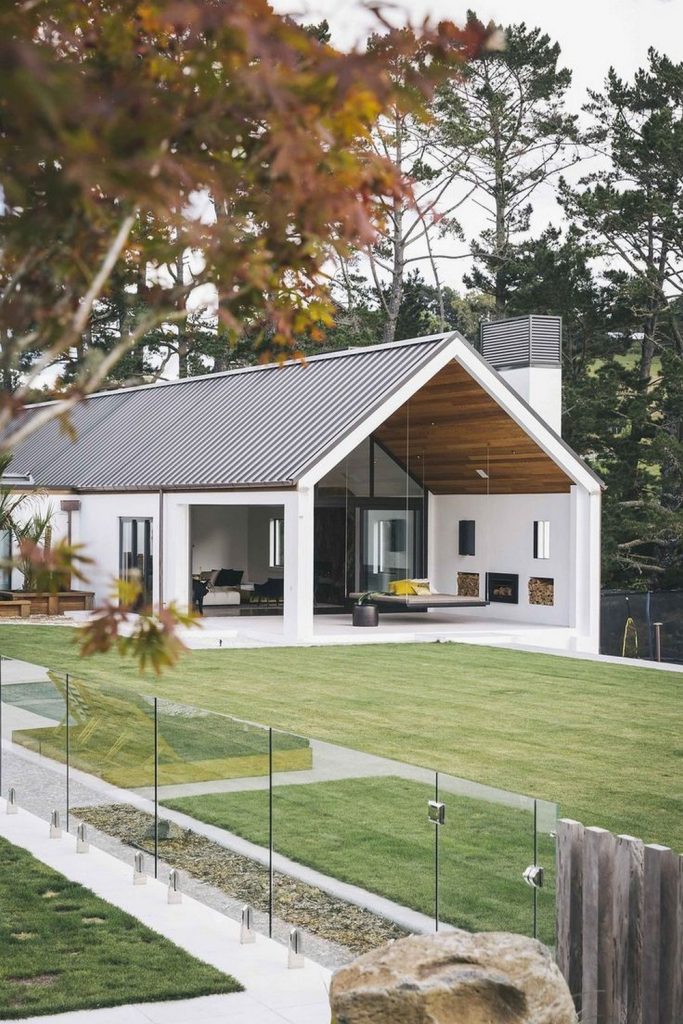 Get a Greener, Smarter Home
A custom-made house gives you the opportunity to have a greener, smarter living space. Start by choosing a strategically-located property in a green area and invest in a garden as well. You can also make the place more energy-efficient and safer by investing in some smart devices such as air-conditioning, heating, security alarms and other appliances. Besides being eco-friendly, such homes can help homeowners save money on energy bills in the long run.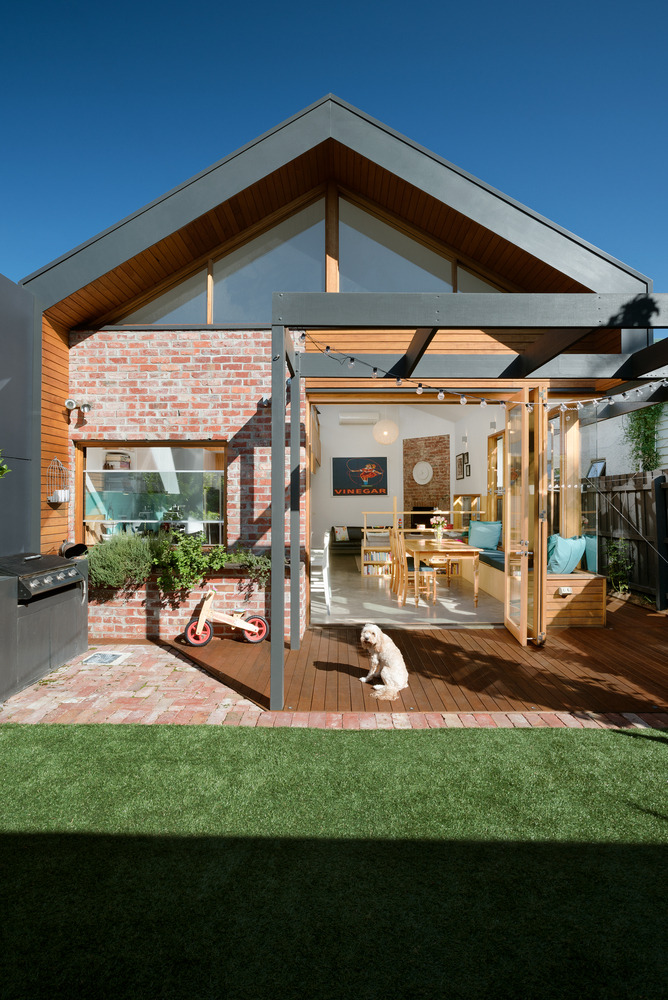 Enhance the Value of the Property
Another advantage of building a home is that you may fetch a higher value if you plan to sell it subsequently. A smart, eco-friendly home constructed with quality material and latest techniques will definitely be more valuable as compared to one that you buy.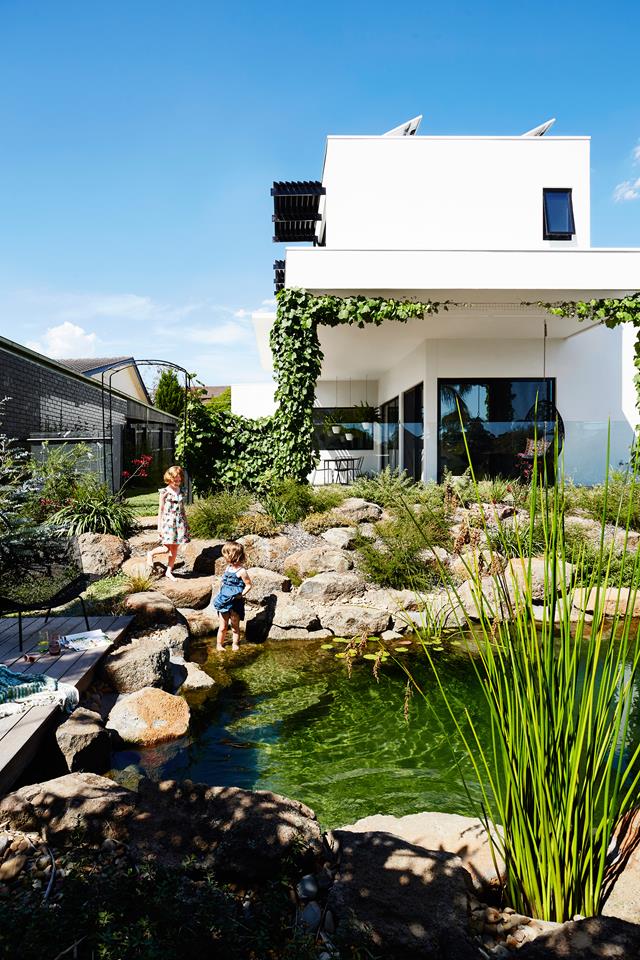 Considering the myriad advantages of builder houses, they emerge as a good option for the homeowners who want to invest their money smartly and live in a home that is just perfect for them.