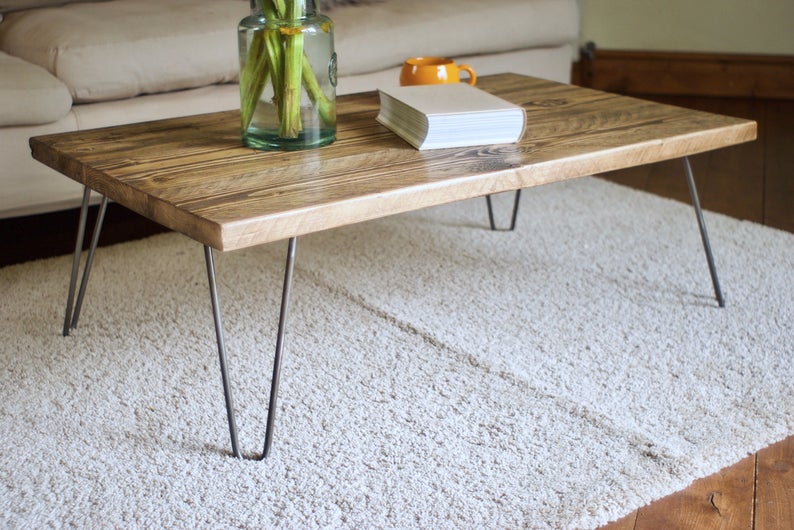 Making Hairpin Legs for Your Table
Hairpin table legs are incredibly popular in home design these days. They exude the perfect balance of industrial and minimalist design motifs. If you pair them with a reclaimed wood tabletop, you'll effectively achieve that Pinterest-chic, rustic infused with modernity aesthetic that's sweeping the hearts and homes of people everywhere.
The beauty of hairpin table legs is that they look good in virtually every room of the home. They work well as the legs of an office desk. You can use them for the legs of the coffee and end tables in your living room. You can use them for your kitchen table, too. Hairpin table legs are essentially just incredibly tasteful industrial metal table legs, which means that they can match with any color scheme and décor.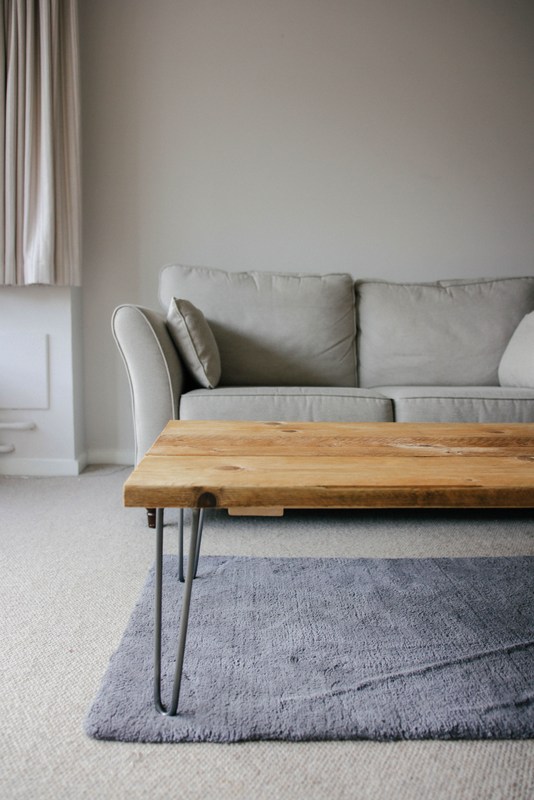 Because of the gaining popularity, many crafty DIY-ers are looking at how to make their own hairpin table legs and tables. If you're wondering how to make hairpin table legs and tables for your home, you've come to the right place.
Making the Hairpin Legs
Since hairpin table legs are metal, you'll have to be efficient at metal welding to be able to make your own. If you have the skills and materials, though, making your own legs is a breeze.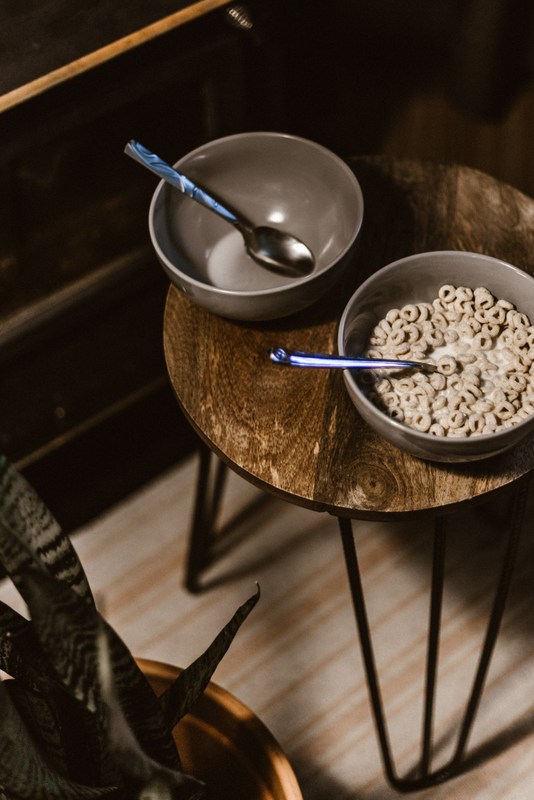 First, you'll need to gather your materials, tools, and supplies. You'll need a hacksaw, a tape measure, a rod bender or torch, and a welder. Additionally, you'll want corner brackets, an angle iron, a steel rod, and paint.
Be sure to measure and know the height of the legs you want. Dining room tables are typically thirty inches high. Side tables are generally around twenty inches high. Coffee tables usually sit around sixteen inches tall. Desk leg heights vary in size. The hardest part about DIYing your own hairpin leg set is making them match.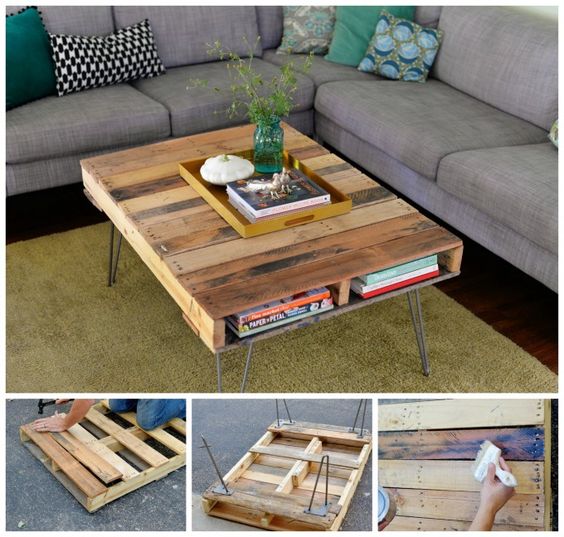 Start by cutting four pieces of steel-based around the height that you've chosen. Then, using either the torch or rod bender, work to bend each leg in the fashion you want. Then, apply the newly formed legs to the brackets and weld them all together.
Then, paint the legs your desired color, and attach them with a bolt to your tabletop. Remember, don't try welding and bending steel if you aren't familiar with how to do it safely. Most people are more interested in the tabletop part of hairpin tables than the legs themselves. If that's you, you can always buy metal hairpin table legs and save the metalwork for the experts.
Finishing the Table
Whether you make your own hairpin legs or buy them, you'll need a top to attach to them. Just like with the legs, you can either make one yourself or purchase one. Making one is super simple. It only requires a piece of wood and wood finishing materials.
You can use reclaimed wood or purchase wood from the lumber store. Wood pieces with interesting shapes make for the most unique hairpin tables. Once you've selected your pieces of wood, you'll need to sand it down to ensure that there aren't any splinters.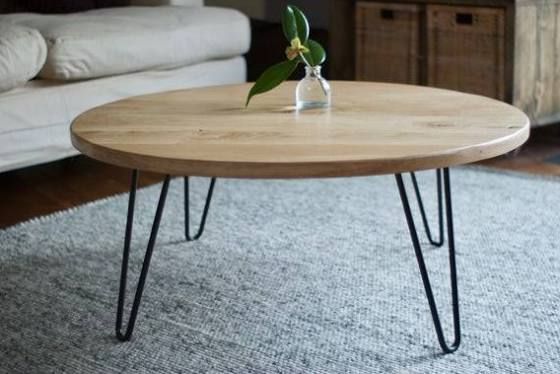 Then, if you don't like the color, you'll want to stain the wood. Finally, you'll want to use a sealant to seal the wood. Wood is extremely porous, so if left unsealed, it could be a major headache for you down the road. Once you've finished the wood top, you'll need to attach it to the legs using either bolts or wood screws and a drill. Your particular needs will depend on your top and legs.
Overall, this trend is relatively easy to DIY. However, if you're not into crafting your own table, you can find completely premade hairpin tables at furniture stores everywhere.