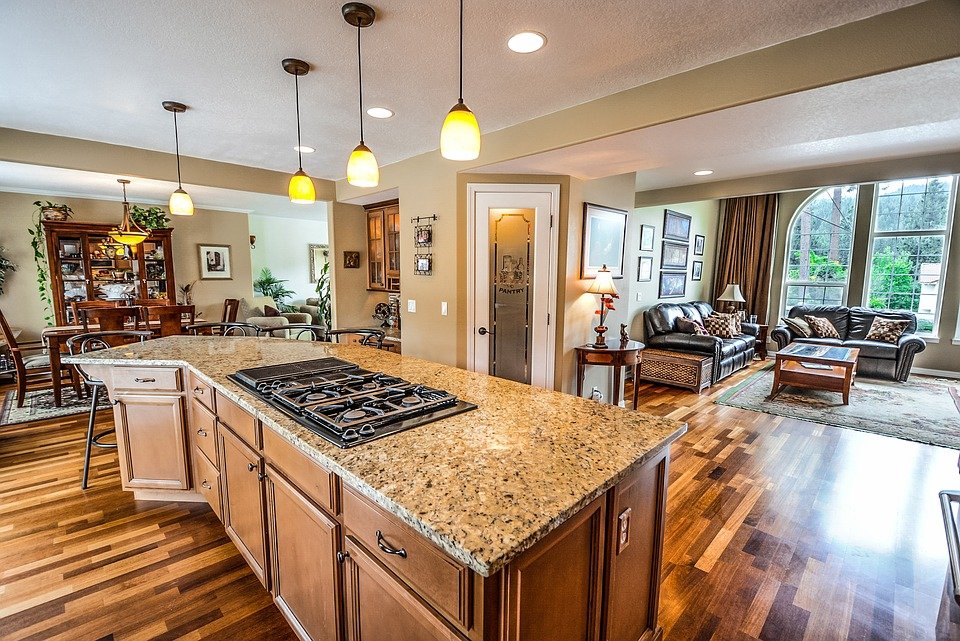 Engineered Wood Floors – Installation Choices
More and more homeowners, especially those in Australia, are discovering engineered timber. It looks and feels like solid timber but costs a lot less and is the eco-friendly way to enjoy timber flooring. Much like solid hardwood flooring, a professional installation is essential and there are numerous ways to install engineered wood floors.
Prepare The Substrate
It is essential to prepare the substrate by removing all previous floor covering and making sure the substrate is level. If removing carpet or lino, make sure all the adhesive is removed, which might require a scraper and some elbow grease!
Floating Floor
If the substrate is screed and is level, you could fix directly onto an underlay, using special adhesive. When talking to an engineered wooden flooring specialist, you should ask about installation and they would be able to help in this regard. They would also supply underlay and fixing systems, making it a one-stop solution for everything you need to finish the project.
Fixing To Timber Sub-Frame
In the event the substrate is not suitable for a floating installation, fix timber struts at one metre intervals and your engineered boards can be installed, making sure to stagger the joints, much like with brickwork. Tongue & groove is the best type of board for this method and a power nail gun is what you need for solid fixing.
Tools You Will Need
There is a long list of tools you need for an engineered timber floor installation, including:
Good hand saw
Underlay (floating installation only)
Adhesive (floating installation only)
Nail gun and nails (nail installation only)
Measuring tape & pencil
Most homeowners prefer to have the flooring professionally installed by the supplier, as the floor comes with a long warranty, which is important.
Timber Acclimatisation
This is a very important part of the installation process, leaving the packs of boards in the room of installation for 5-7 days, which allows the timber to move. This will ensure high performance with the finished floor.
Do not pile the boards more than 3 high. The extra weight might cause warping, which you don't want. Anything you are unsure about, don't hesitate to ask the floor supplier, who knows all the tricks. You can also do some more reading on engineered flooring through articles available online.
Finding An Engineered Timber Flooring Supplier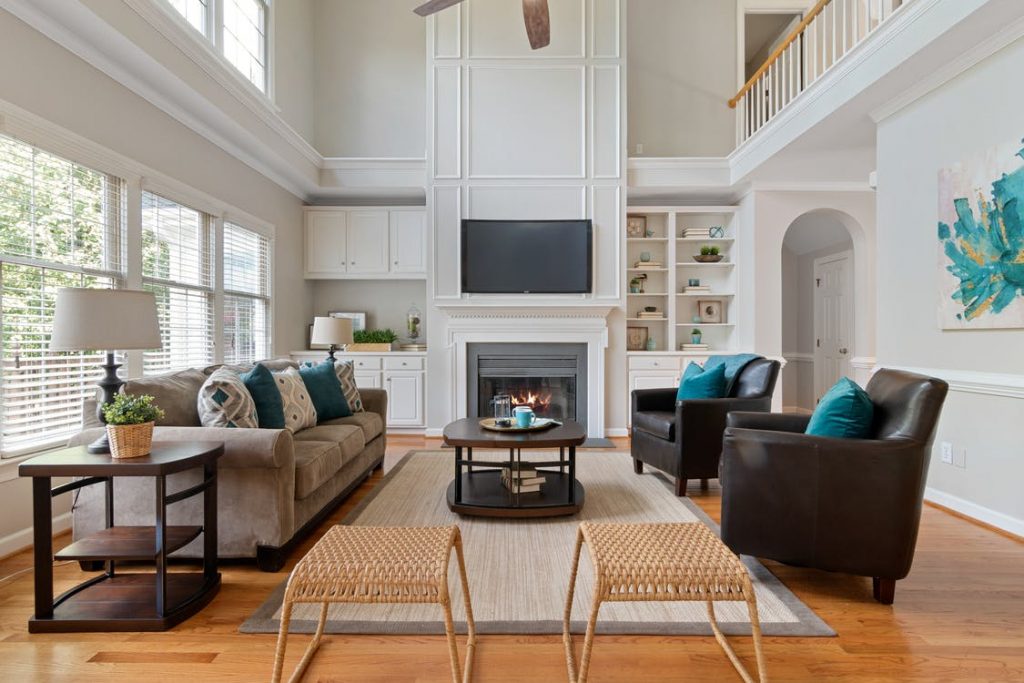 Google is your best friend and can quickly bring up a list of local flooring contractors that you can browse and when you think you've found the right one, visit their showroom and see the product in a real-life environment. This allows you to consult the experts. If you would like a quote for a professional installation, they would be happy to send a technician to your home, where you can discuss installation.
If cared for properly, an engineered wood floor will last as long as solid timber, plus the cost is much lower and no one would ever know that the floor isn't natural hardwood. There are many different designs to choose from and when you find the right one, the supplier can quote a price that includes installation.
Featured Image Source: Pixabay