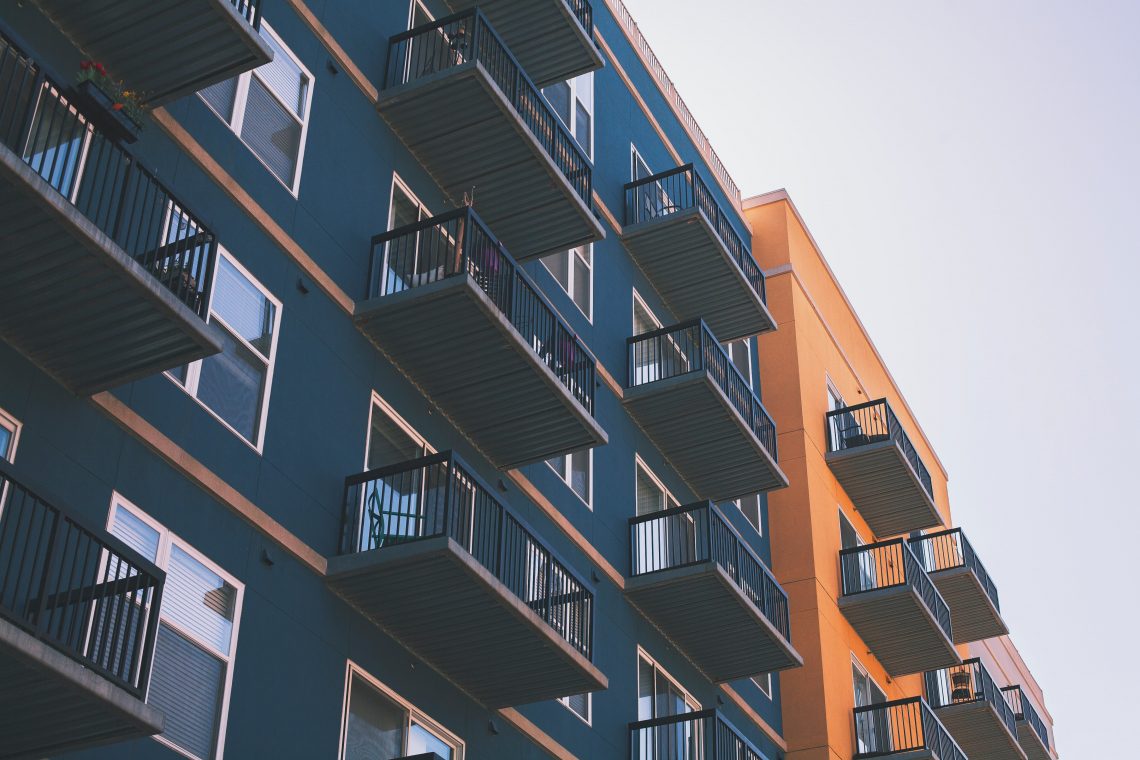 6 Things You Need To Know About Real Estate Auctions
When it comes to buying or selling a property, there are a lot of ways to go about it. You can list your home with a real estate agent, put up a sign in the yard and wait for buyers to come knocking, or try an auction. Real estate auctions have become more and more popular in recent years as a way to buy and sell homes, land, and other types of property. But what exactly is an auction? How does it work? And is it right for you? Most people still think of an auction as a fast-paced, high-pressure way to sell something. However, real estate auctions have changed a lot in recent years and become much more user-friendly. So whether you're thinking of buying or selling a property at auction, it's important to know how they work. Here are six things to keep in mind:
Auctions Are Not Just For Foreclosures Anymore
Auctions have long been associated with the sale of foreclosed homes, but that is no longer the only type of property that is sold through this process. There are now a wide variety of properties that can be auctioned off, including residential and commercial real estate, land, and even boats and planes. You can even find the most luxurious of homes being auctioned off to the highest bidder. With more detailed information from Platinum Luxury Auctions, you can learn all about the process and what to expect from a luxury real estate auction. Whether you are looking to buy or sell a property, you will see that this method of selling is much more versatile than you may have previously thought.
The Auction Process Is Not As Long Or Drawn Out As You May Think
The auction process is quite simple and can be completed in a relatively short period. This makes it an ideal option for those who are looking to sell their property quickly. The first step in the process is to find a reputable auction company that specializes in the type of property you are looking to sell. Once you have found a company that you feel comfortable with, you will then need to sign a contract that lists the terms of the sale. After the contract is signed, the auction company will begin marketing your property to potential buyers. The actual auction will usually take place within a few weeks of the contract being signed.
You Can Set The Minimum Bid For Your Property
When you sell your property at auction, you will have the opportunity to set the minimum bid. This is the lowest amount that you are willing to accept for your property. Setting a minimum bid is a good way to ensure that you do not sell your property for less than it is worth. It is also important to remember that the minimum bid is not necessarily the same as the reserve price. The reserve price is the minimum amount that must be met for the property to be sold. If the bidding does not meet or exceed the reserve price, then the property will not be sold.
You Don't Have to be a Cash Buyer to Participate
When most people think of auctions, they assume that you have to be a cash buyer to participate. This is not the case. There are now several financing options available for those who wish to purchase property at auction. So, even if you do not have the full amount of cash on hand, you may still be able to participate in an auction and purchase the property you want. However, you will need to be pre-approved for a loan before the auction takes place. And if you are the successful bidder, you will be required to put down a deposit equal to 10% of the purchase price.
You May Be Able to Get a Bargain at the Auction
One of the main reasons people participate in auctions is because they are hoping to get a bargain on the property they purchase. And in many cases, this is exactly what happens. Since there is no set price for a property being auctioned off, buyers are often willing to bid less than the market value for the property. This can result in a great deal for the buyer. However, it is important to remember that you are not guaranteed to get a bargain just because you participate in an auction. In some cases, the bids may end up being close to or even above the market value of the property, making it no different from purchasing a property through traditional means.
It Is Often the Best Way to Sell a Unique Property
If you have a property that is considered to be unique, then selling it at auction may be the best option. This is because properties that are not like any other on the market can often be difficult to sell through traditional means. But at an auction, buyers are more likely to be interested in your property since it is not like anything else they have seen. And if there is high interest in your property, this can often result in a higher sales price. So, if you have a unique property that you are looking to sell, then selling it at auction may be the best way to go.
Now that you know a little bit more about real estate auctions, you can decide if this is the right selling option for you. Remember to do your research and understand the process before committing to anything. As you can see, there are many things you need to take into account, but if you are prepared and know what to expect, then selling your property at auction can be a great way to get the best possible price for your home.