Keep Fresh Greenery At Grasp With Vegetables That Regrow From Scraps
We live in a fast paced society, easy to manipulate and eager to develop and rush every single aspect of the life, be it sleep, work or the most necessary meals. Fresh, organic, foods are an ideal not many have the luxury to achieve and we are not necessary talking about a budget. Time is of the essence when you are keen on obtaining a fresh meal. Cultivating a garden, making side salads each day is a very difficult path unfortunately not many are still willing to take.
Processed food, fast food has taken the place of the traditional natural egg and potato found in our backyard and thus our bodies are filled with anything but nutritious healthy ingredients. Growing fresh greenery might be tricky enough even for the ones who are lucky enough to own a garden, but for the most unfortunate that live in the big cities, a small balcony can really become a green oasis, filled with re-growable vegetables and herbs.
Carrots, tomatoes, celery, lettuce, even pineapples can be regrown from scraps using water and good soil. patience is required but once you get the hang of things you can have endless supplies of vegetables and herbs for fresh, clean, organic meals for you and your family.
Regrow carrots from cut ends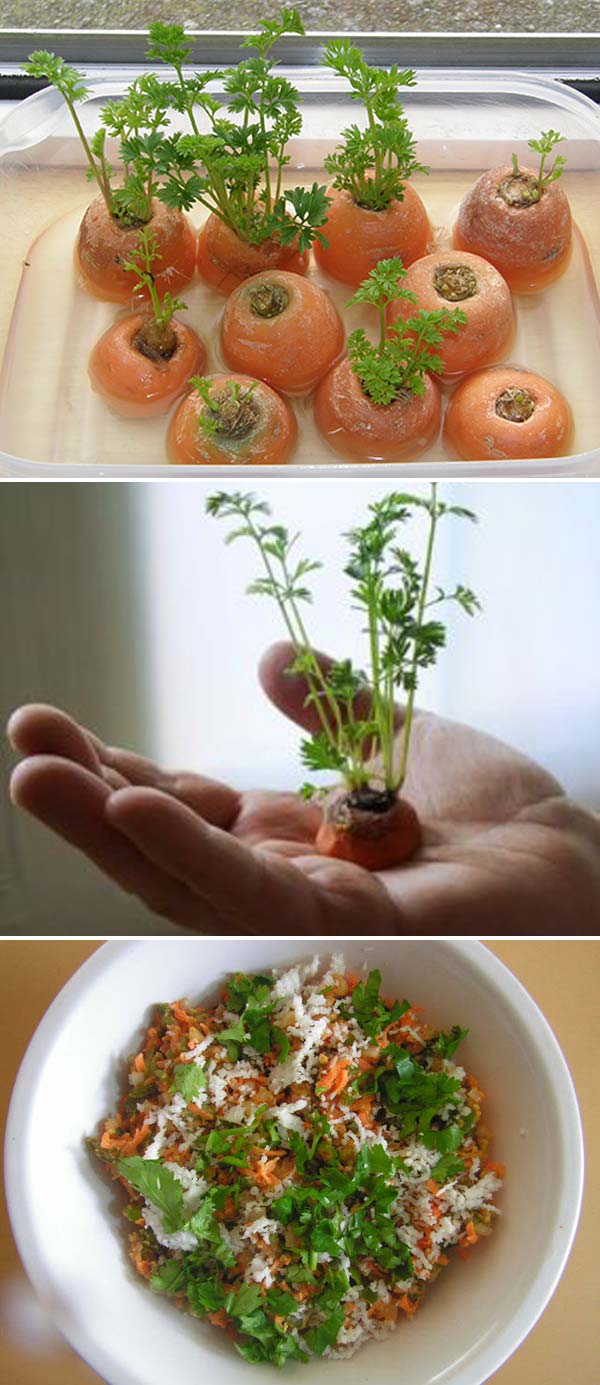 Source: projectfidgetyfingers
Have an endless supply of fresh basil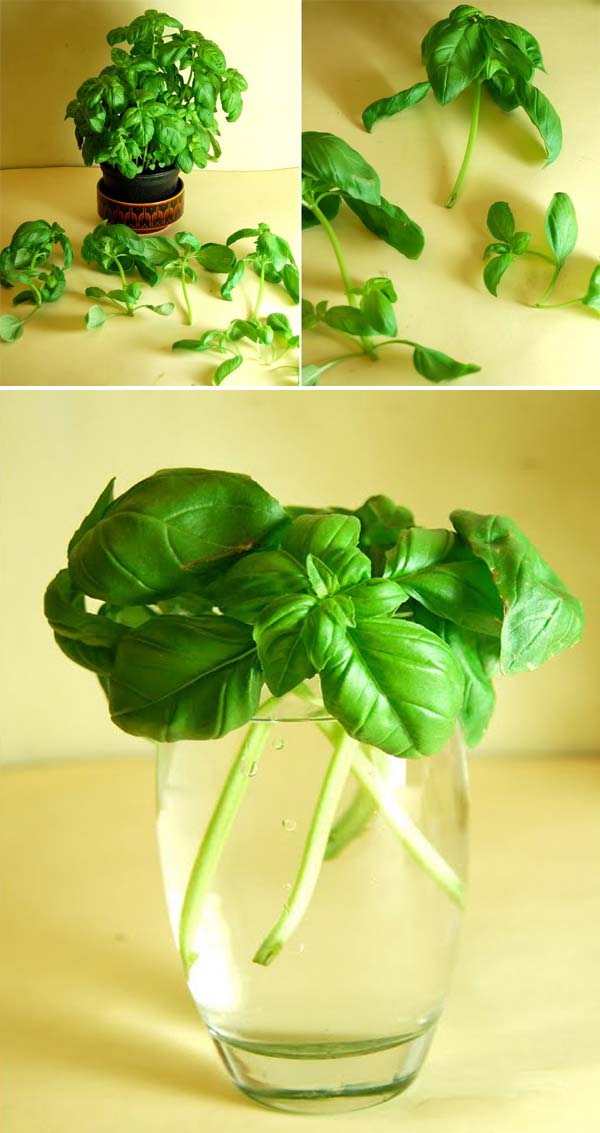 Source: cepsinthecity.blogspot.com
Regrow garlic in a glass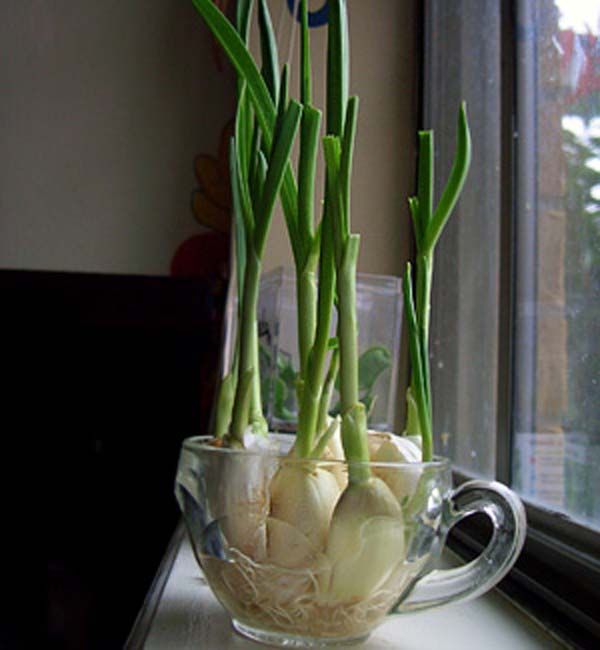 Source: simpledailyrecipes.com
Keep MOSQUITO's away with new fresh lemongrass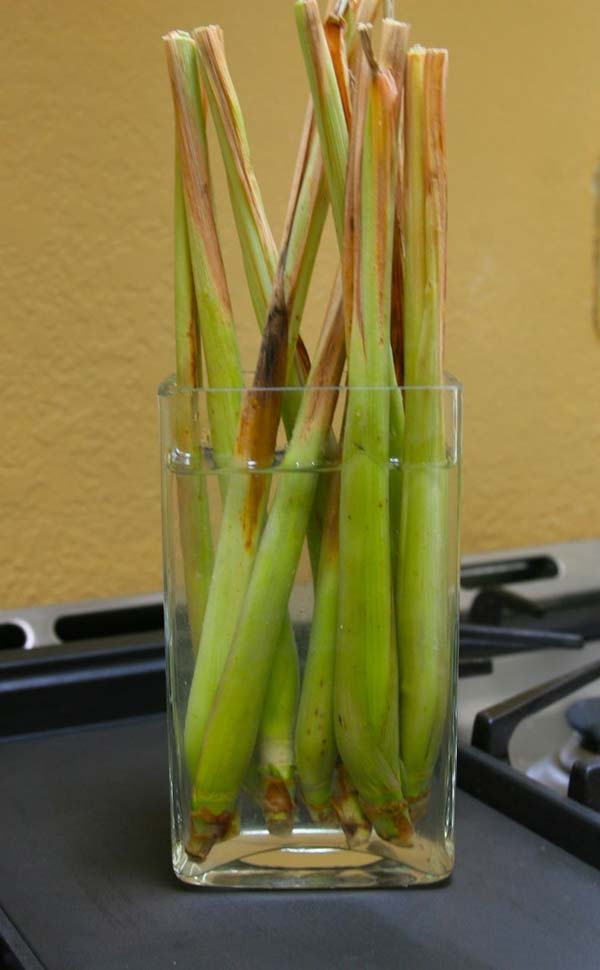 Source: suitedtotheseasons.com
Regrow ginger for spicy meals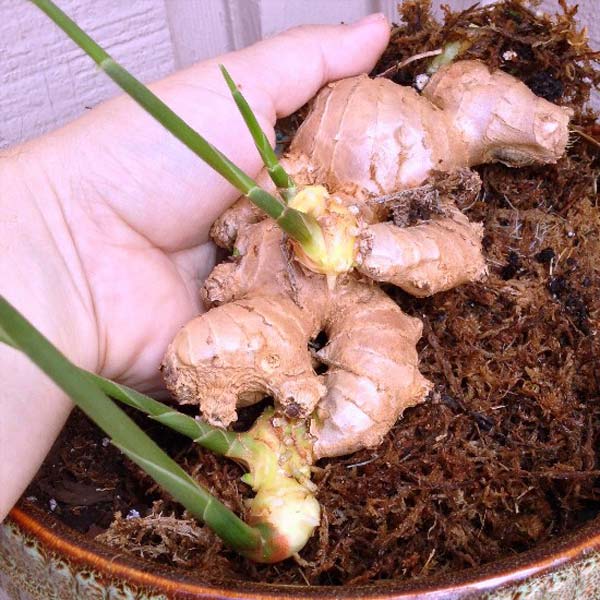 Source: therainforestgarden.com
Grow green onions sprouts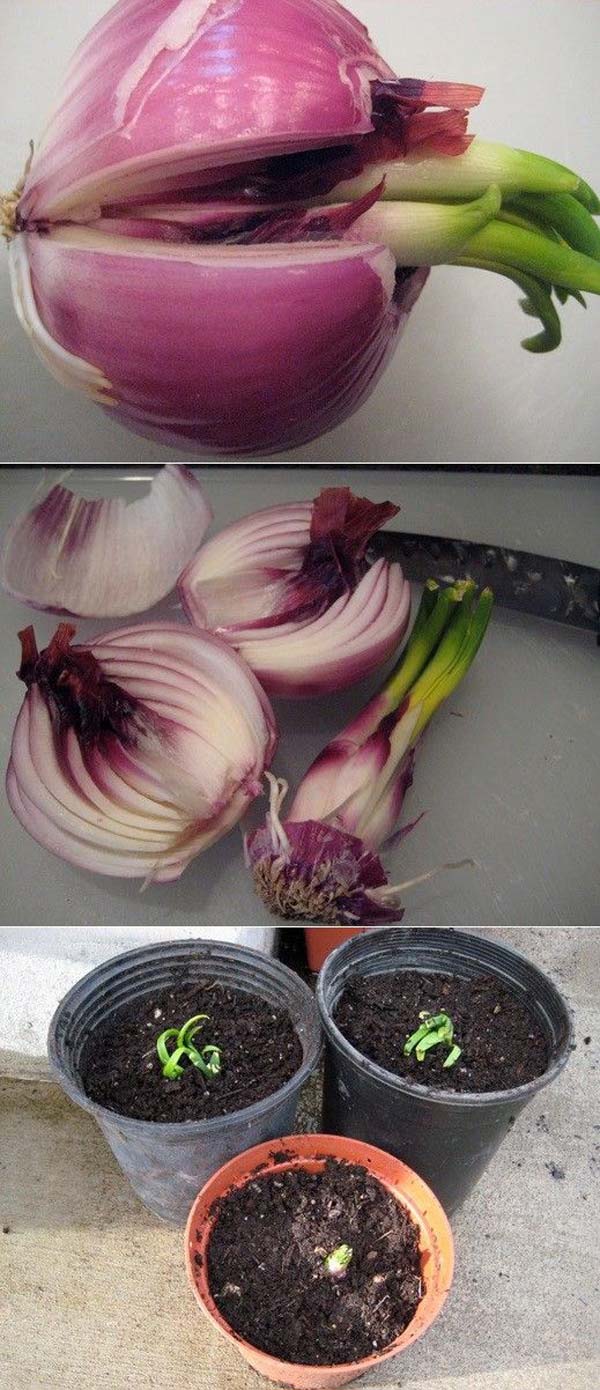 Source: anktangle.com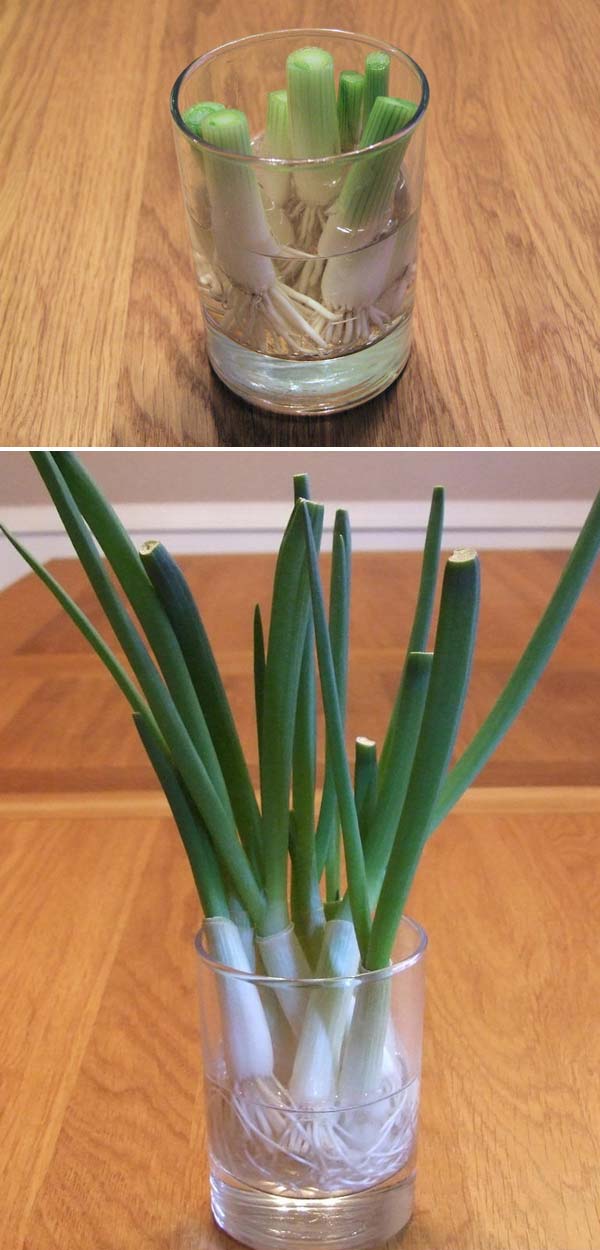 Source: wearenotfoodies.com
Learn how to regrow tomatoes the easy way, a barel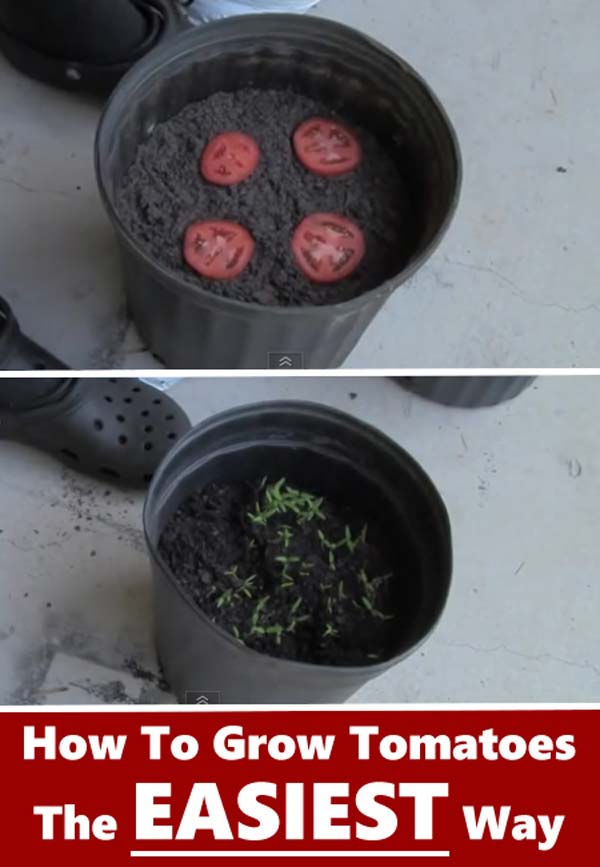 Source: homesteadlifestyle.com
Regrow lettuce, celery, cabbage and bok choy from the unused bits remained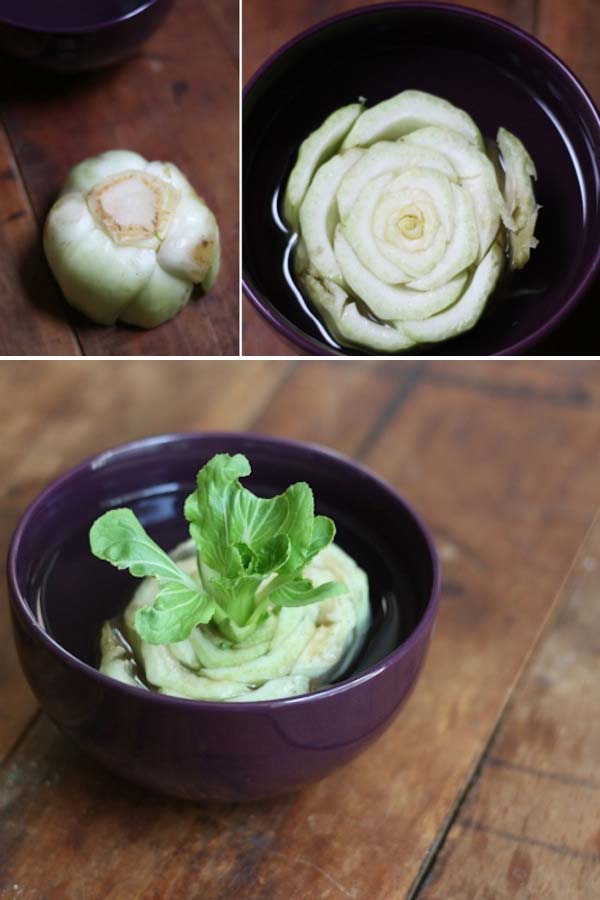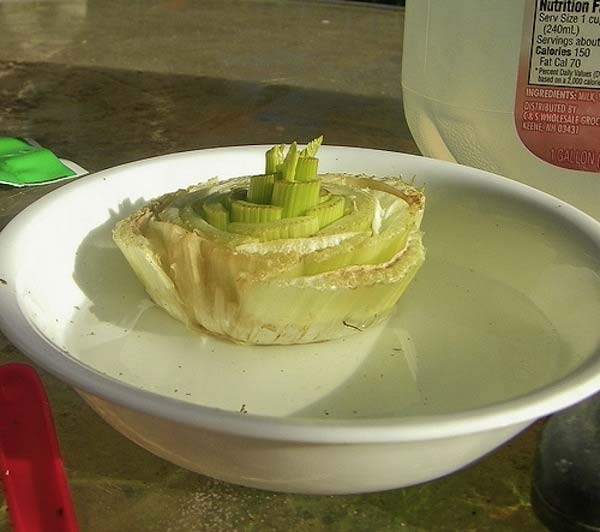 This is the best way to recycle your scrap vegetables or fruits and regrow them for a fresh greenery at your home.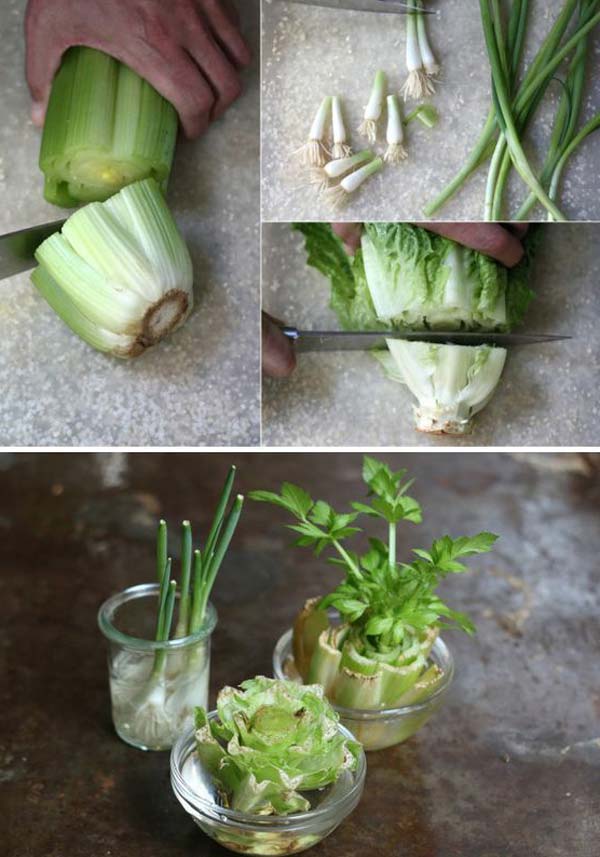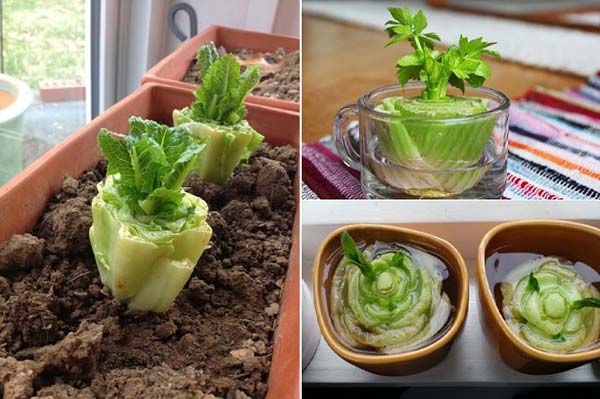 Source: fastcheapandgood.blogspot.com
What is your take on this creative very useful topic? Have you ever considered regrowing your own vegetable indoors? We would love to hear your ideas in the comment section below. Have your own fresh greenery.
Photo by Jonathan Pielmayer on Unsplash
This article is a curated selection of ideas and crafts we have found creative. The information contained in this website is for general information purposes only. If you are the copyright owner of content which appears on our website and you did not authorize the use of the content you must notify us in writing in order for us to identify the allegedly infringing content and remove it immediately.