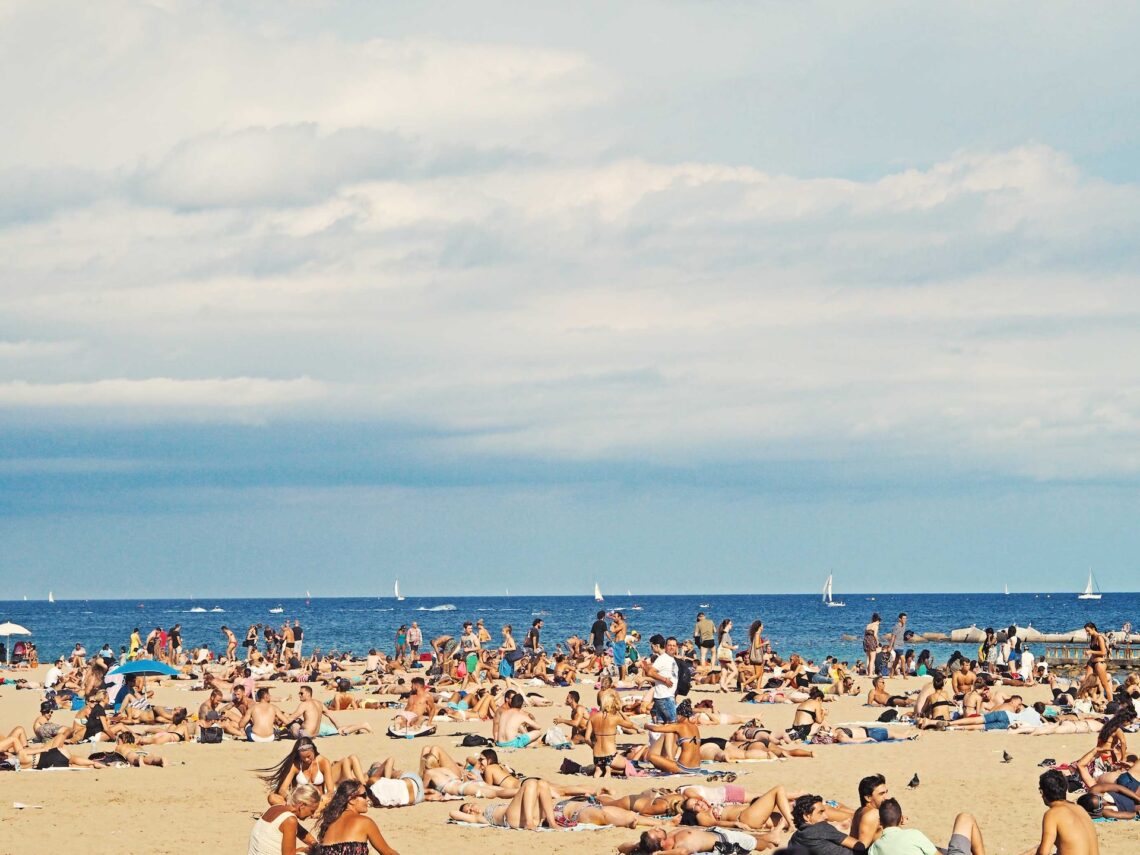 It's Time to Bring Back the Tankini
The tankini swimsuit is a separate swimwear, the top of which is a tank top or a T-shirt. The bottom is the same as in the usual bikini swimsuit, so it can be panties, shorts, thongs, or even a skirt. The tankini has been popular since it was created in the late 1990s when the concept of mix-and-match swimwear appeared. Today, this concept plays a key role in the choice of women's tankini bathing suits.
The Reasons to Choose Tankini Bathing Suits
Such swimsuits give their owners much more freedom of action. The top covers the abdominal area, but the swimsuit itself has a looser fit than one-piece models, and it looks great on both slim and curvy figures. So, it would be a great choice if you are fond of active water sports.
Besides, tankini swimsuits allow you to create combinations of several tops and bottoms to land a unique and stylish look. They are also an ideal choice if your upper and bottom parts are of different sizes.
Designers often use an additional snug-fitting fabric layer to provide tummy control. And you can choose between two main options depending on your requirements: firm-fitting support swimwear or loose-fitting top that provide stylish coverage.
What Are the Options?
One can find a few varieties of the top:
underwire tops for fuller busts;
stitched push-up bras to give the form to small breasts;
a halter-style neck strap top for better coverage and support;
a strapless bandeau.
Where to Find?
Today's variety of forms and textures allows you to find a perfect swimsuit. Check it out on the LASCANA website offering beautiful tankini swimsuits and lingerie specially developed by women for women. LASCANA creates high-quality and affordable collections, ranging from sizes 0 to 24 and cups AA to G to suit every woman's needs. You can consult their size guide to find your dream tankini. Just give it a try!
Photo by Federico Giampieri on Unsplash