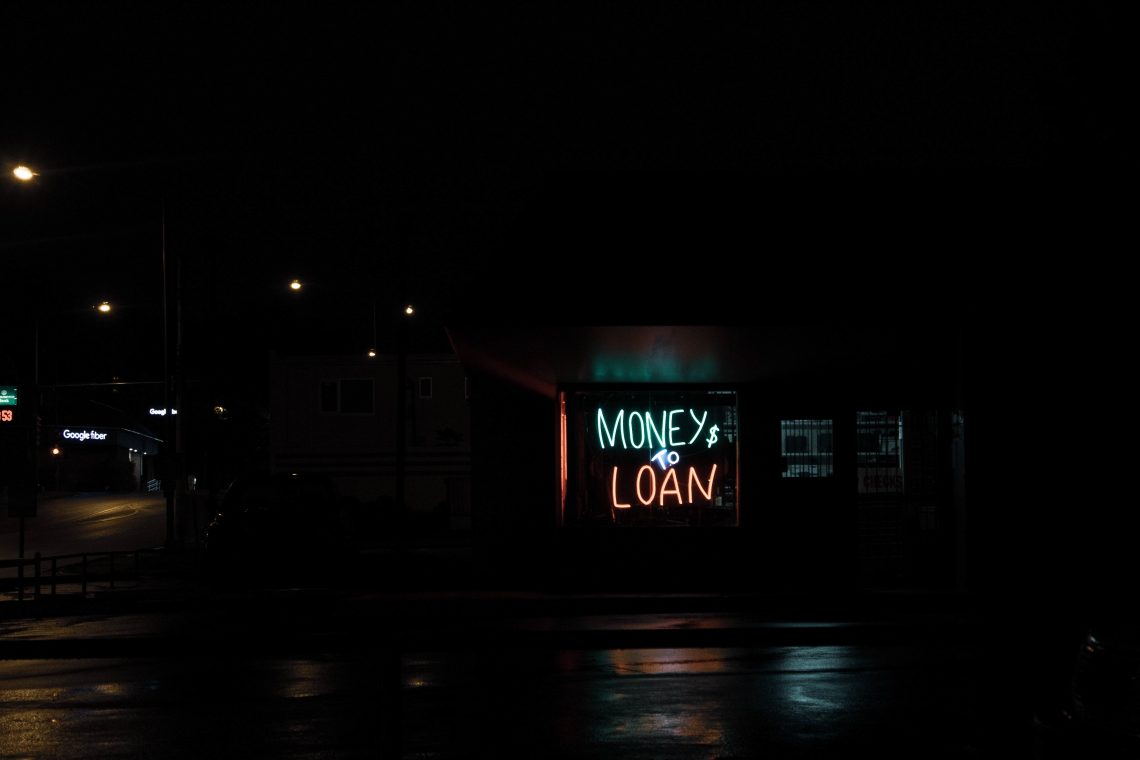 Important Things To Consider When Getting A Loan For Home Renovation
Getting a loan should be a decision that you do not make lightly. Considering it can have a big impact on your finances, you should take the time to think about this before borrowing money, no matter what you need it for. This article will advise you of important things to consider when getting a loan for home renovation so that you can be fully aware of the impacts it may have on you as well as whether this is a good decision to make financially.
The Cost of The Work
One of the first things that you will need to consider before getting a loan for home renovation is the cost of the overall work. Home renovations can be expensive, depending on the amount of work that you plan on doing. For this reason, you will need to make sure that you work out the exact amount that you will need. You should have this in mind before contacting a lender so that you are prepared for a negative outcome. Many lenders are happy to lend money but they may have a limit, which can affect the amount of money you can borrow. This does not mean that it will be impossible for you to find a lender, but it may mean that you will need to expand your search whenever looking for the right place to apply for a loan.
Whether You Qualify For a Loan Application
Each lender will have a set of criteria that you will need to meet before being able to take out a loan for home renovation. It may be worth contacting the different lenders before you try to apply. This is only because some applications can be long, and it will save you time and work if you know upfront whether you qualify or not. The majority of lenders have their own websites, and more often than not you will be able to submit a loan application online, rather than physically visiting them, which greatly facilitates the process. Usually, they will need to check whether you have a stable source of income to show that you will be able to commit to the payments and check your credit score. If they find that you already have many debts, you may be refused a loan.
How You Will Pay For This
Many individuals want to stay in the present and focus only on the problem they have to deal with at hand – even though there is nothing wrong with this, you will need to remember that you have to make payments eventually to pay back the loan. Consider how this will be achieved before you make the decision to borrow money. The last thing you will want is to struggle with repayments after your home renovation has been completed. If you have previous debts, it may be worth aggregating all of your debt to make it easier for you to manage this. There are many benefits of using debt consolidation, with the main one being that you will be able to make one payment towards the full amount. This way, you will not lose track of what is going on with your finances.
The Fees and Interest Rates
It is very unlikely that you will only have to pay the exact amount you borrow – there are usually a number of fees associated with borrowing money from a lender, as well as interest to be paid. You must be aware of what these amounts will add up to so that there are no surprises when it comes to making repayments. The longer you take to pay and the more money you borrow, the more you may be expected to pay in terms of interest rates. Having this awareness will help you figure out what money you will need to borrow, as well as arrange a repayment plan that is adequate and suits your needs and financial situation.
How This Will Affect You In The Long Run
Borrowing money will automatically have an impact on your credit score – however, this is not necessarily a major issue as long as you make the payments promptly. As mentioned previously, people are usually so focused on their current needs that they neglect what may happen in the future. You should not think that this is something to deal with at a later stage and should plan for it even before getting a loan. This may make you rethink twice about requesting the loan and whether or not you really need it.
Whether The Renovation Is Urgent
Requesting a loan for home renovation will have many impacts on you. If you cannot afford the home renovation on your own, one can assume that you may not be in an ideal financial position. This is unlikely to change overnight, and having to repay the lender cannot be delayed, no matter what other financial hardships you may be experiencing. For this reason, you must consider whether the home renovation is urgent and whether you really need to borrow money. If you have some time, you may want to save up enough money, or you may prefer to ask a loved one to borrow money, if you feel comfortable doing so.
If you are thinking about renovating your home, it may be worth getting a loan to help you with the associated costs. The information discussed on this page should provide you with an insight as to what you must consider before getting a loan.